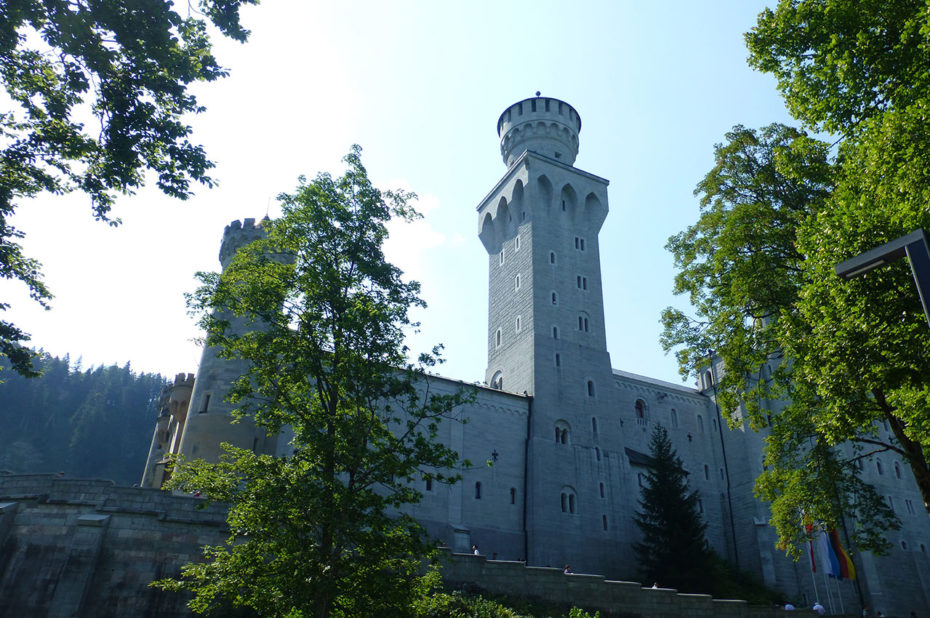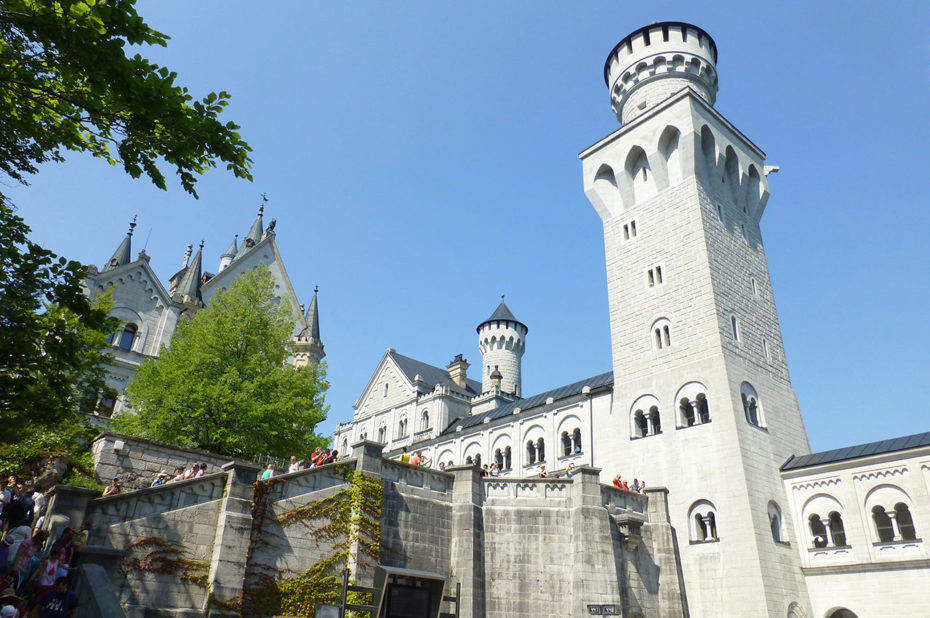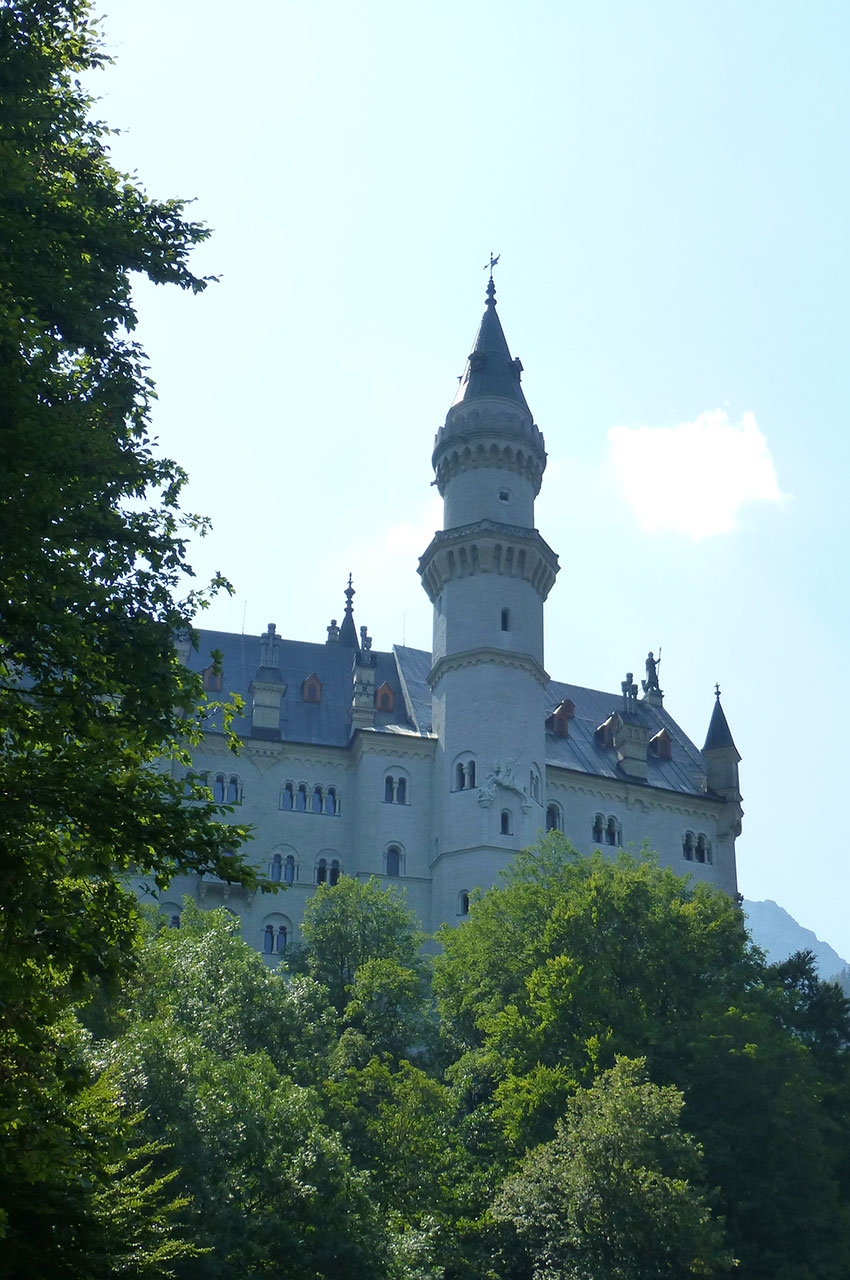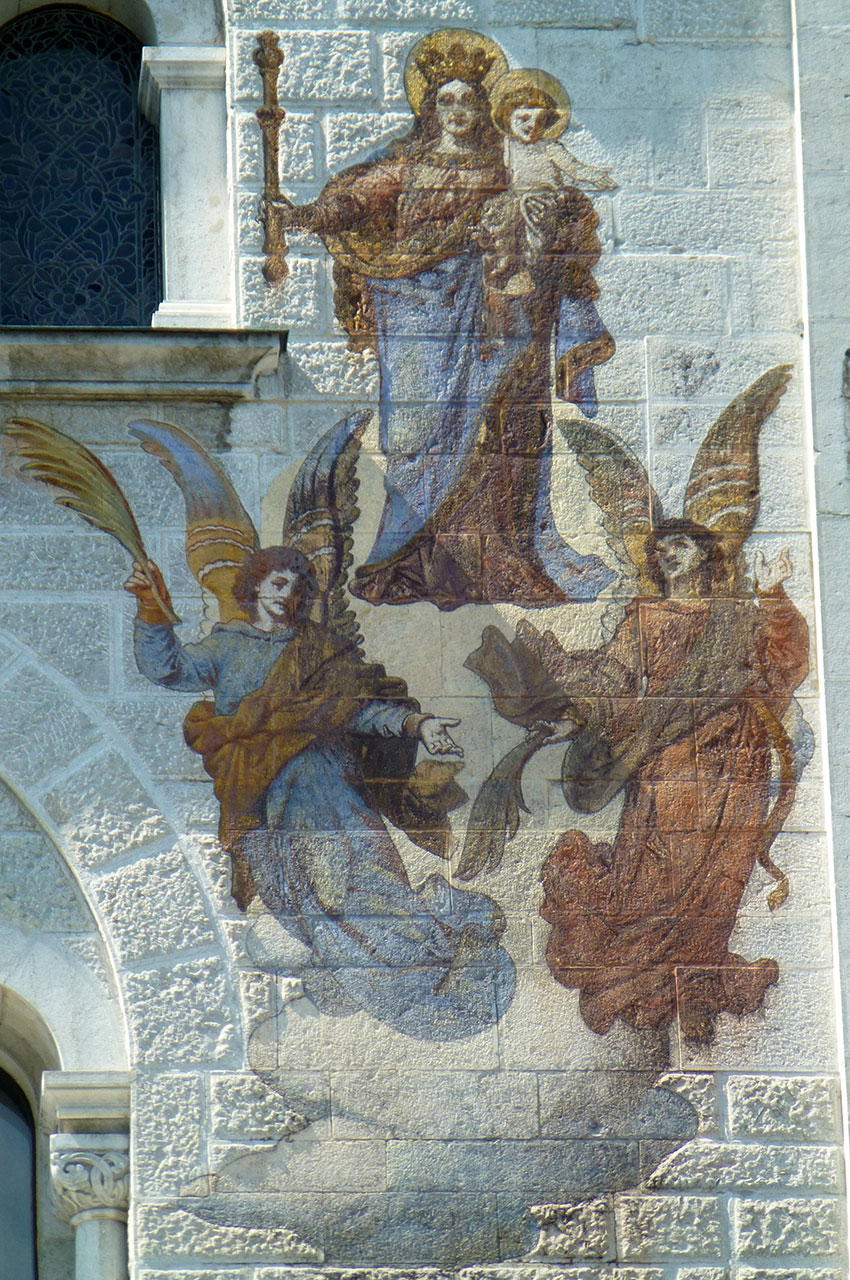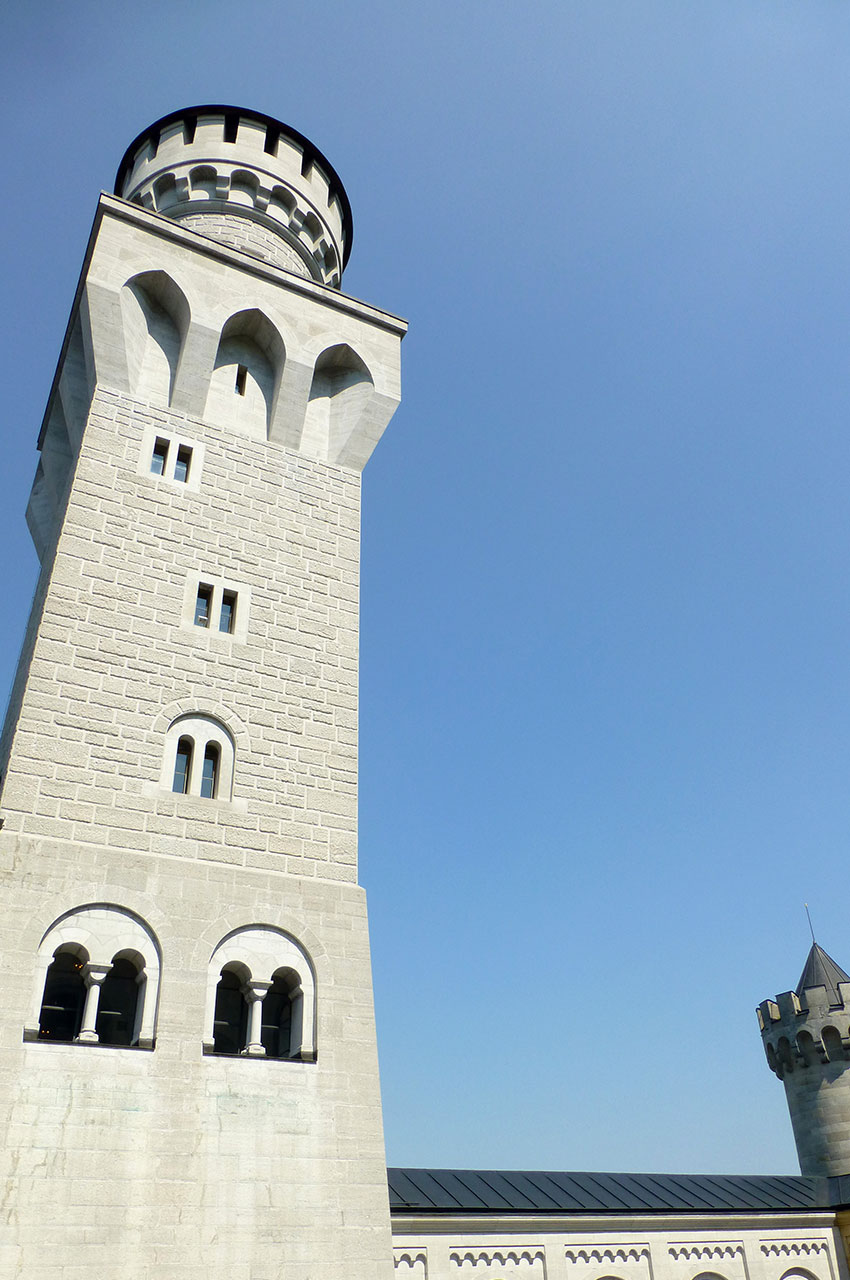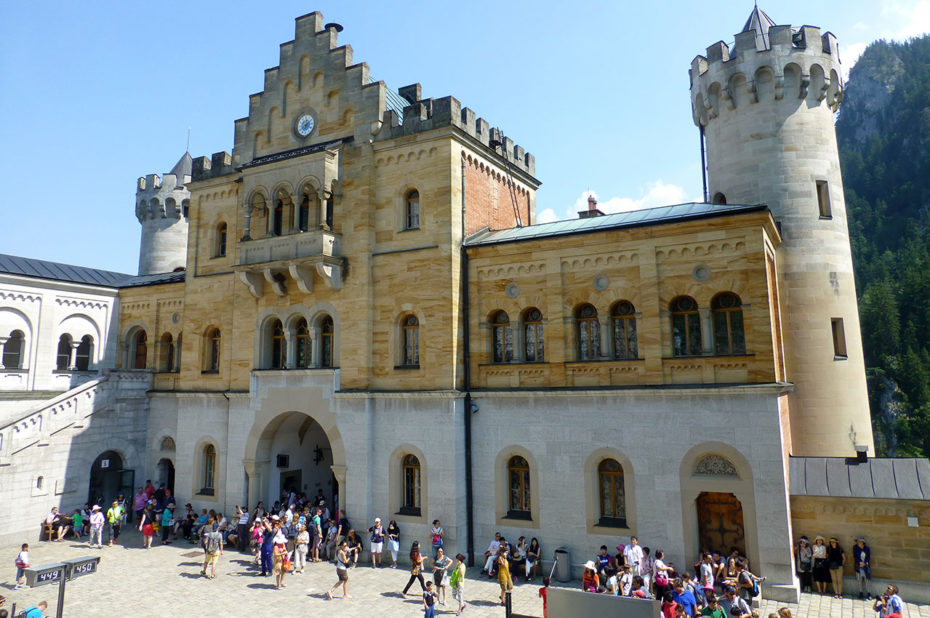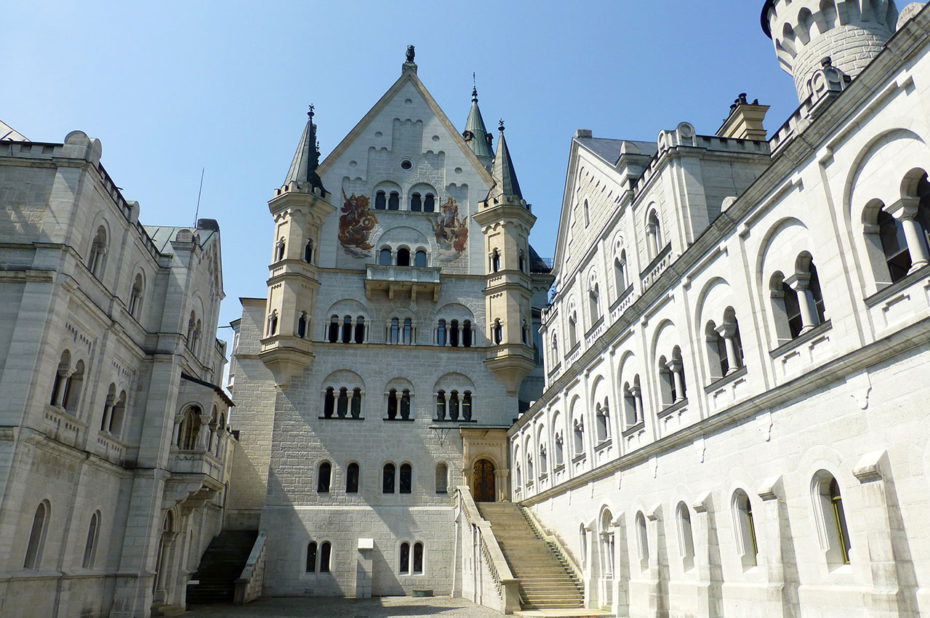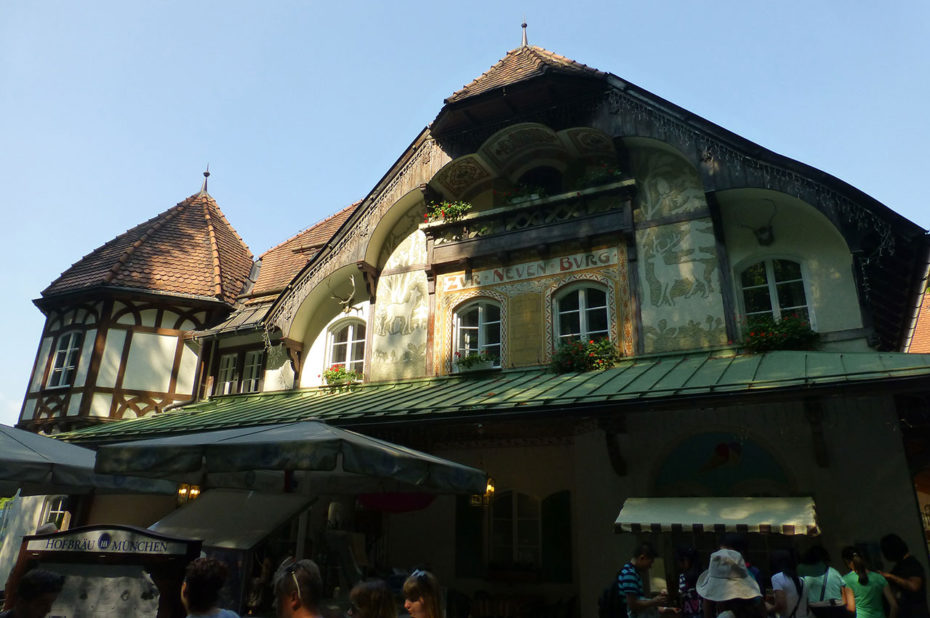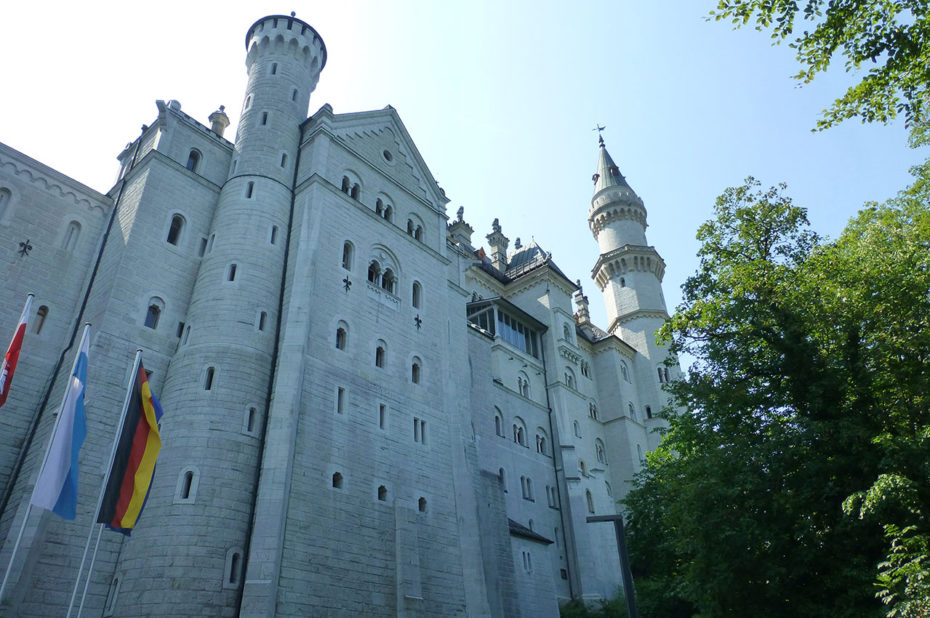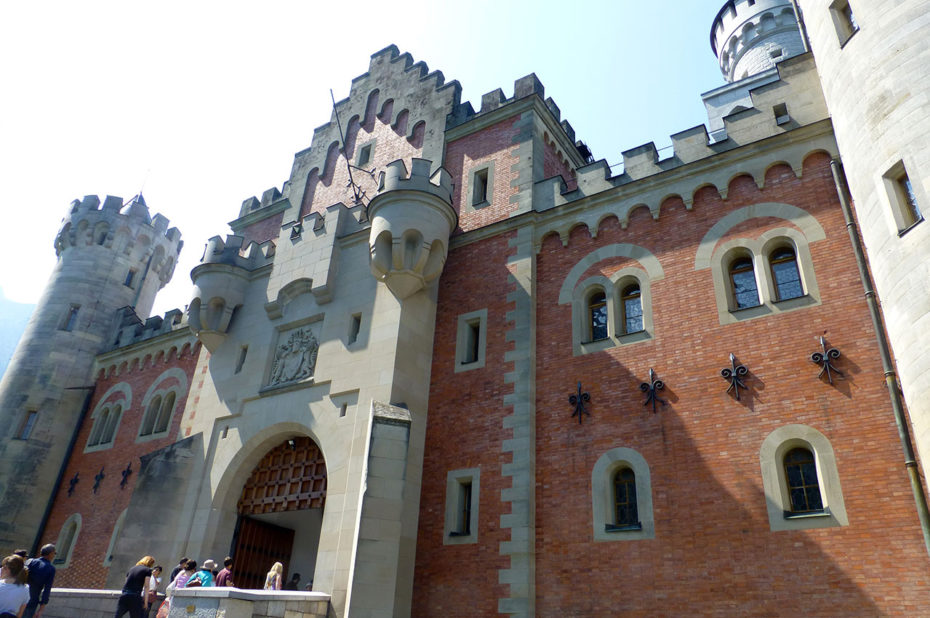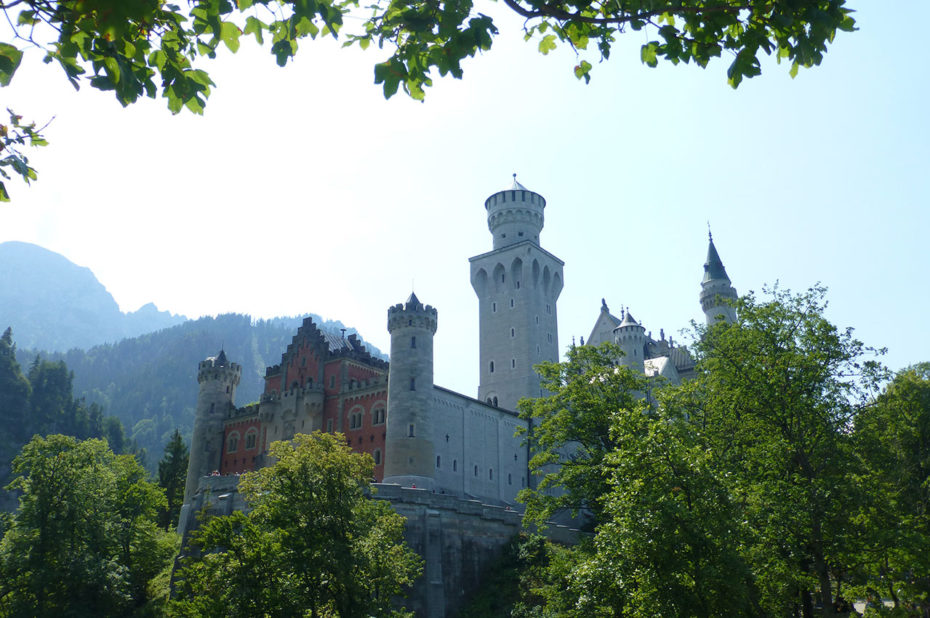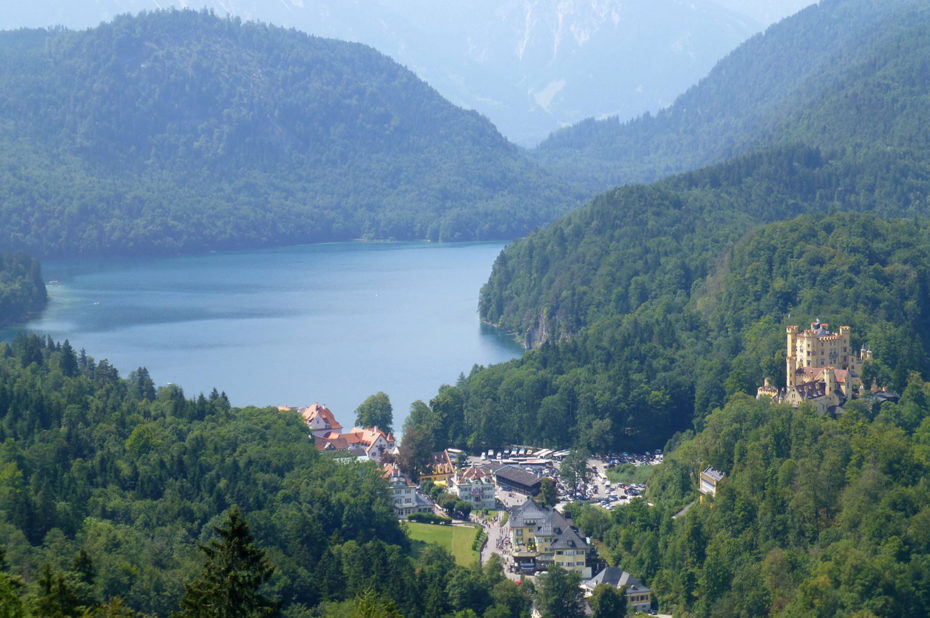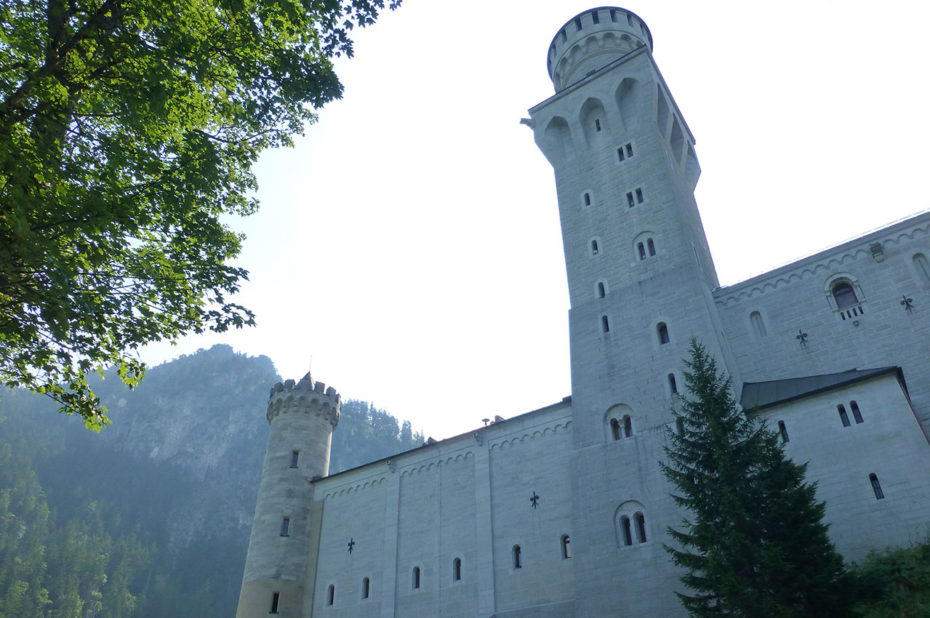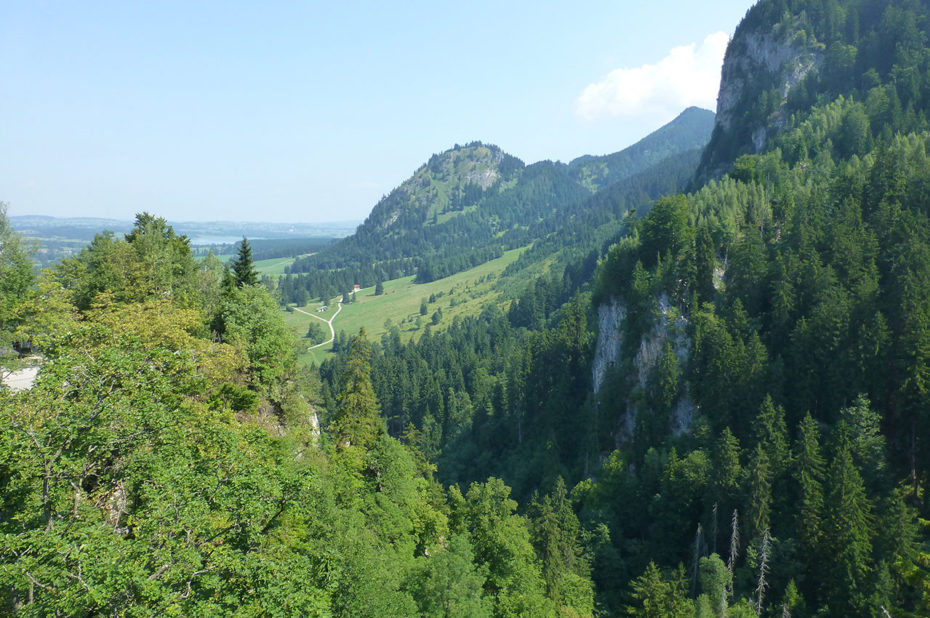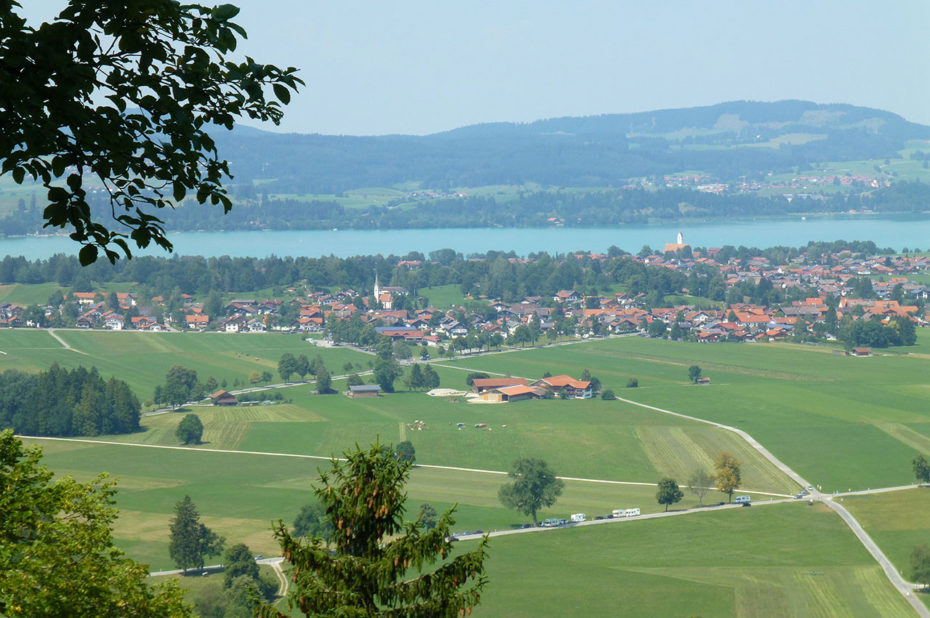 Not far from Hohenschwangau Castle, Ludwig II of Bavaria built a castle worthy of a fairy tale. Situated on a rocky spur overlooking the Pöllat Gorge, Neuschwanstein Castle amazes every visitor with its theatrical atmosphere. The interior furnishings create an impression of unreality. The third floor is particularly noteworthy: it contains a false grotto, a winter garden, as well as the unfinished Throne Room and the Singers' Room.
Seven weeks after the death of Ludwig II in 1886, Neuschwanstein Castle was opened to the public. The king, who was not very sociable, had built this castle to get away from the crowds. His retreat is now a great attraction.
Neuschwanstein is one of the most visited castles and palaces in Europe. Approximately 1.4 million people a year visit the "fairy tale king's castle". In the summer, an average of more than 6,000 visitors a day crowd into the once one-man rooms. Tickets can be picked up in Schwangau, a small town with a parking lot. We recommend that you book your time on the reservation website before you go there to avoid a two-hour wait.
The visit to Neuschwanstein Castle was made on August 12, 2015.
Click on the picture to enlarge it and discover its caption.