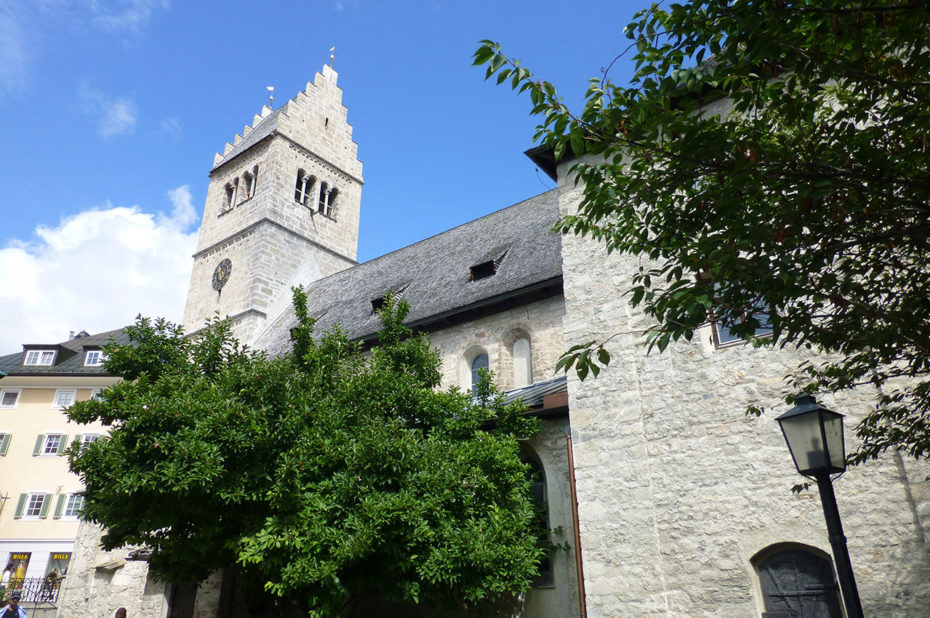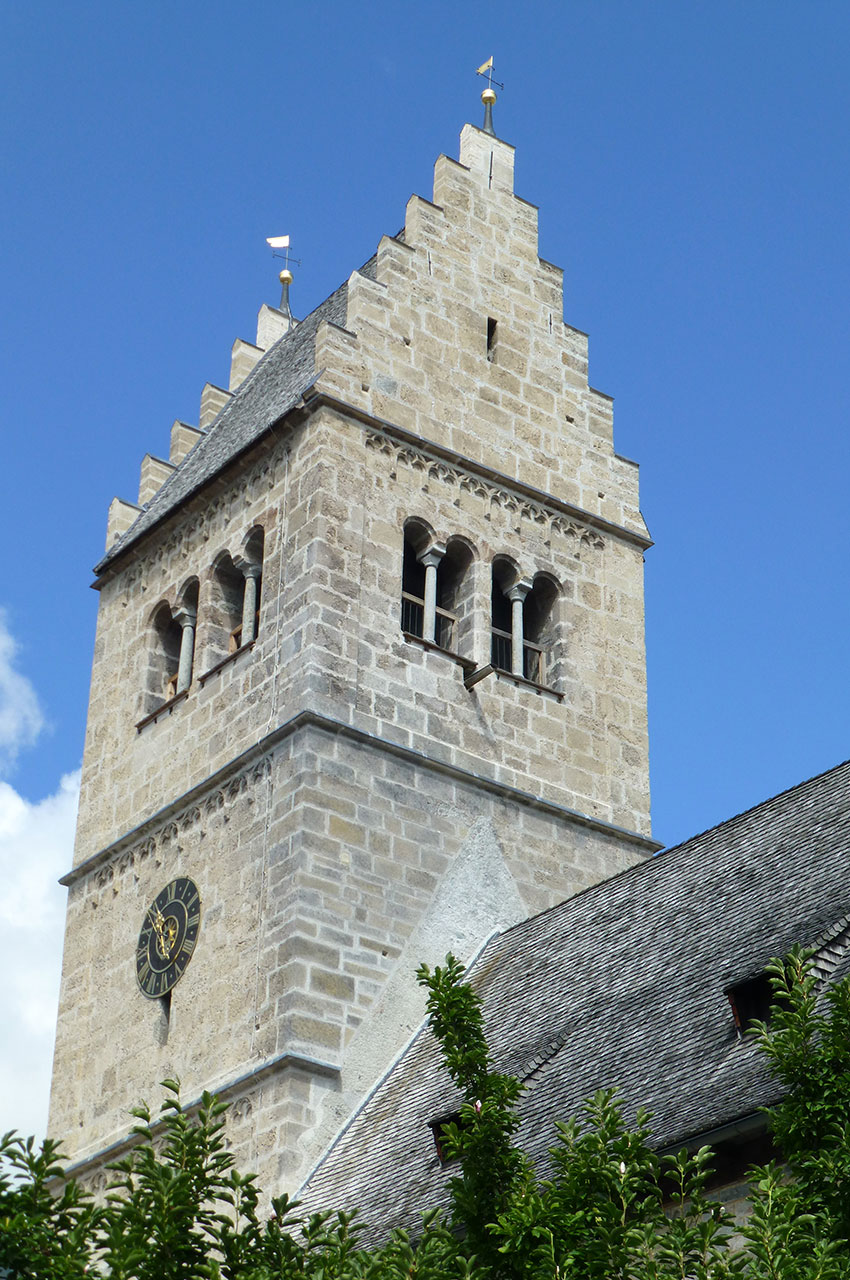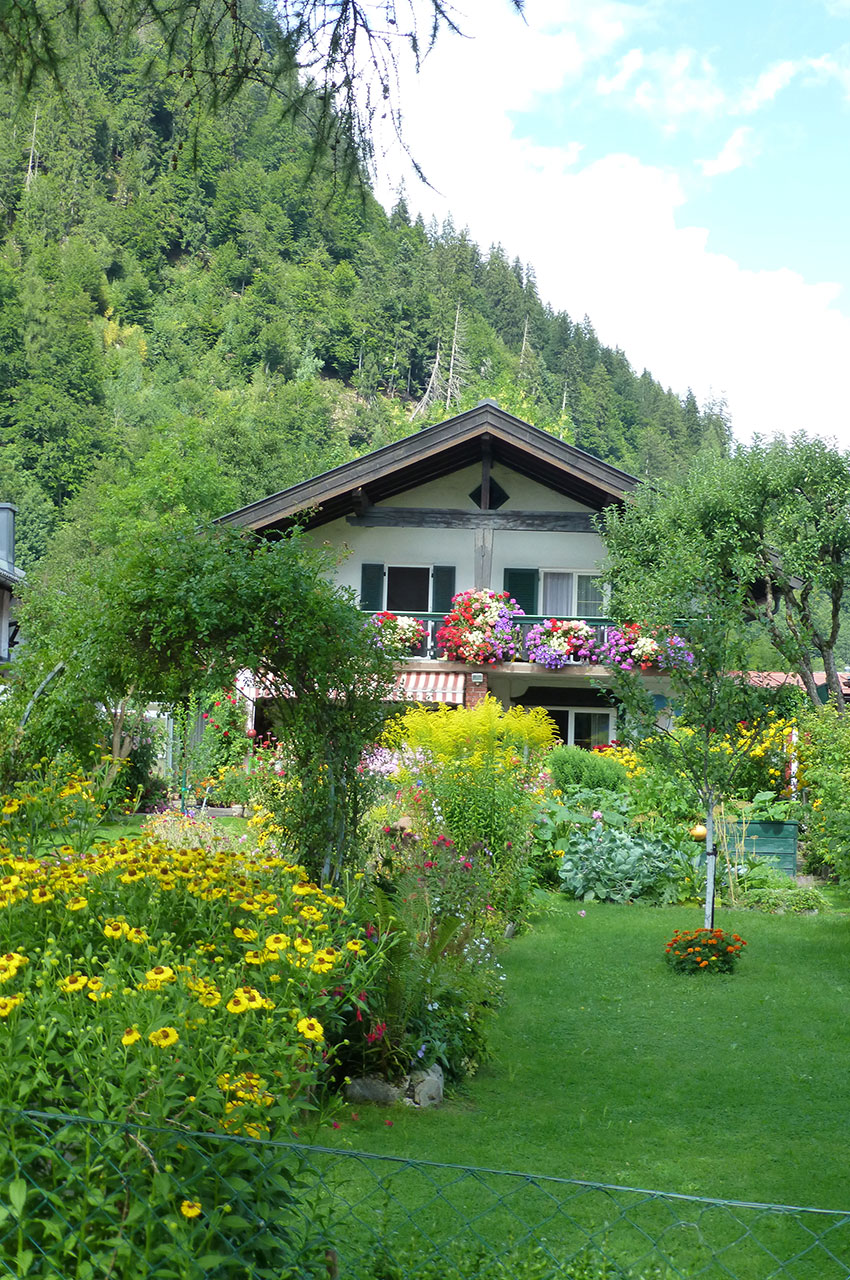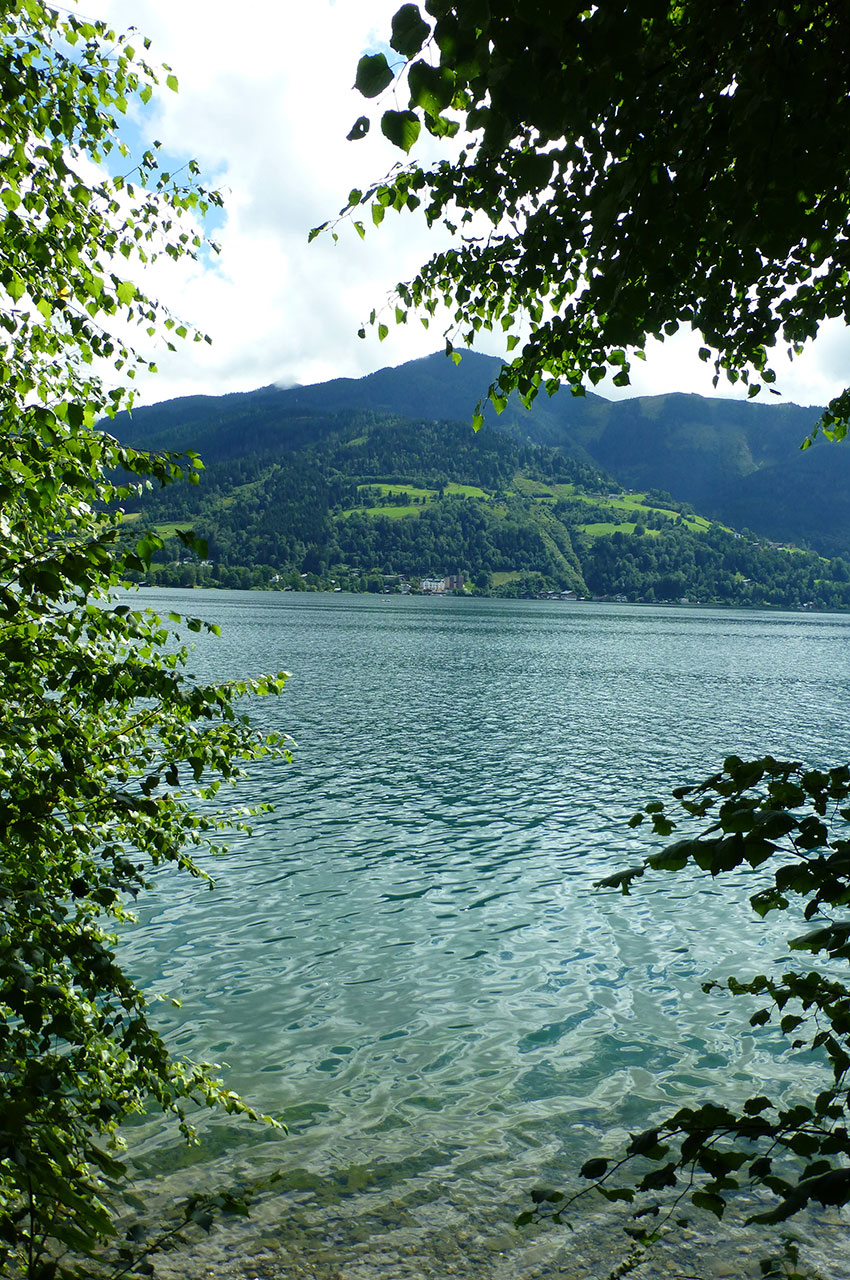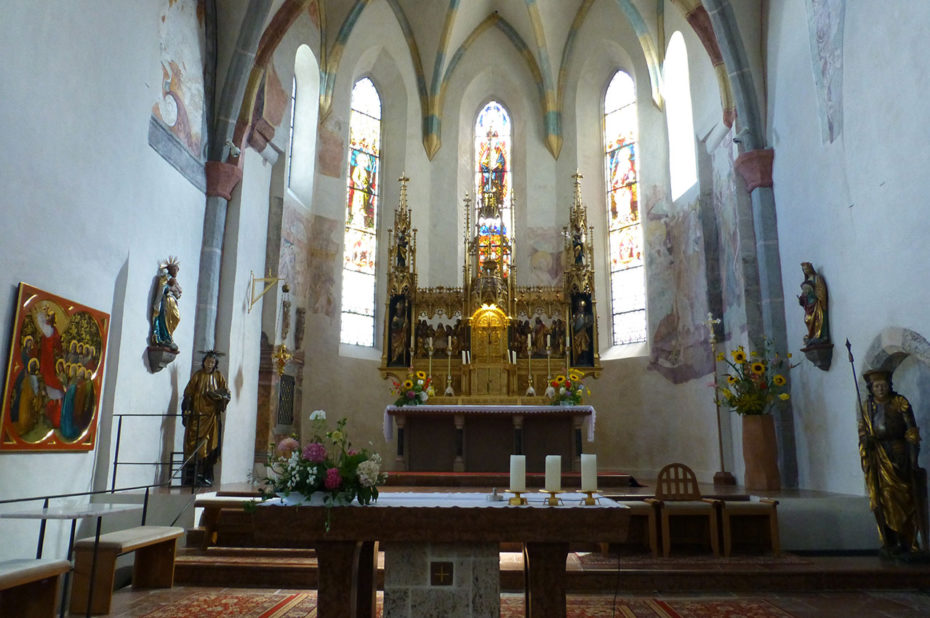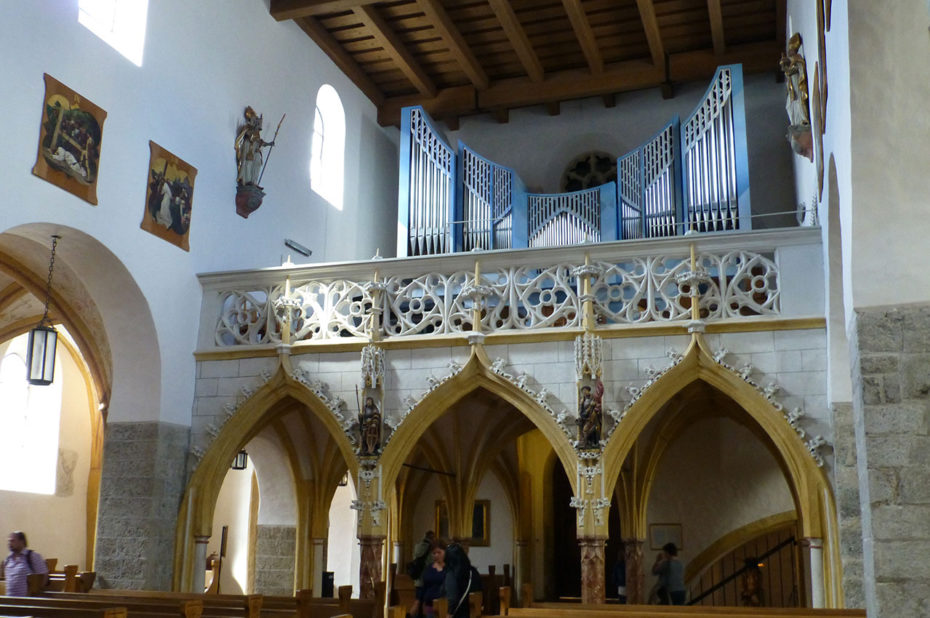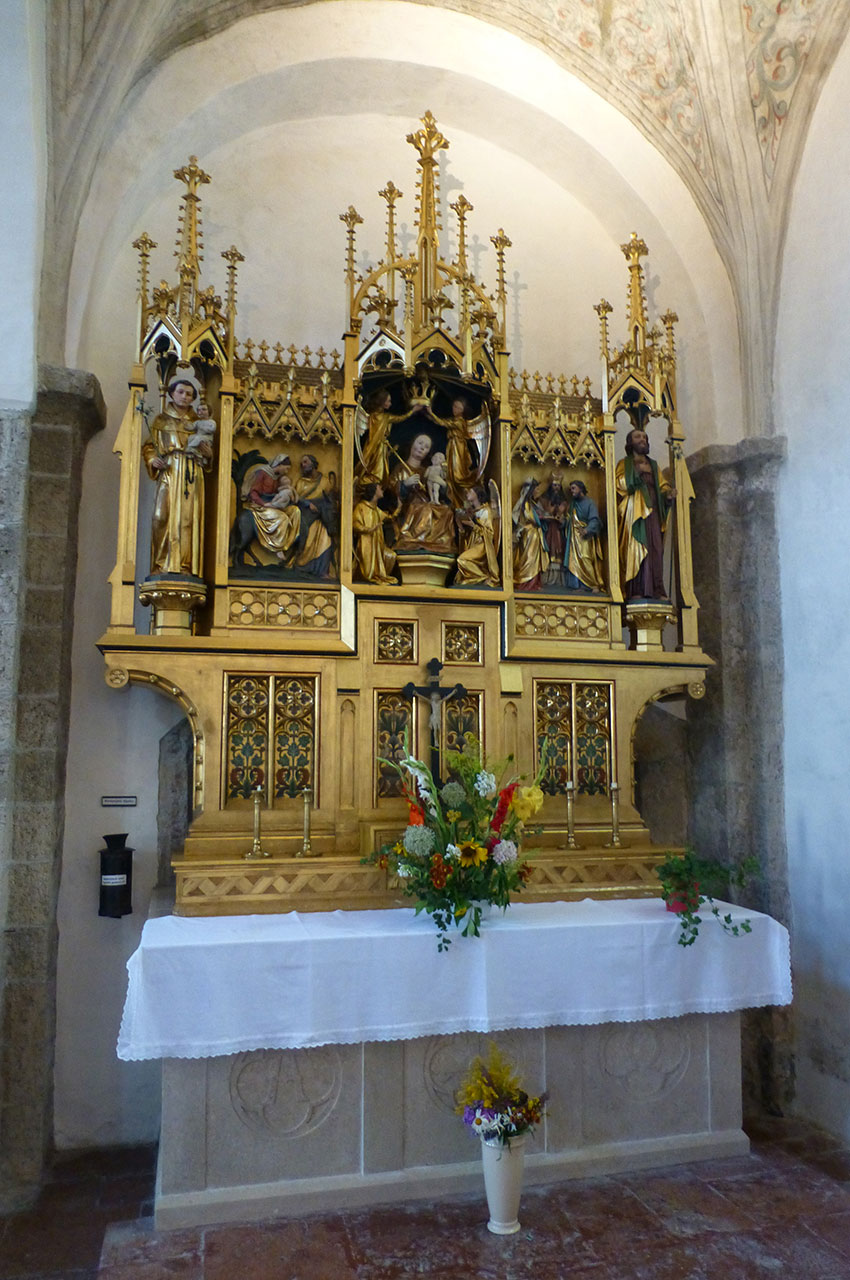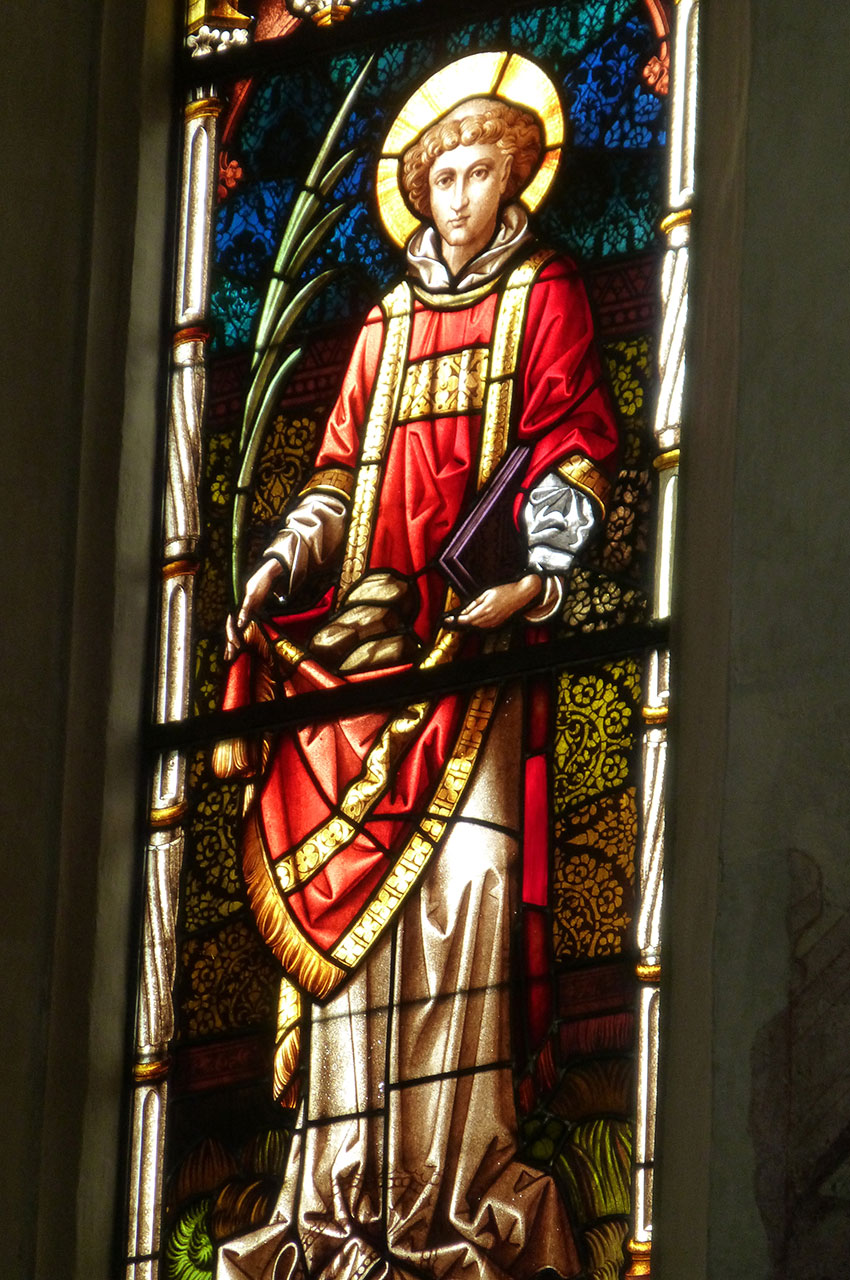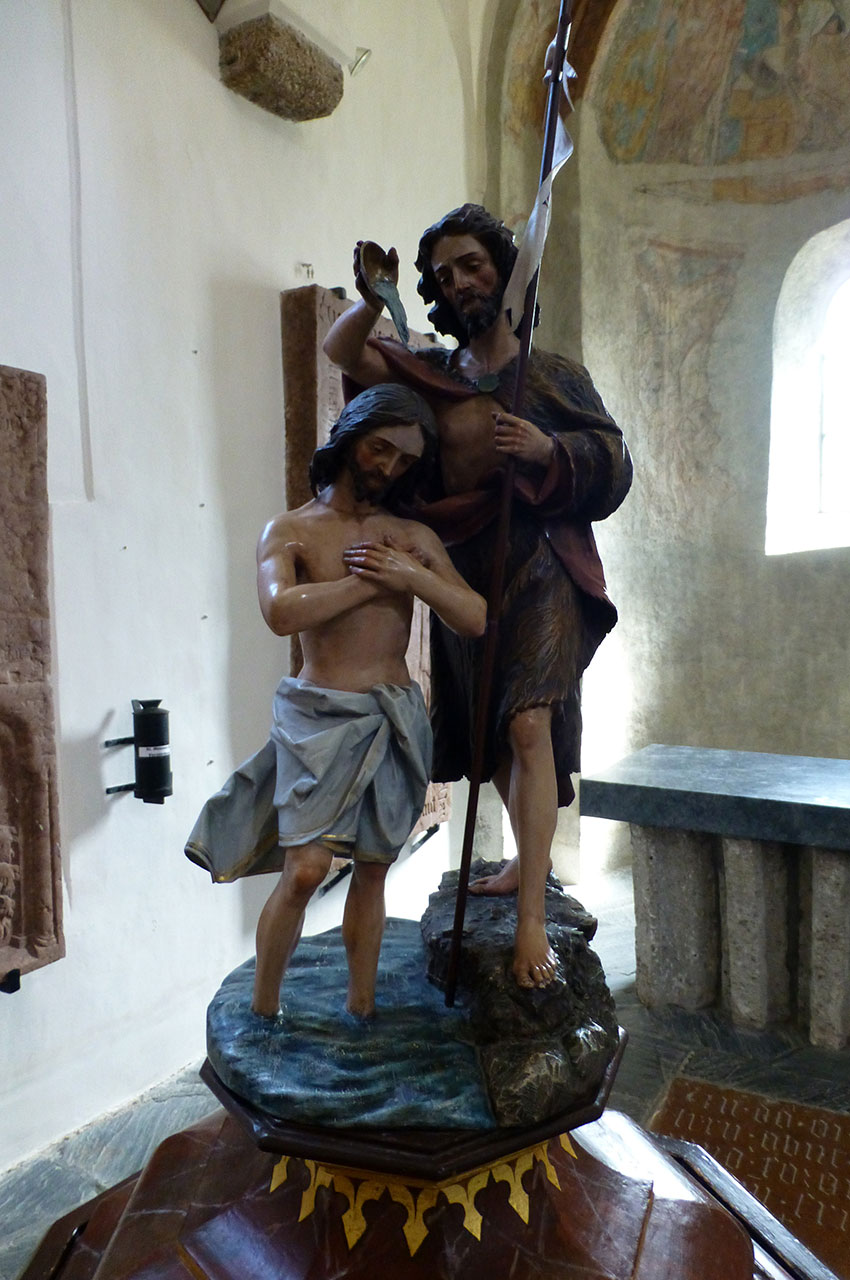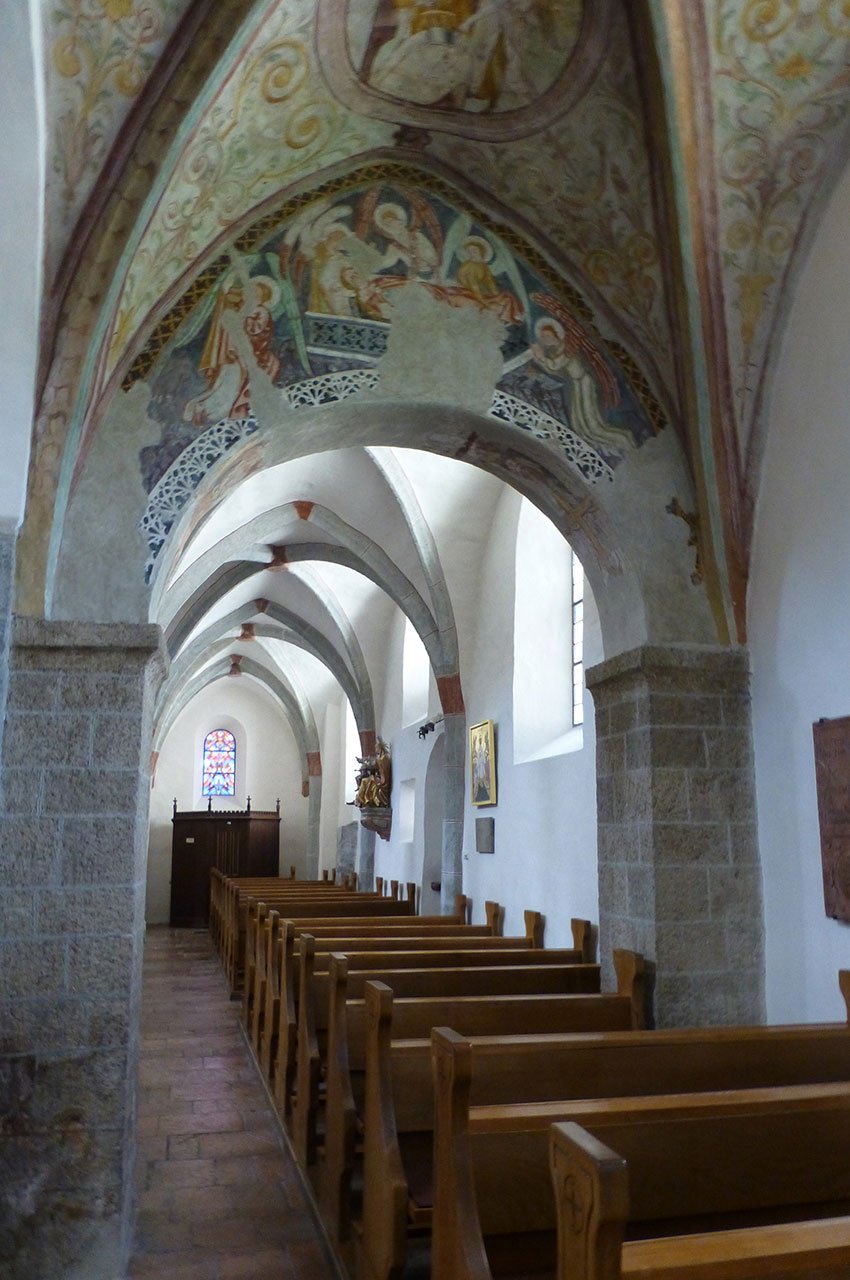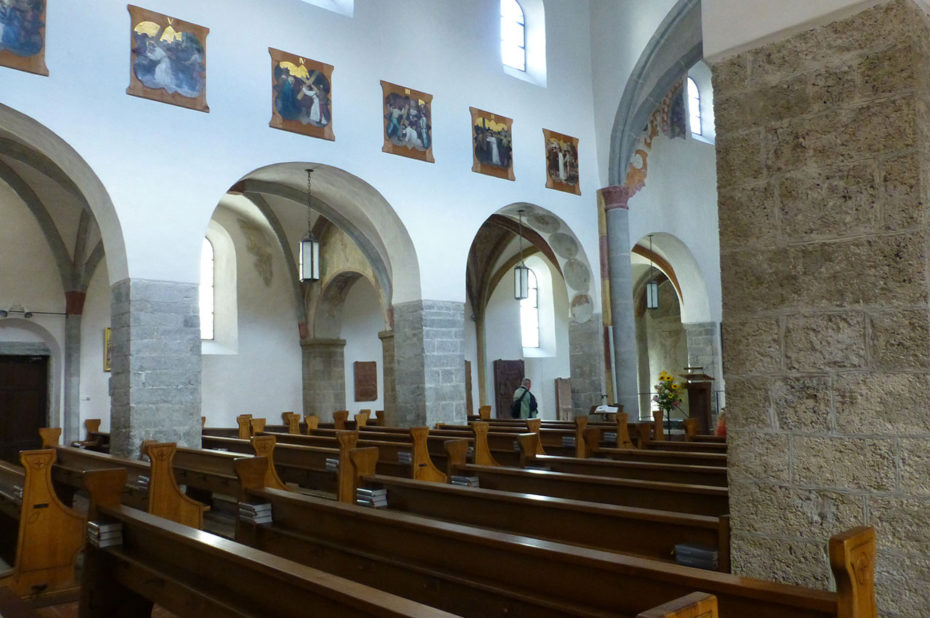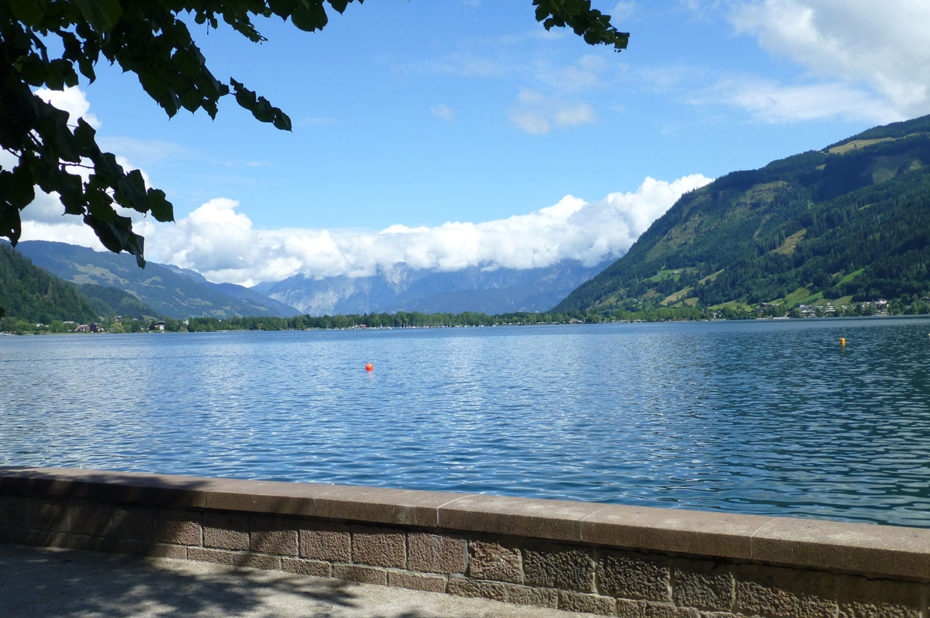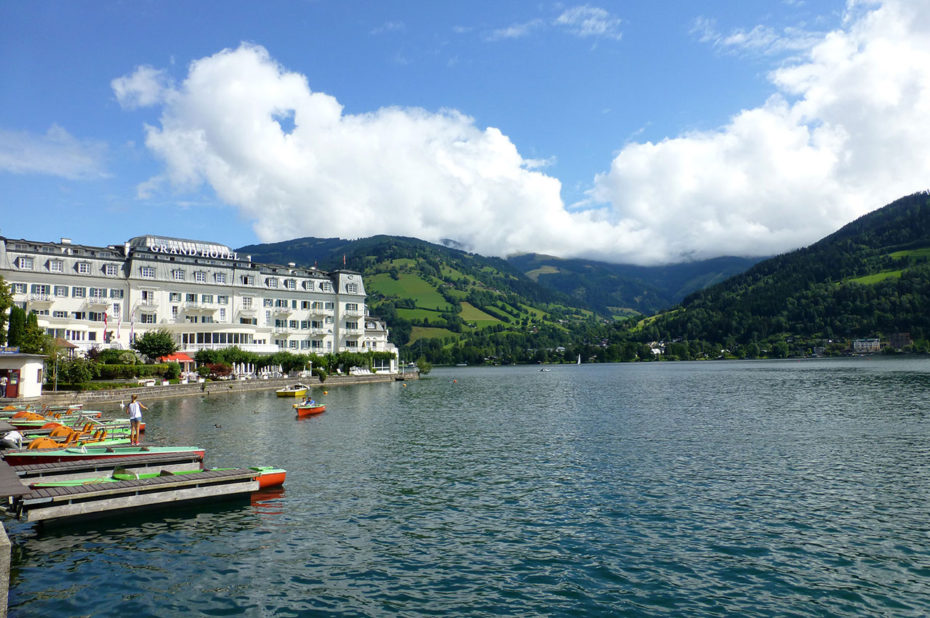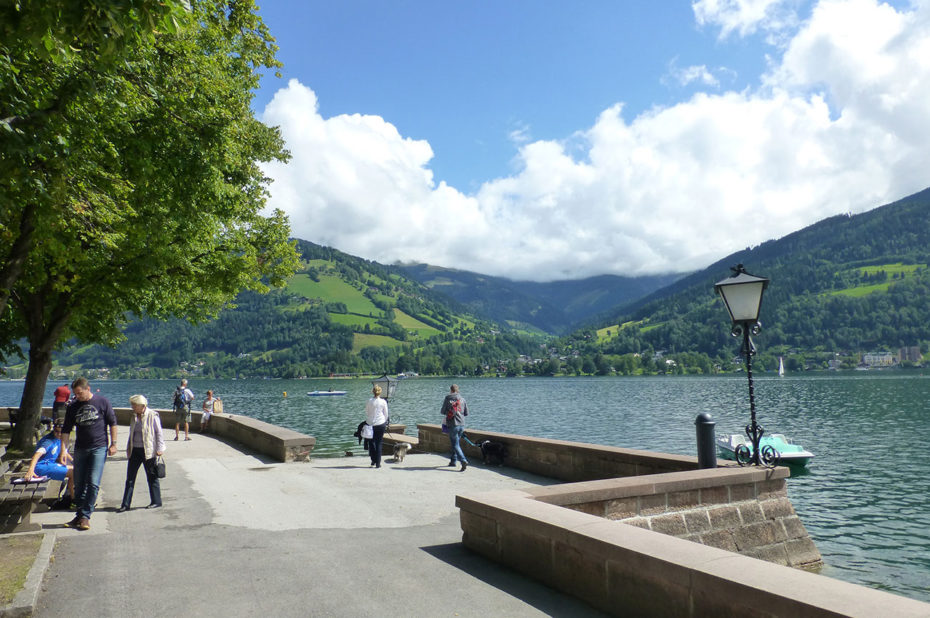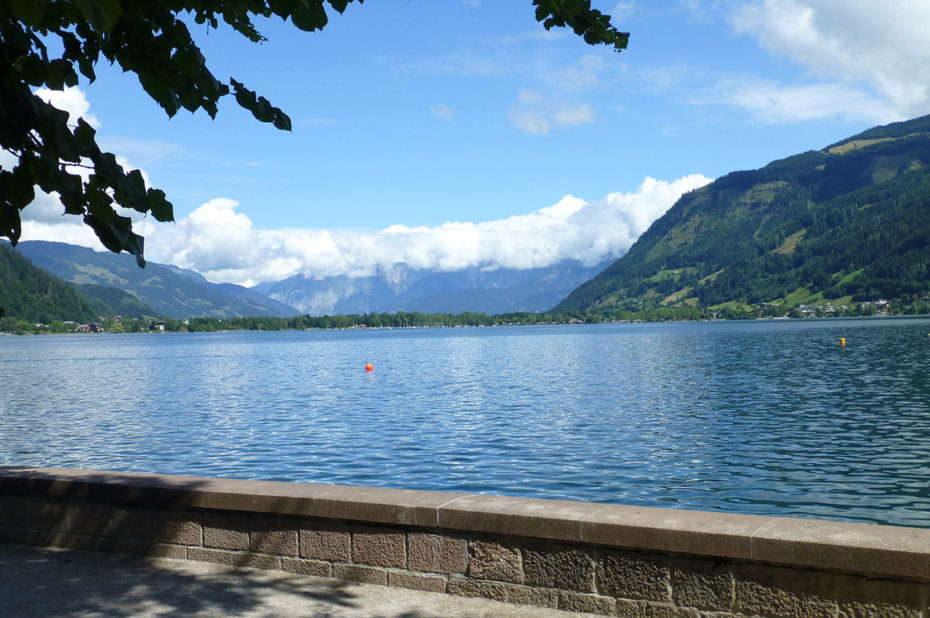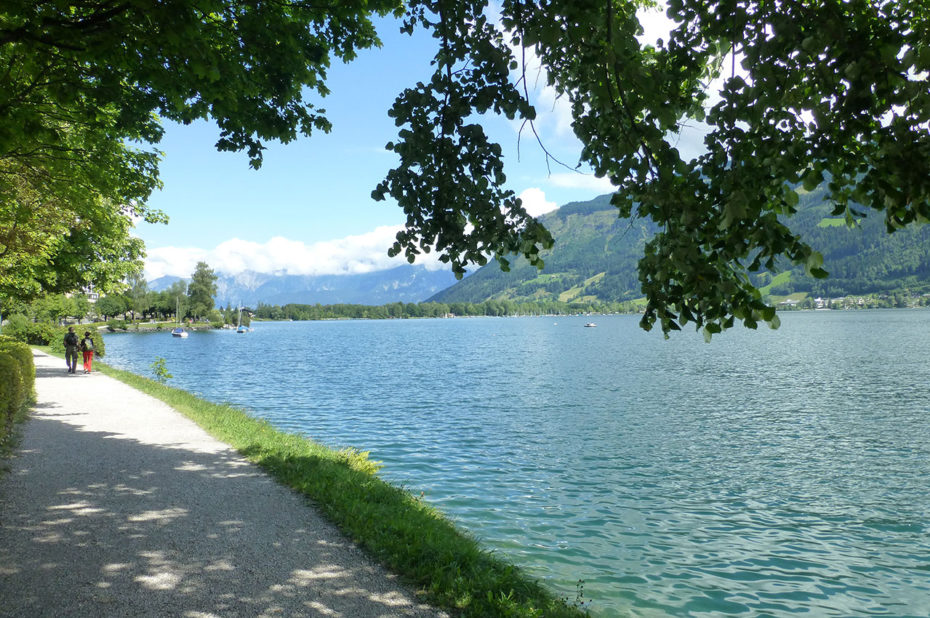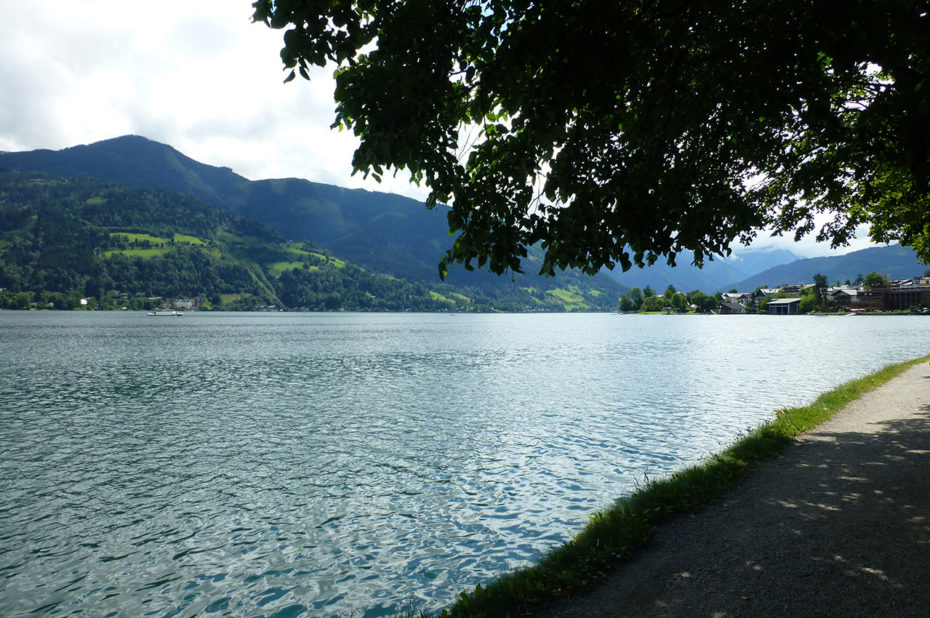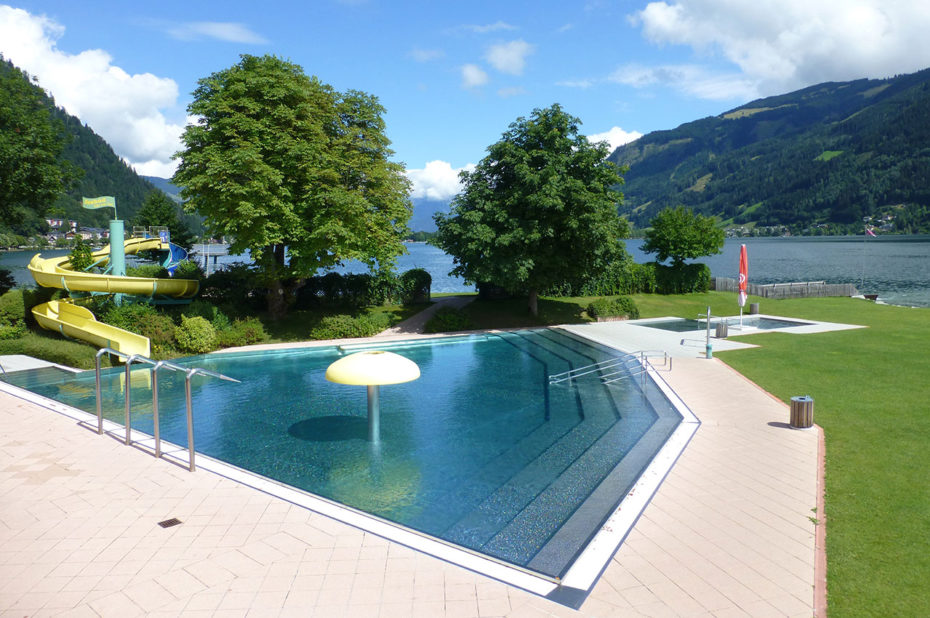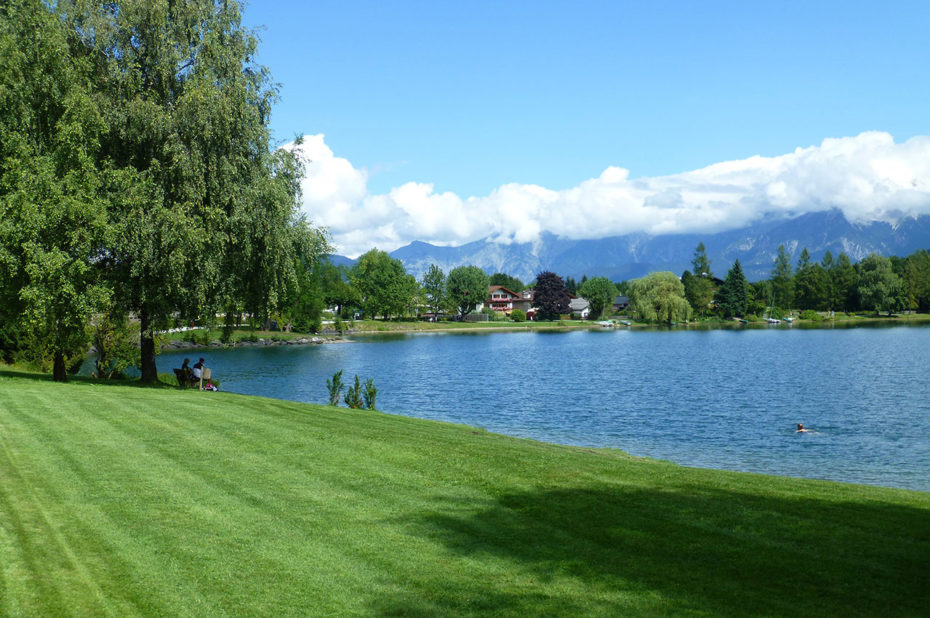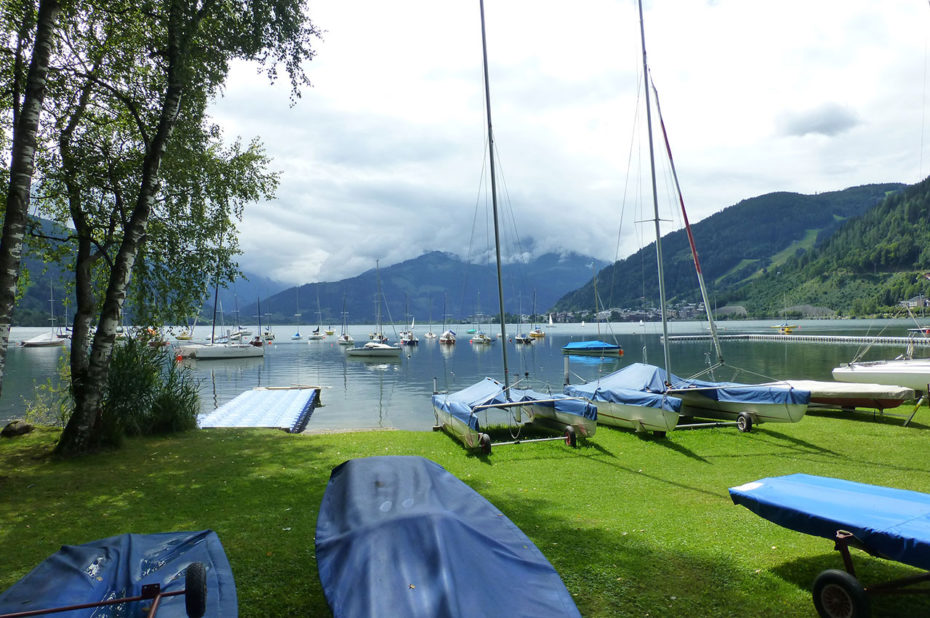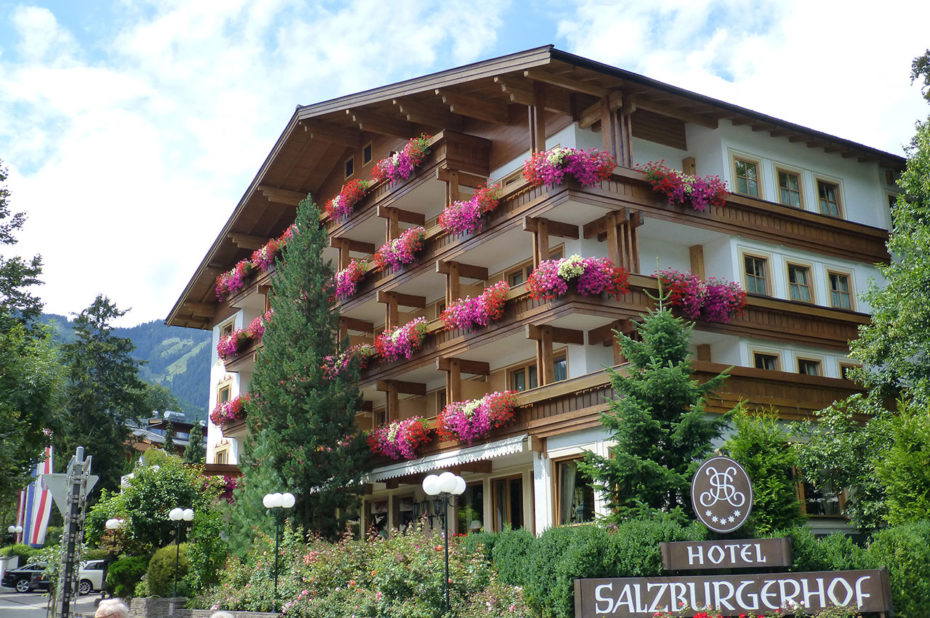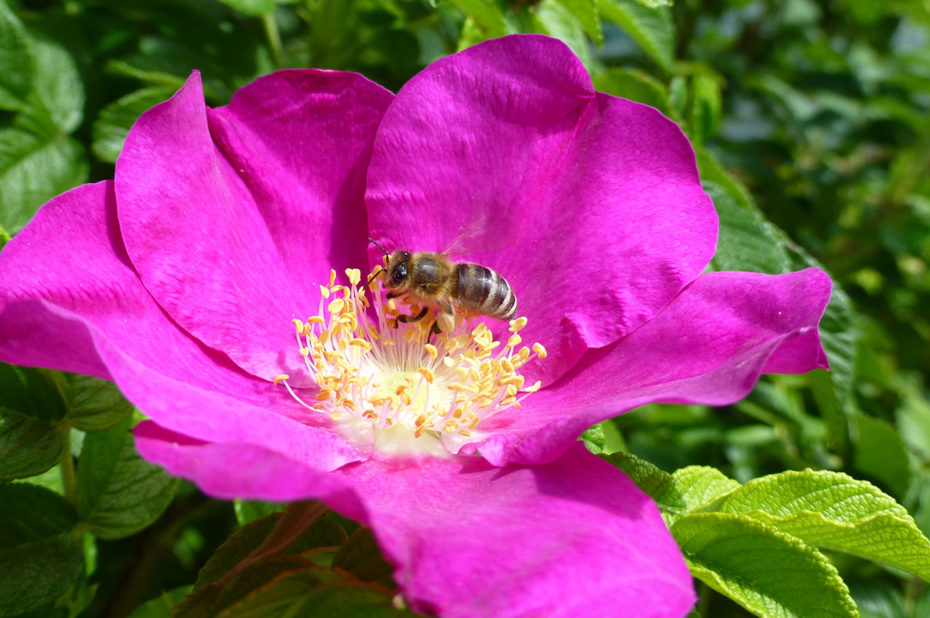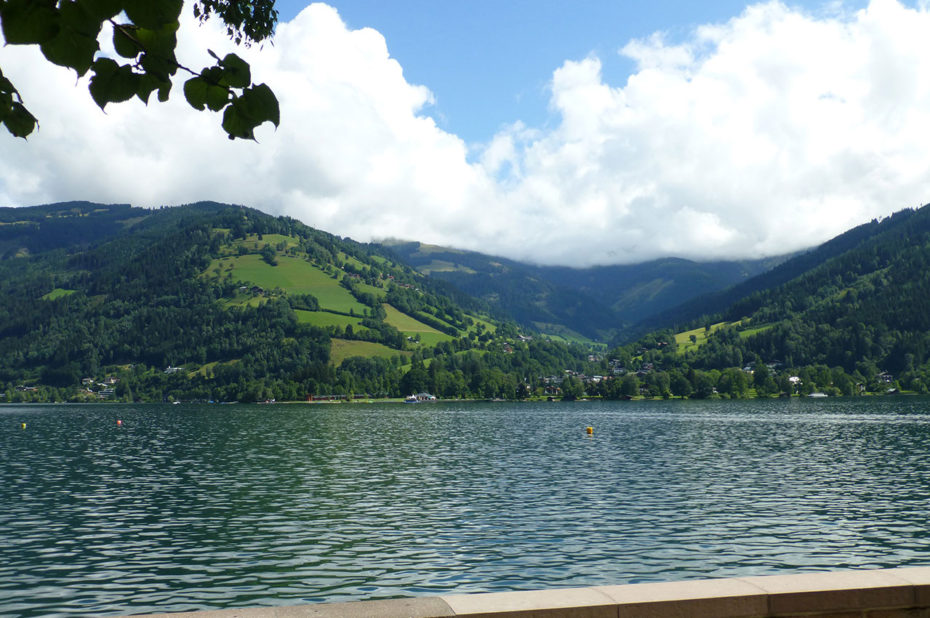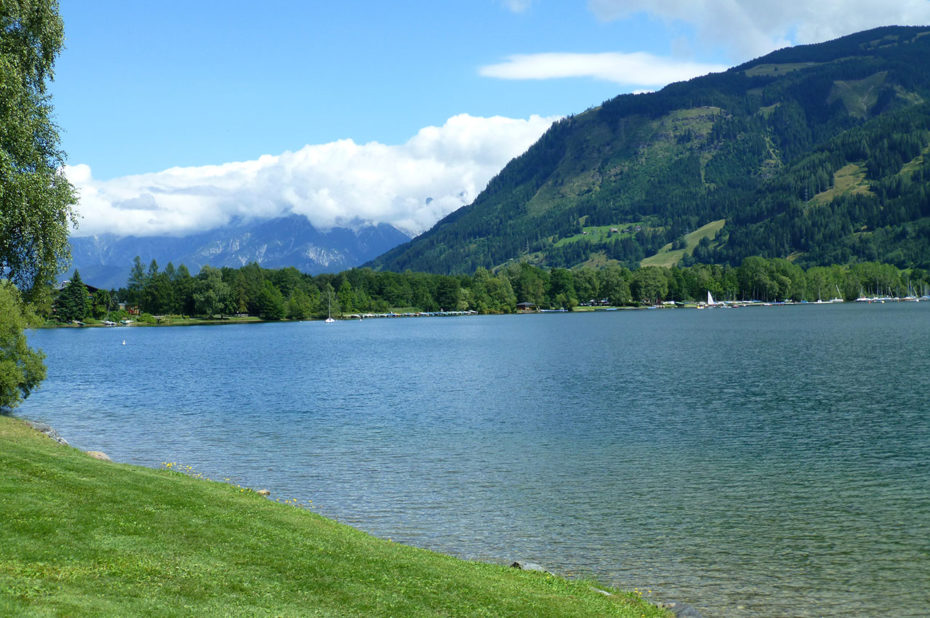 Zell am See is a small town on the shores of Zeller See lake, a beautiful blue expanse that glistens in the sunlight in its green and mountainous setting. Zell am See nestles on the slopes of the Schmittenhöhe, offering a wide range of possibilities for skiing in winter and hiking in summer. Historically a hub for freight traffic, thanks to the railroad line built in 1875, it is now a tourist destination in summer and winter.
In addition to the many activities it offers (skiing, hiking, biking, swimming…), Zell am See delights the visitor with its heritage: the Cathedral of St. Hippolyte and the Evangelist Church, the Town Hall building (which houses a painting gallery), the Museum of Local History which presents the entire history of the town since ancient times are just a few examples of the points of interest the town abounds in. Lovers of antiquity will inevitably appreciate the Prilau fortress while a walk through the medieval streets will bring a rare pleasure.
Zell am See is not only a natural region near the lake and mountains, it is also synonymous with urban charm, sophisticated shopping experiences and culinary highlights. Traditional hospitality and modern restaurants go hand in hand here. International culinary delights meet traditional cuisine and local products and will enchant your senses.
The visit to Zell am See was made on August 18, 2015.
Click on the picture to enlarge it and discover its caption.