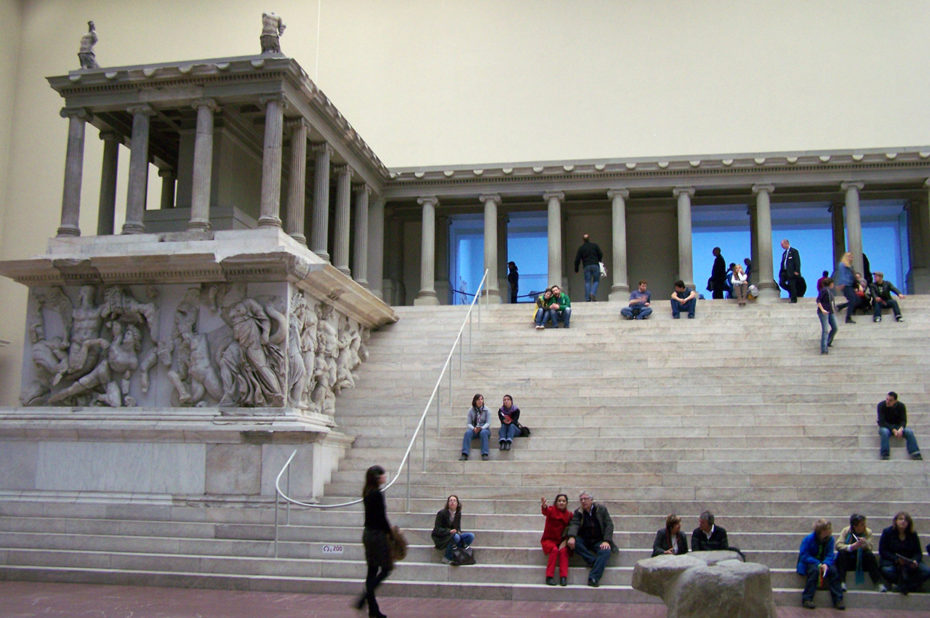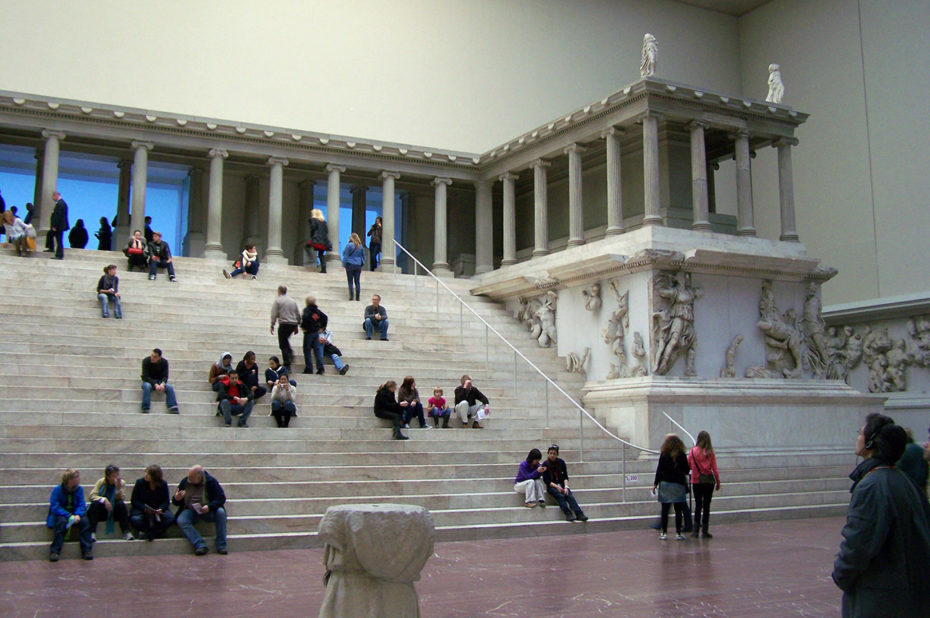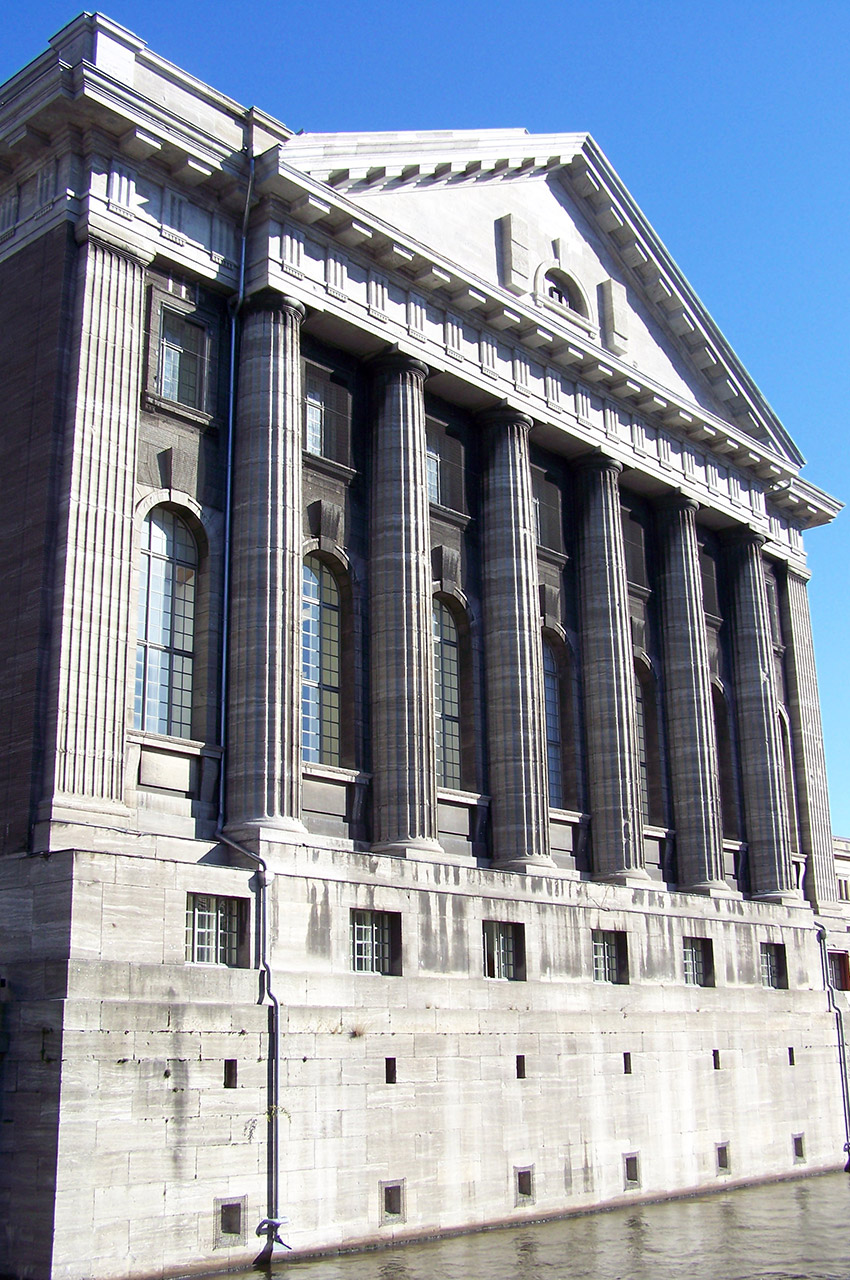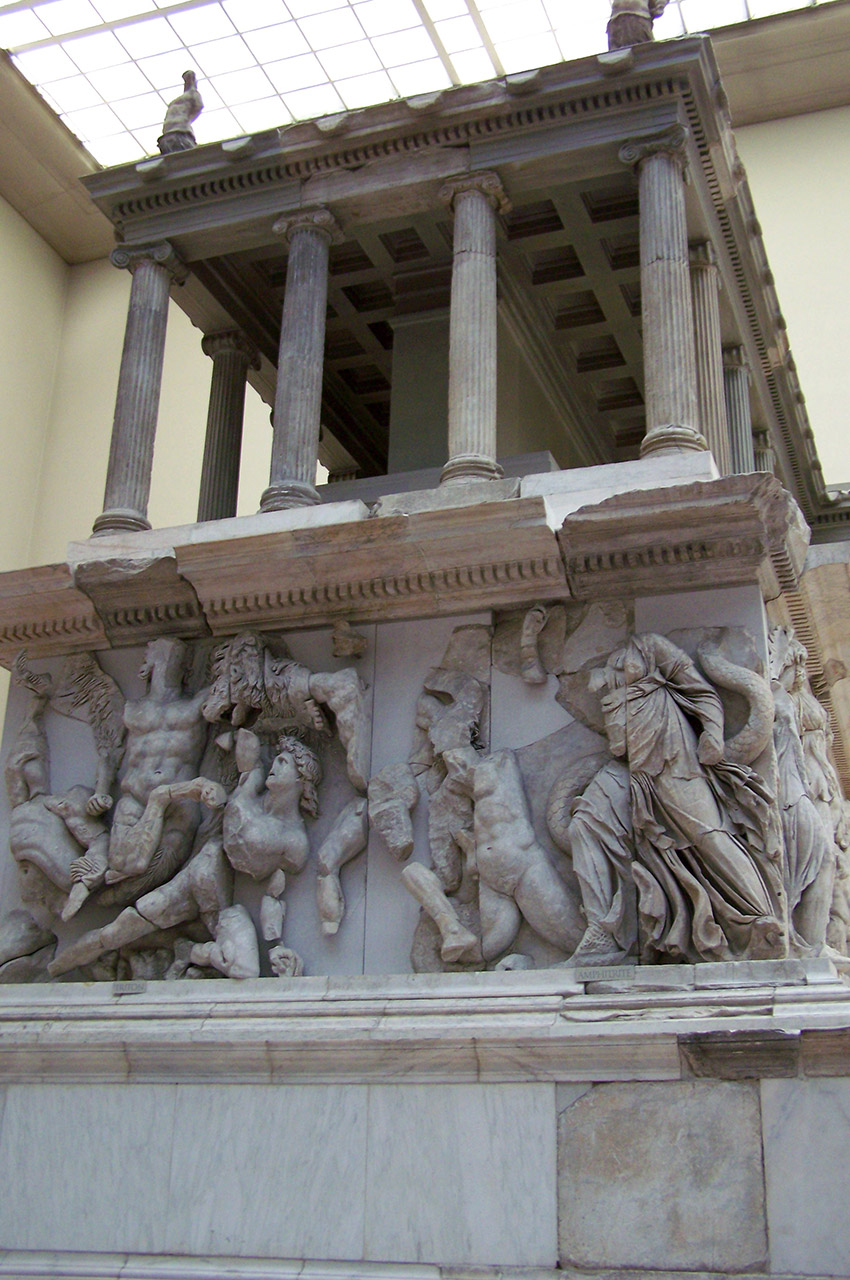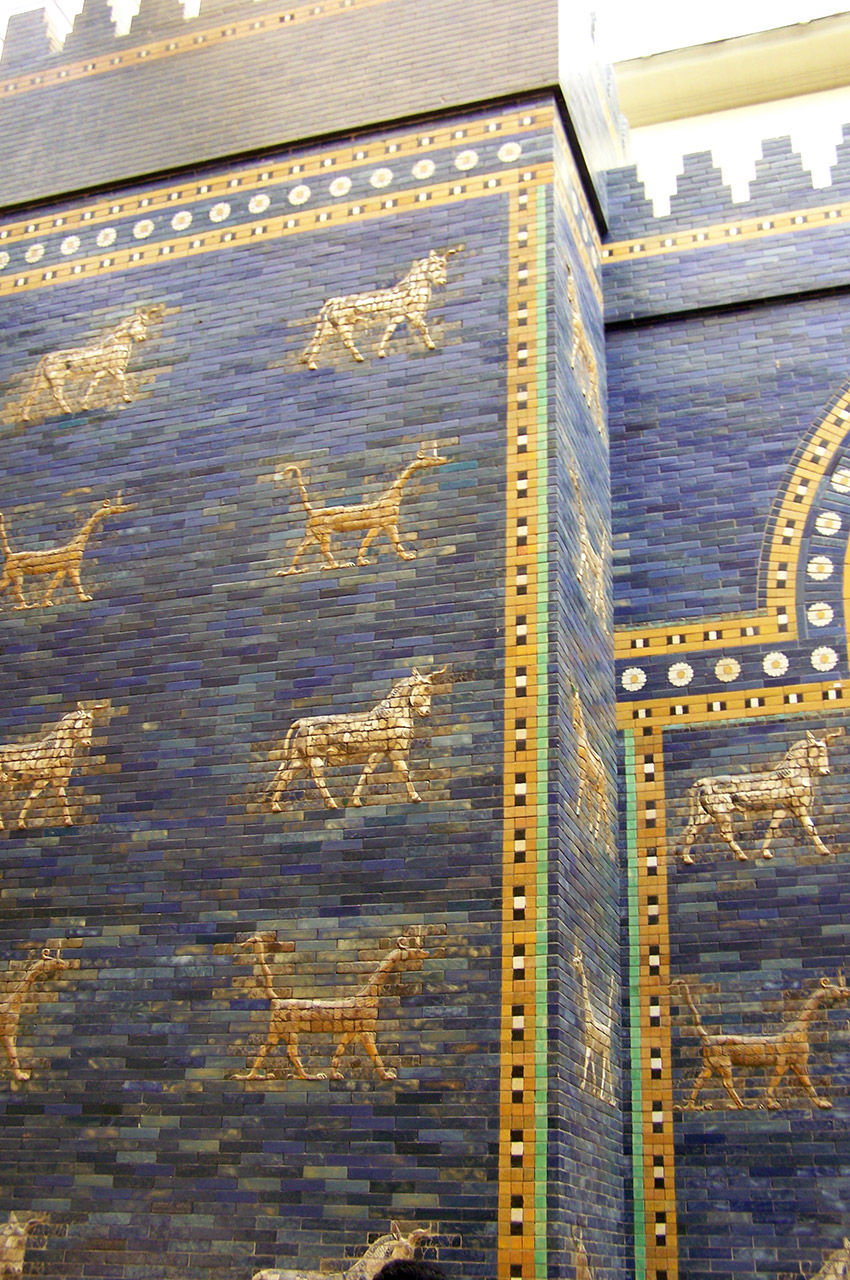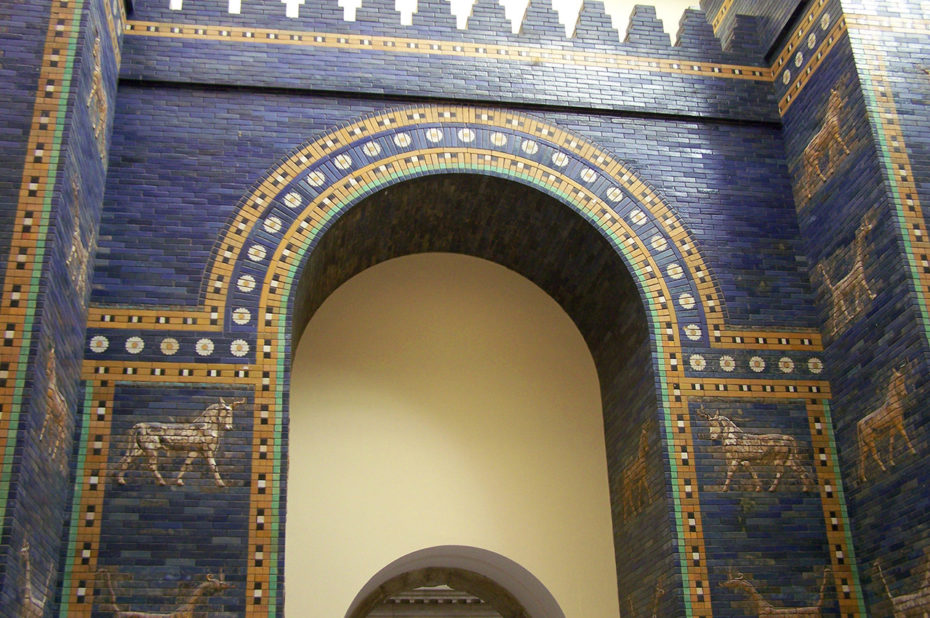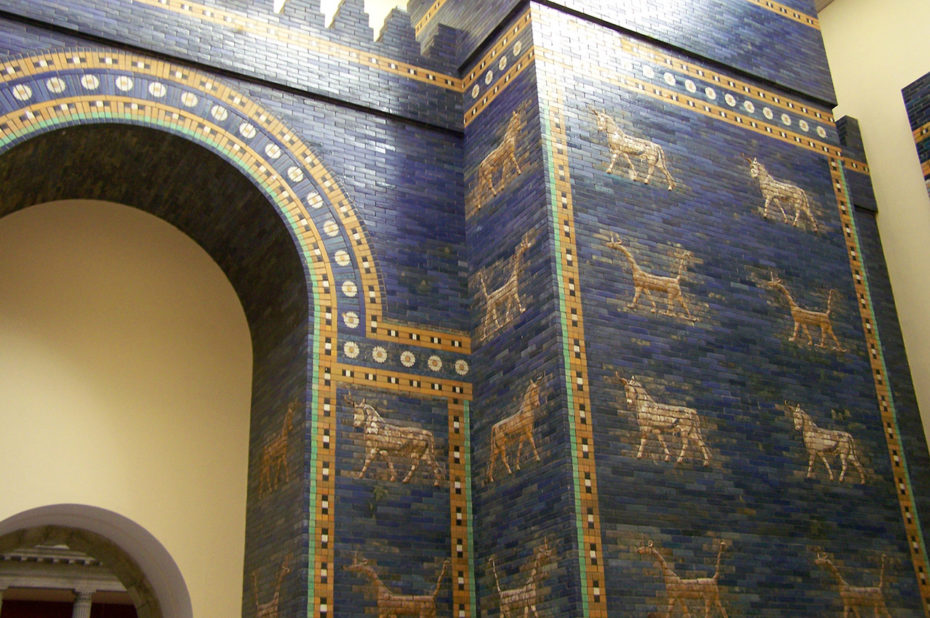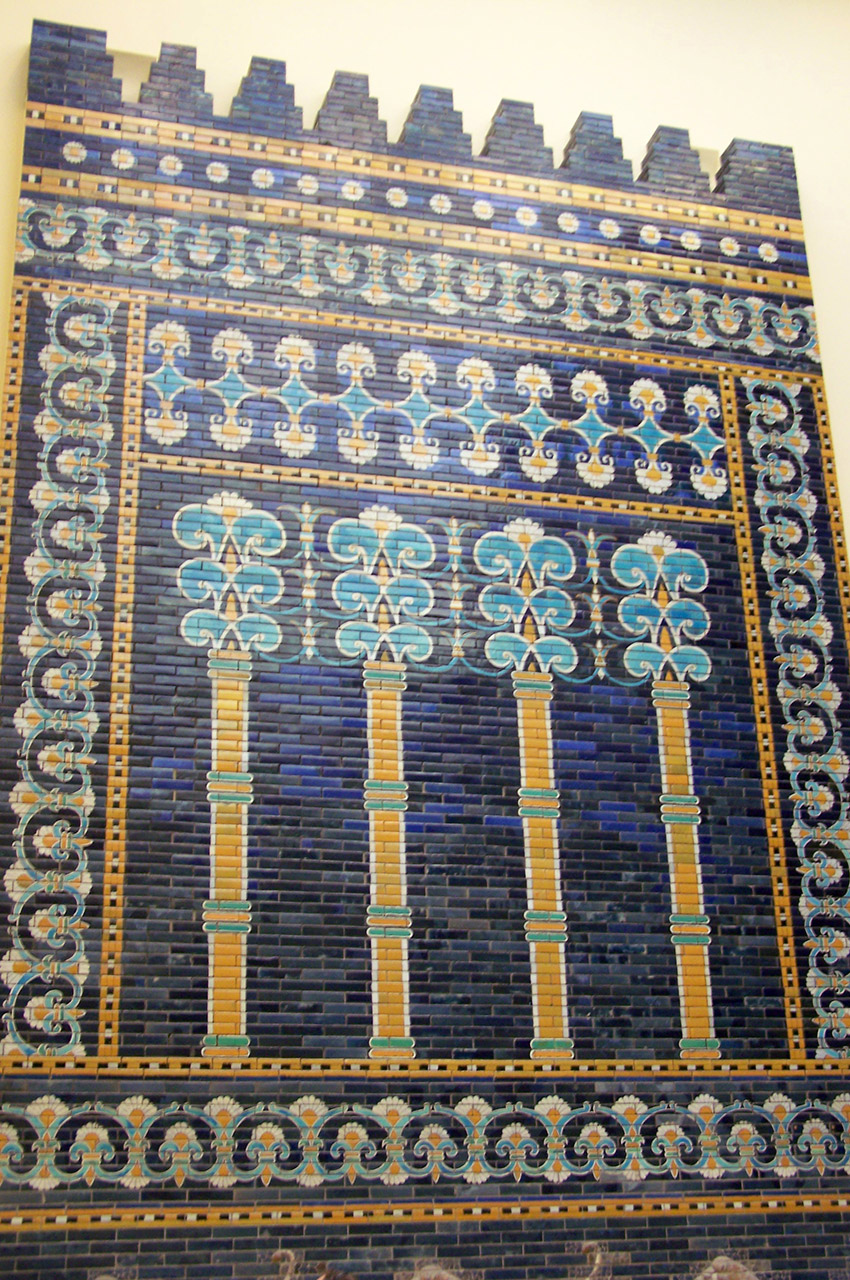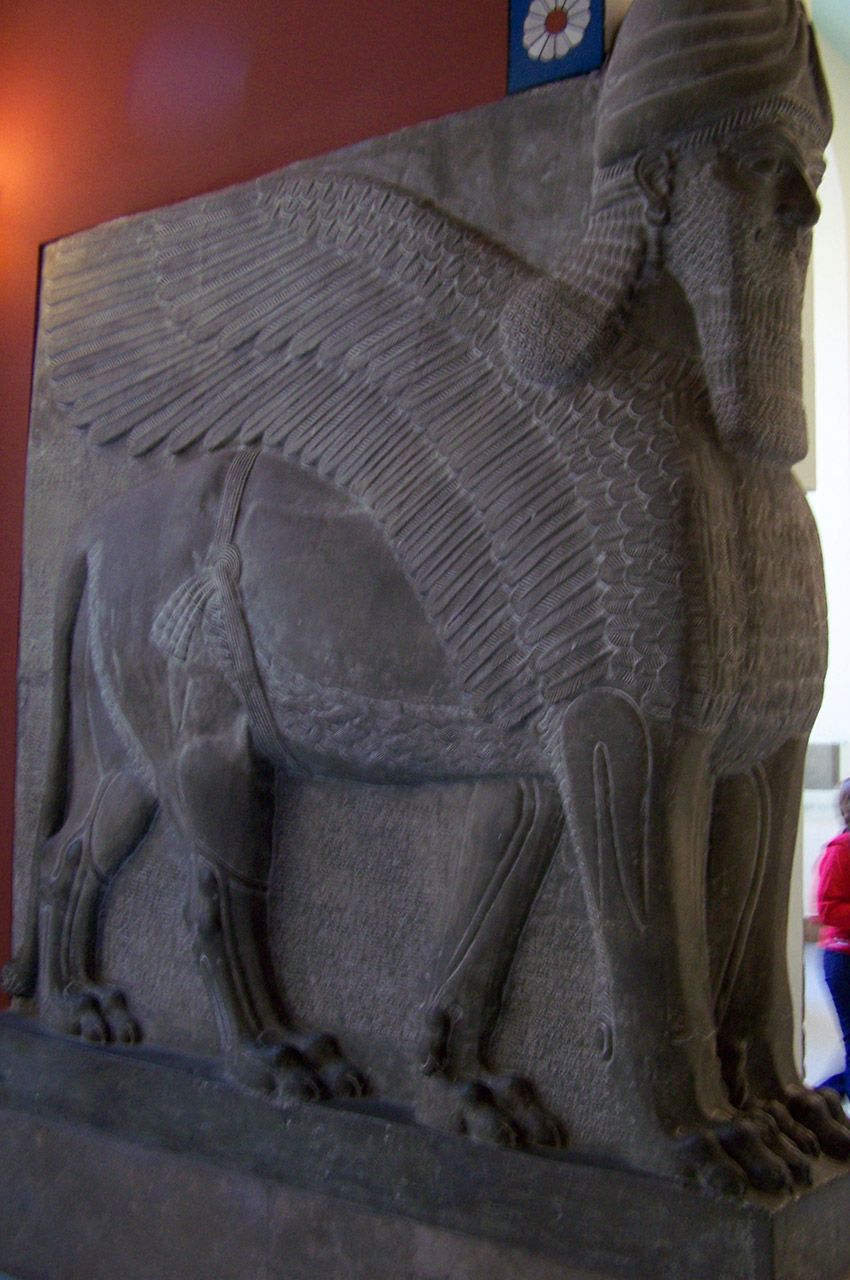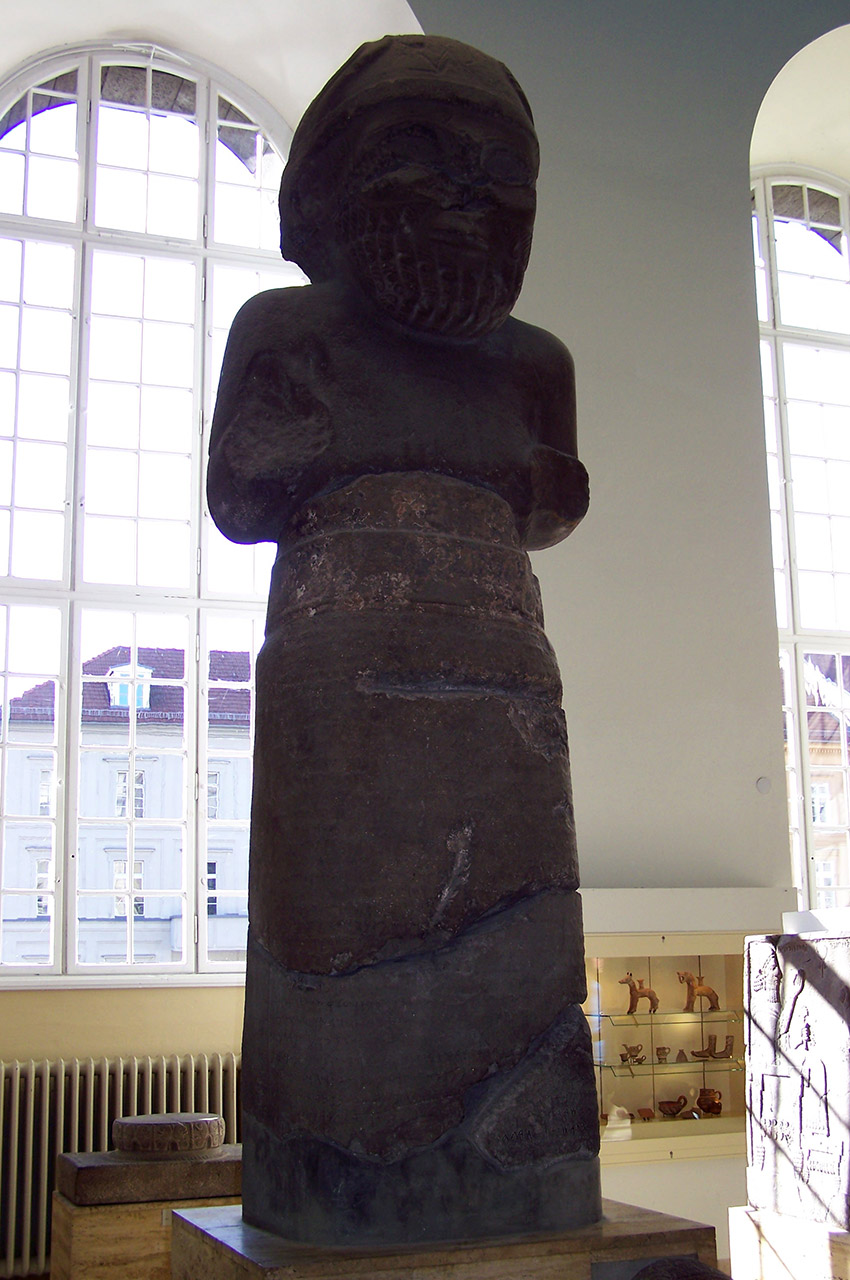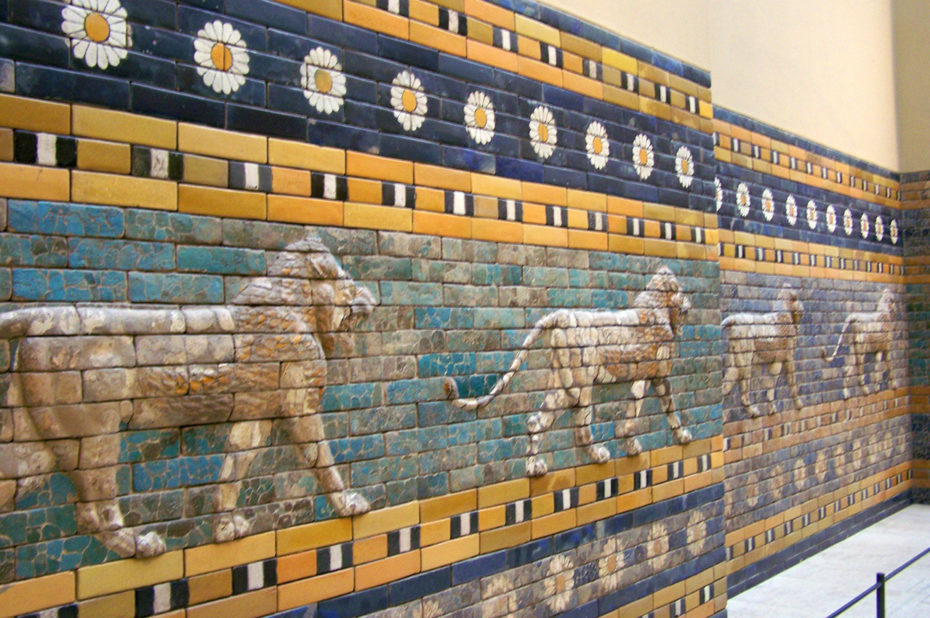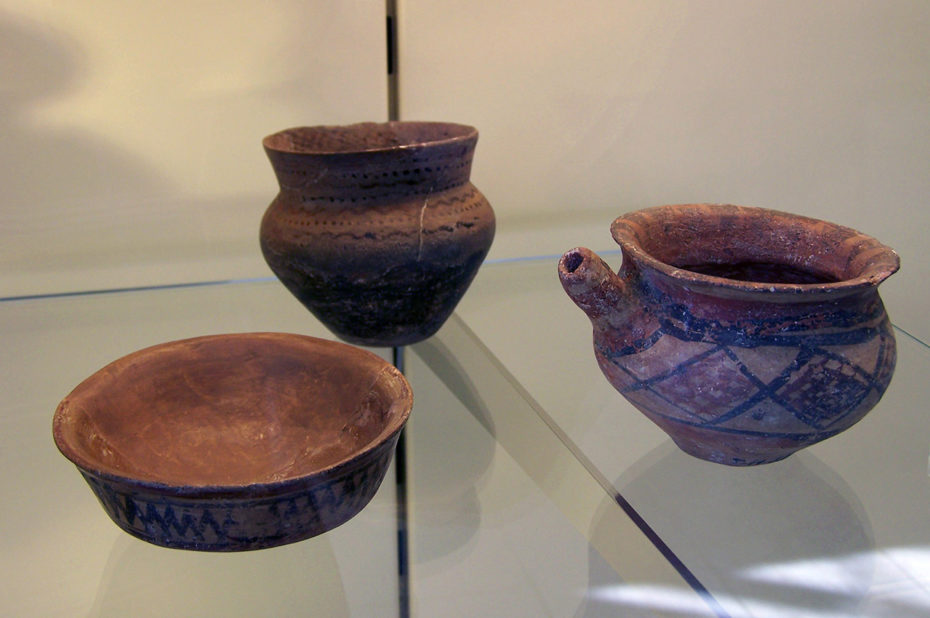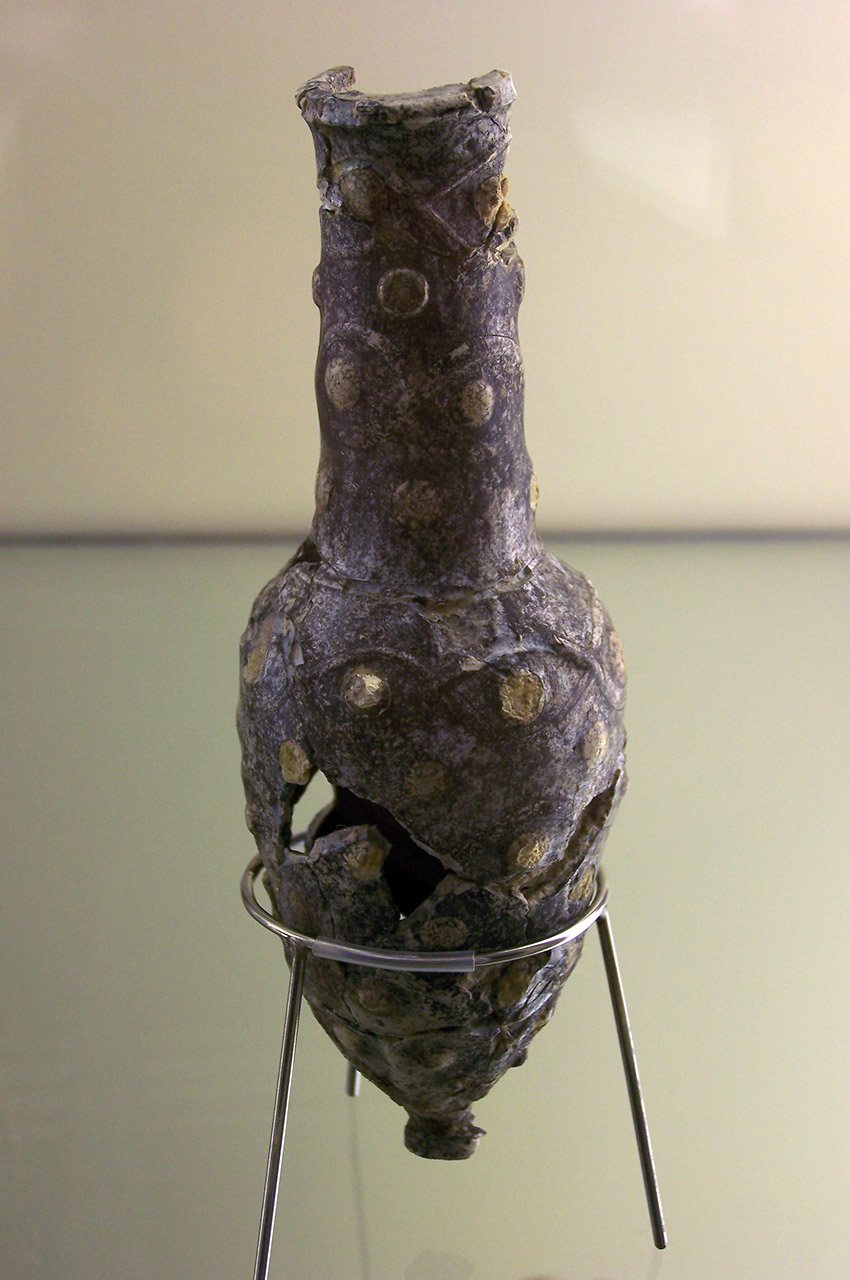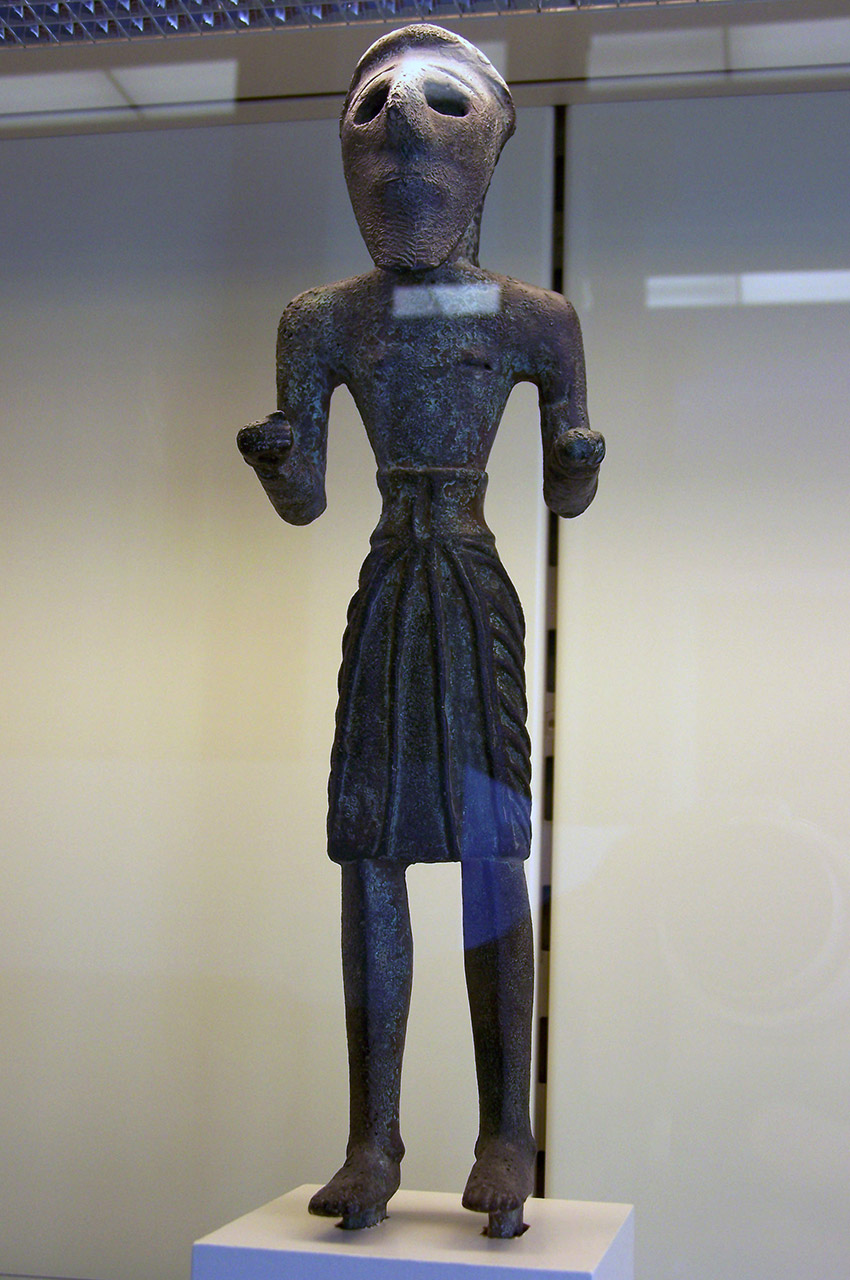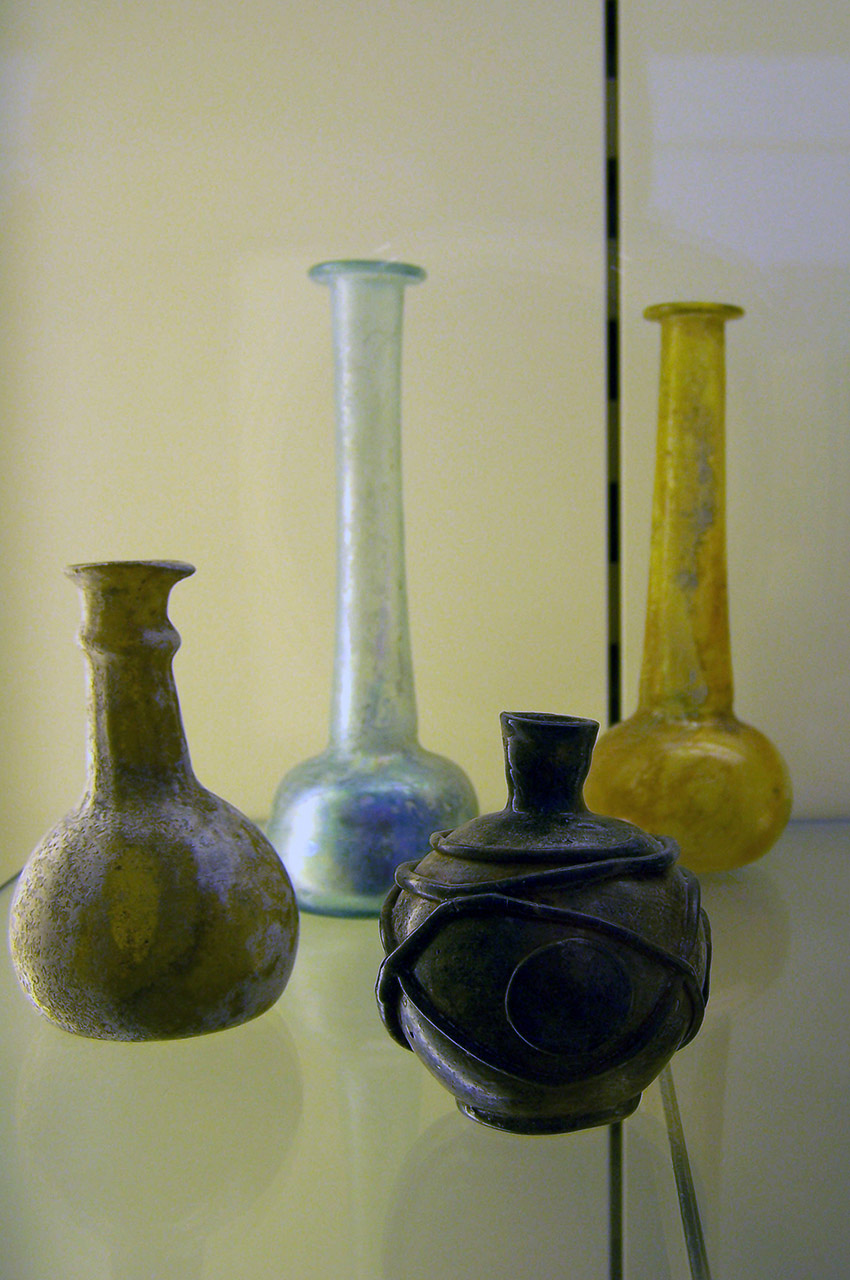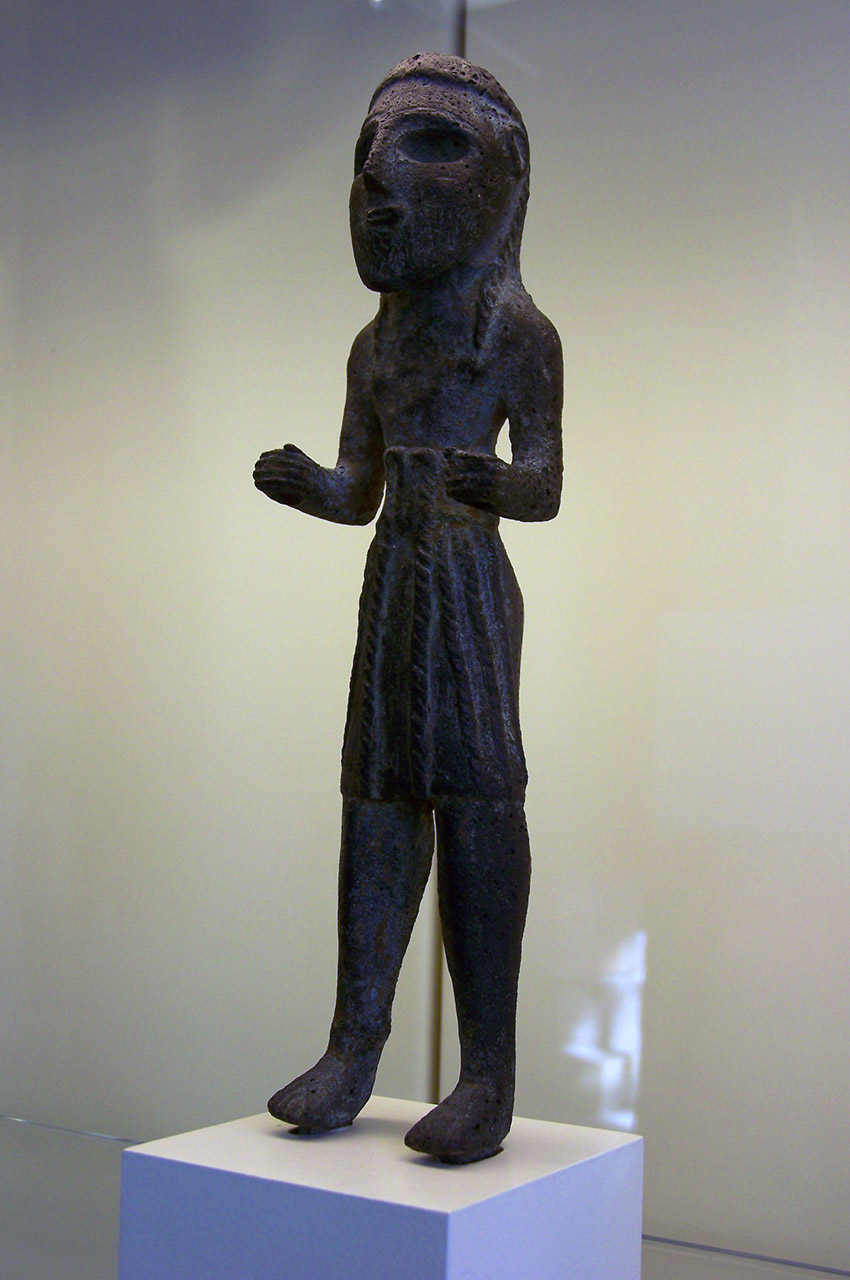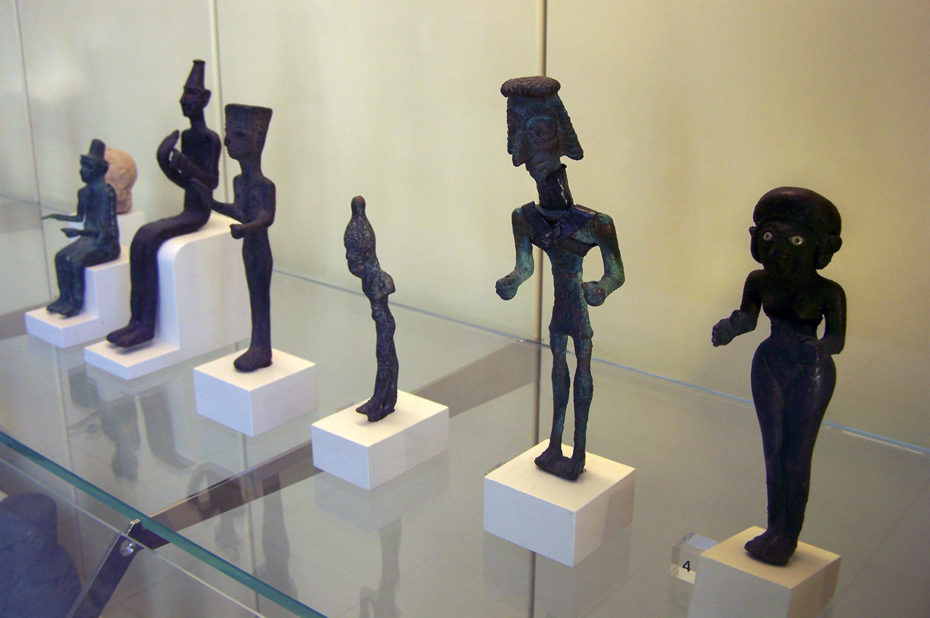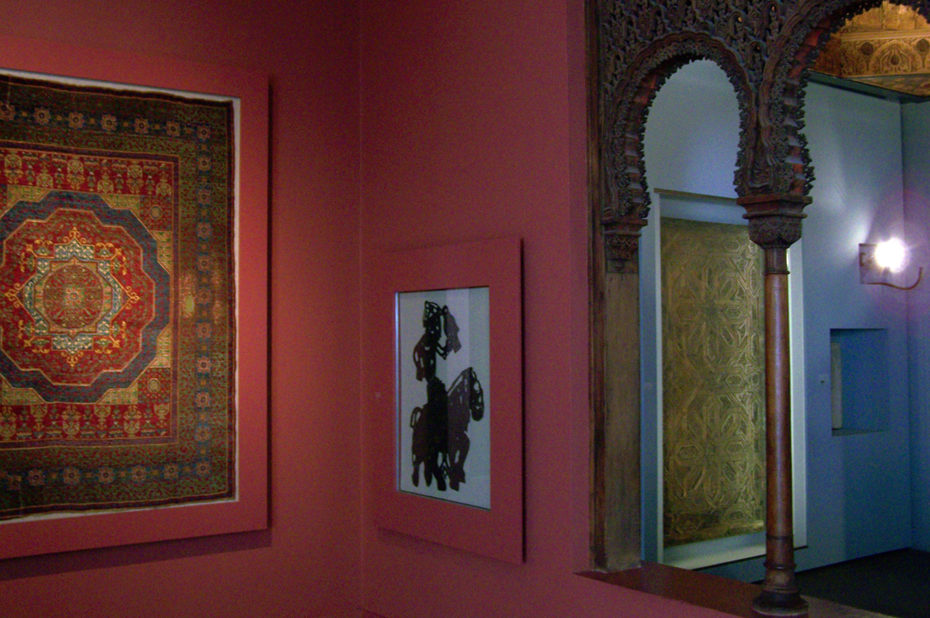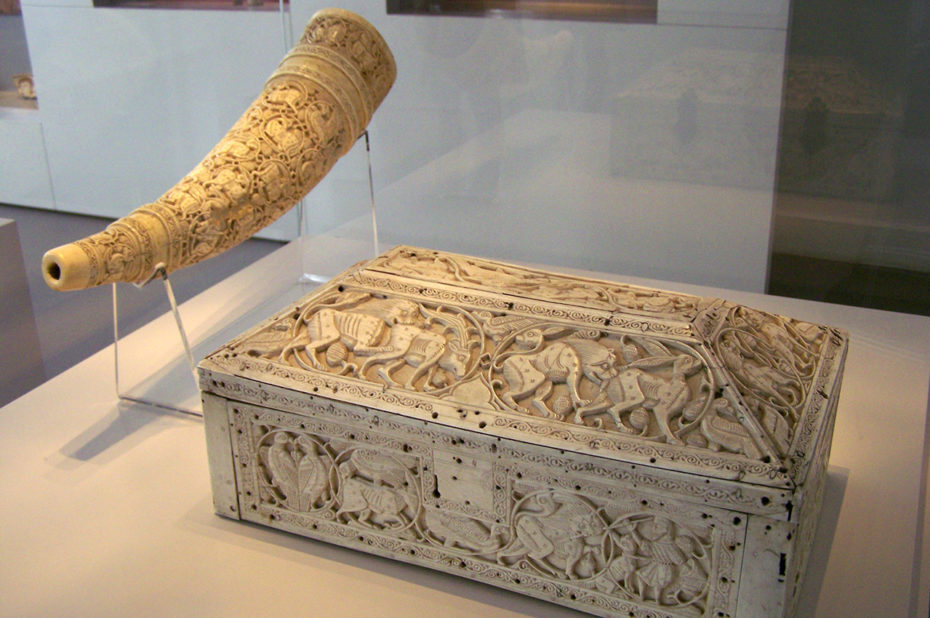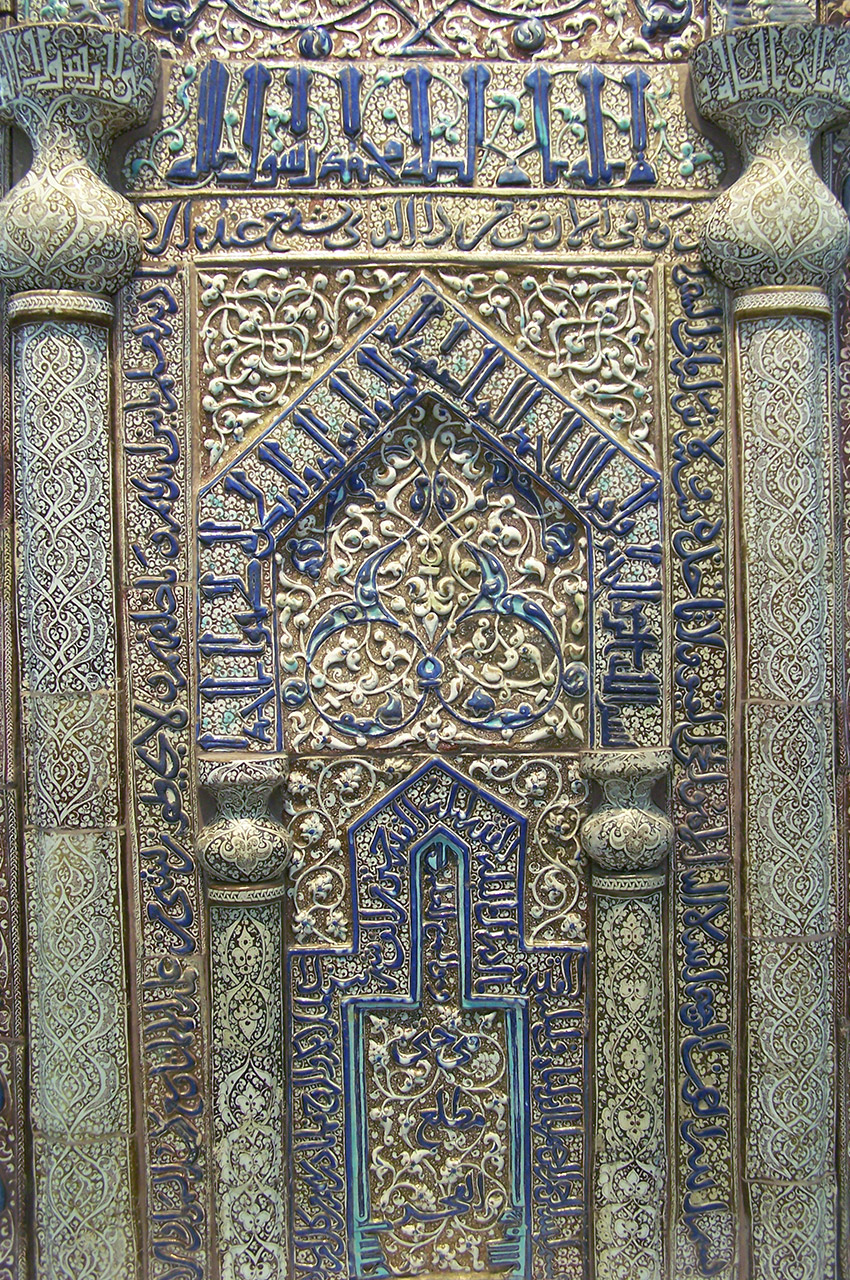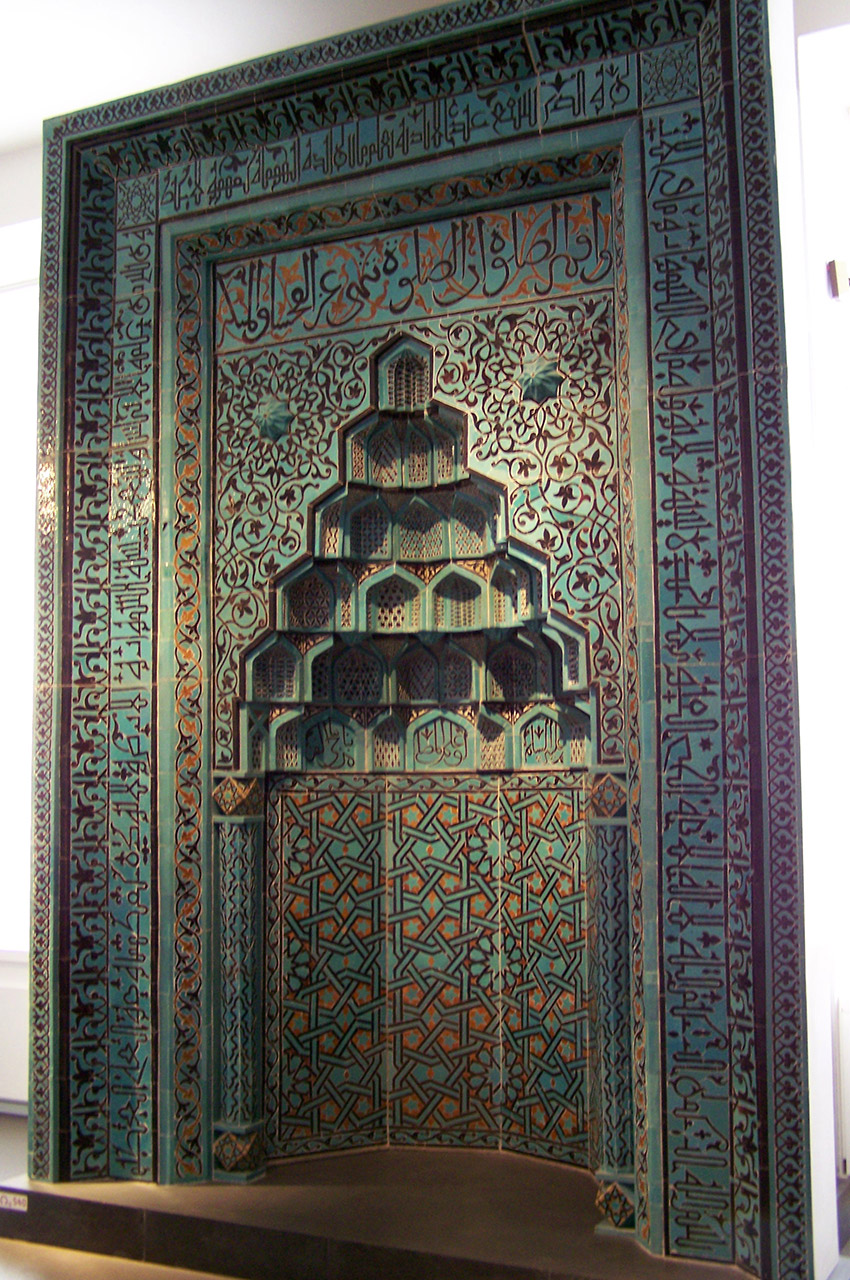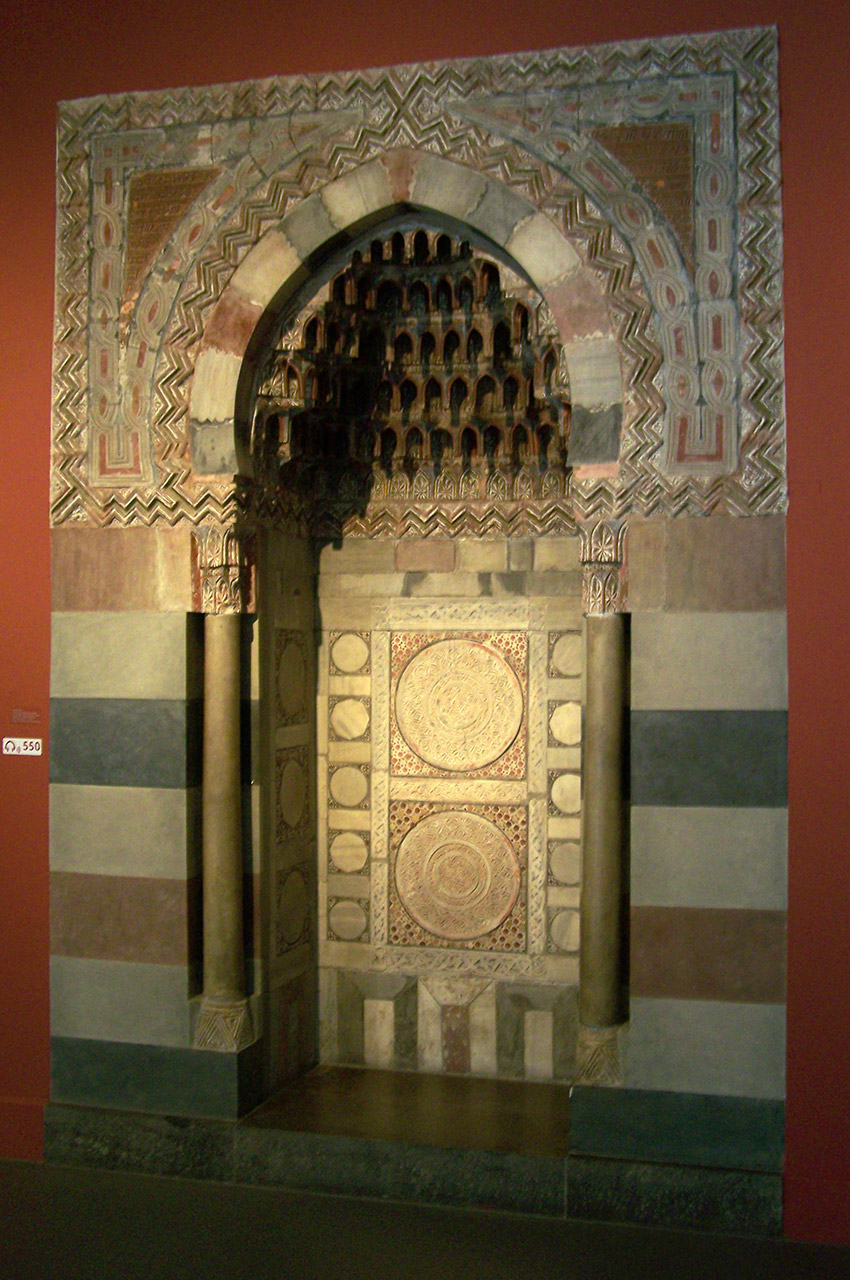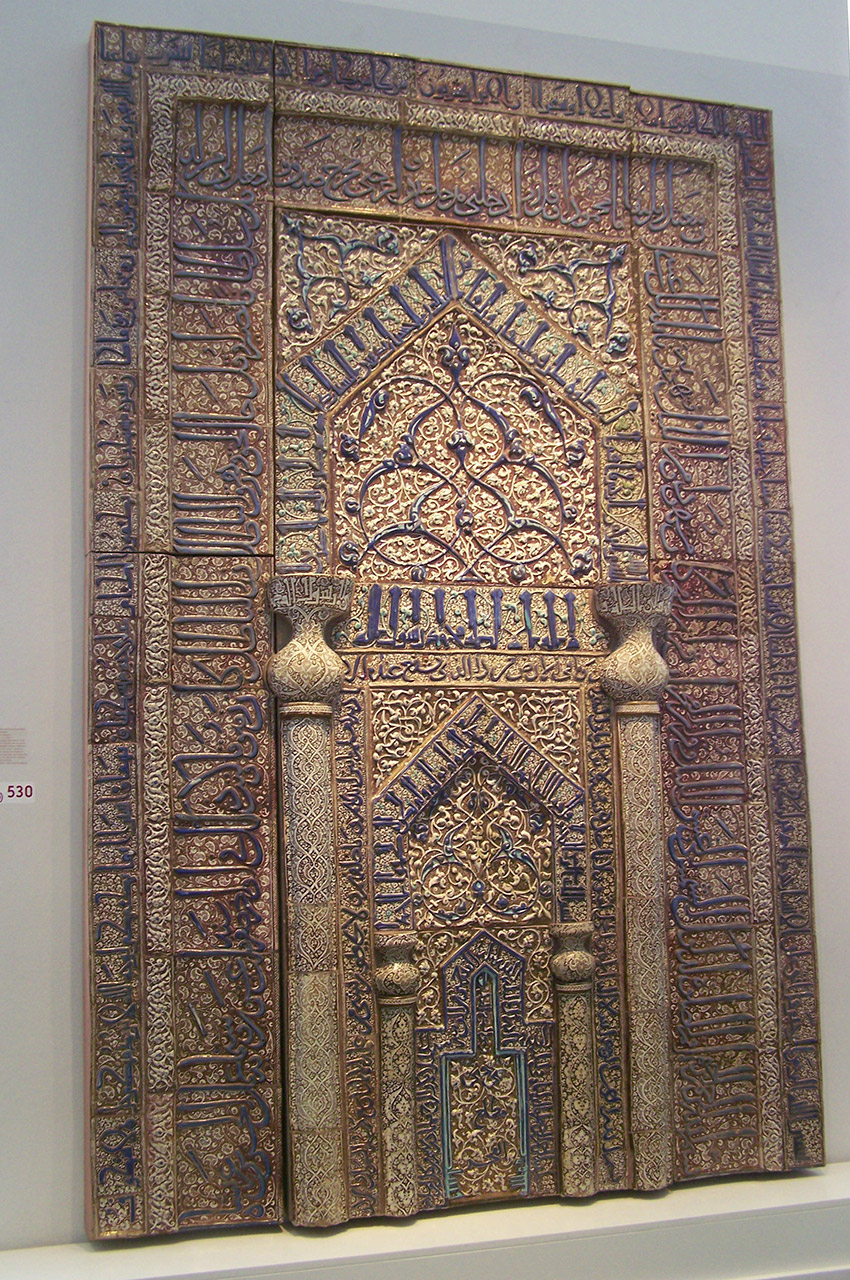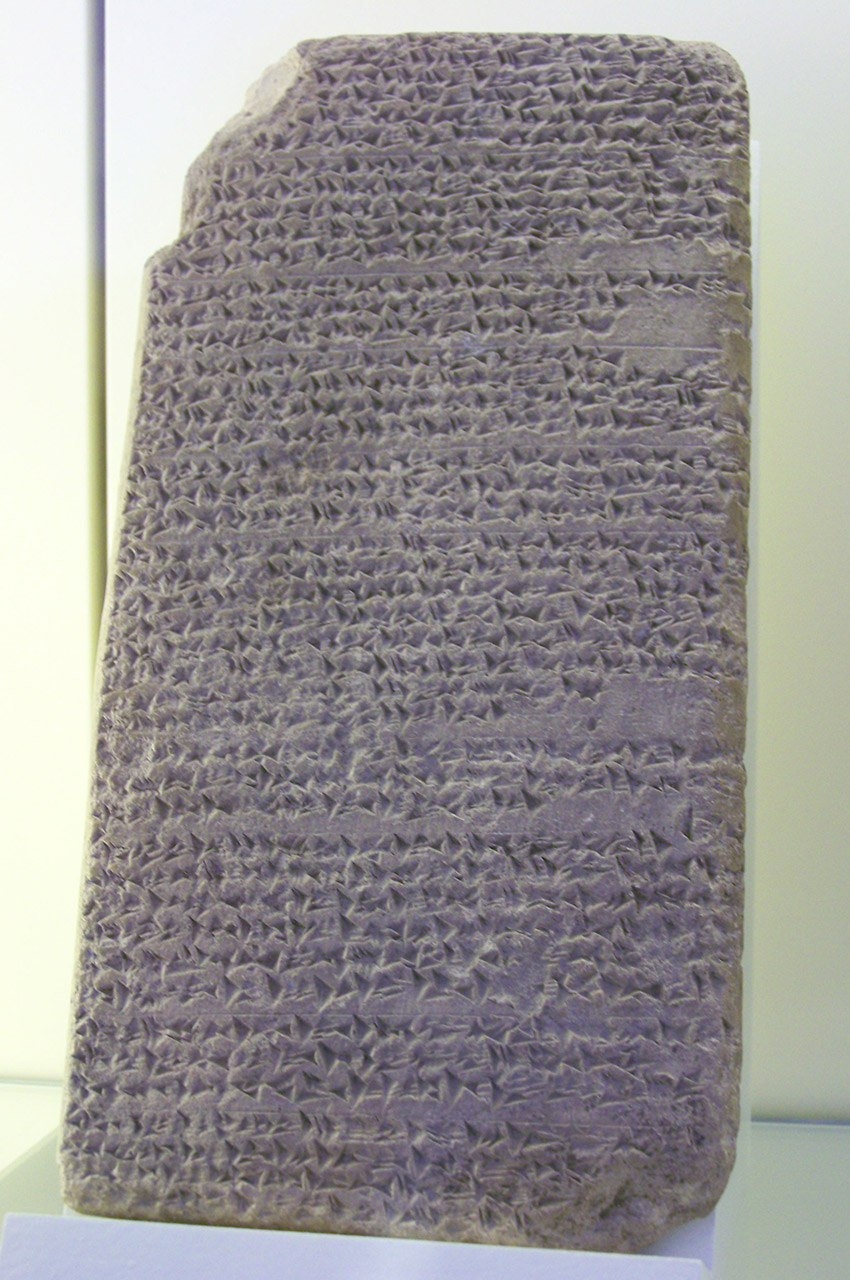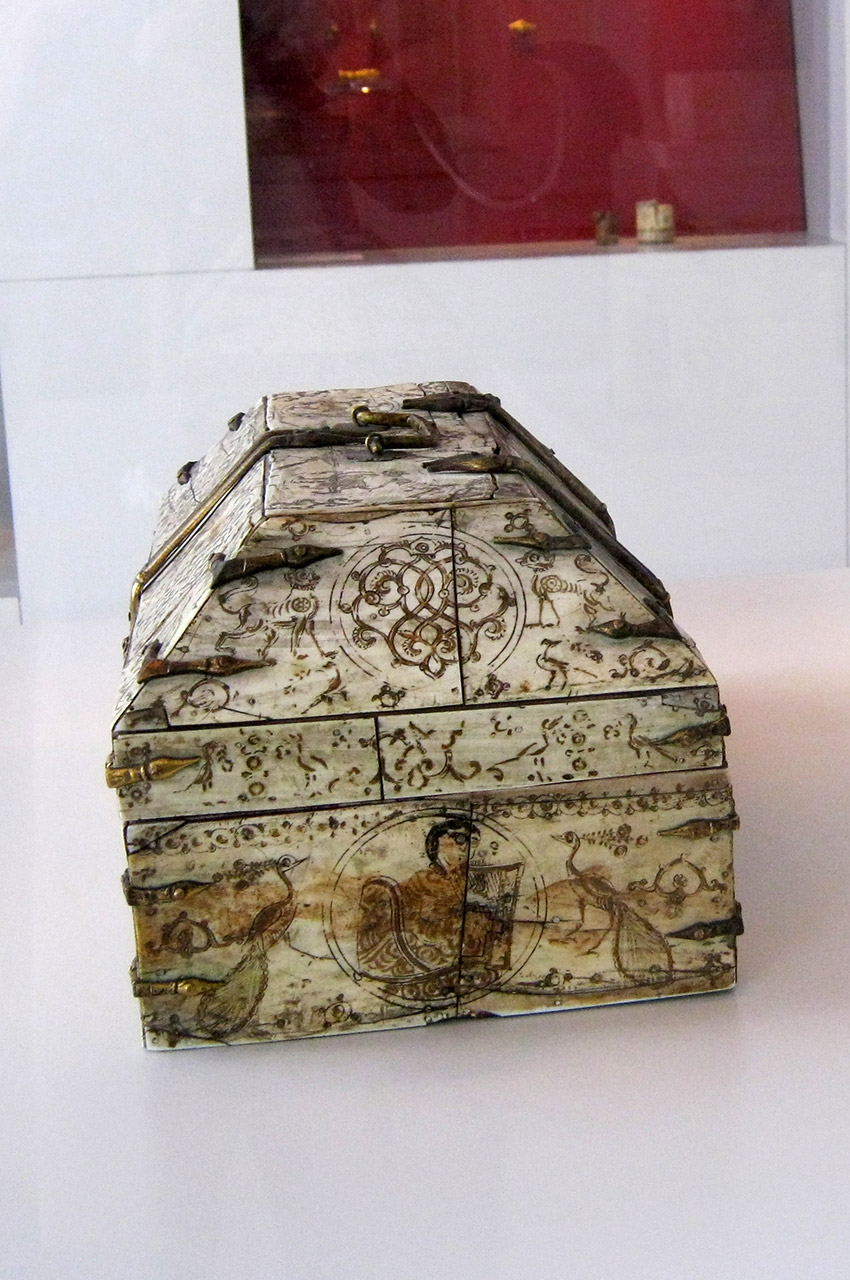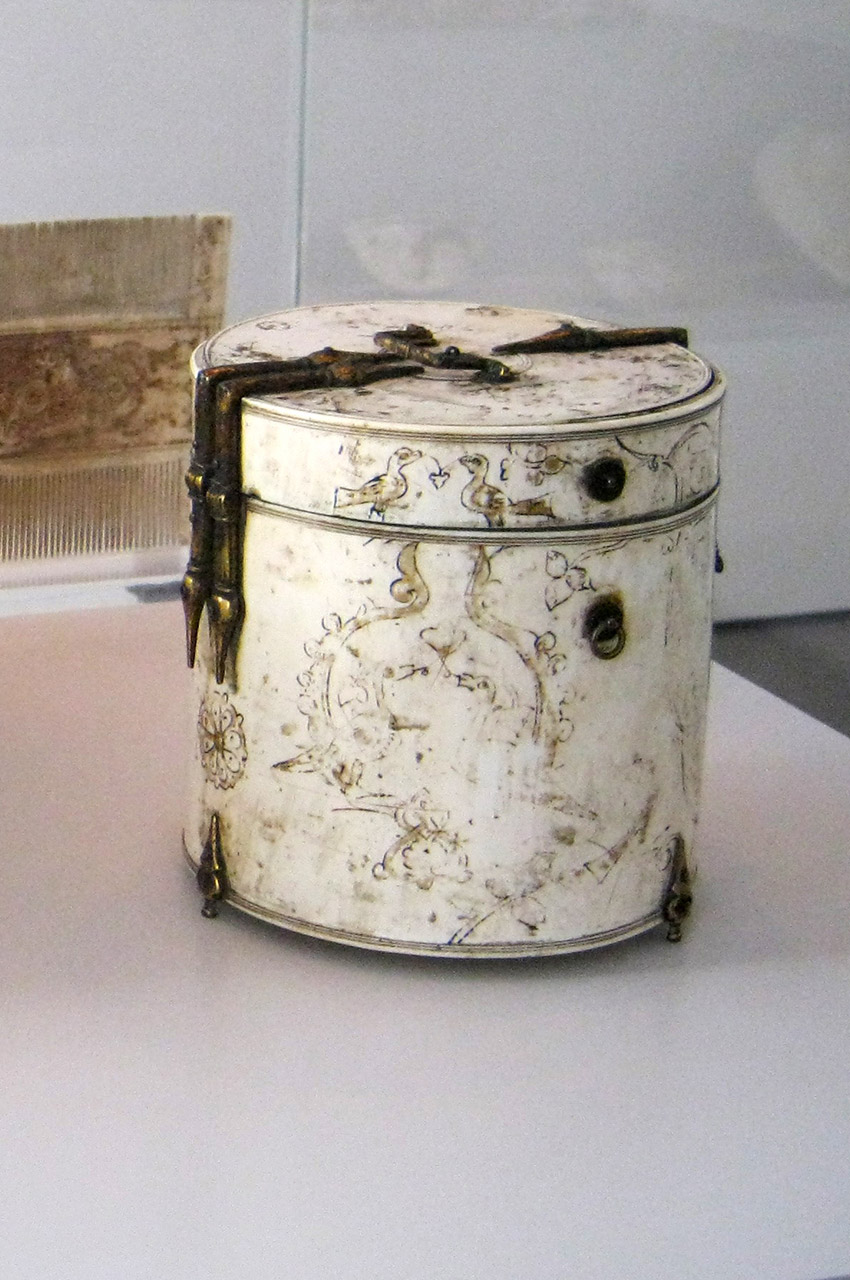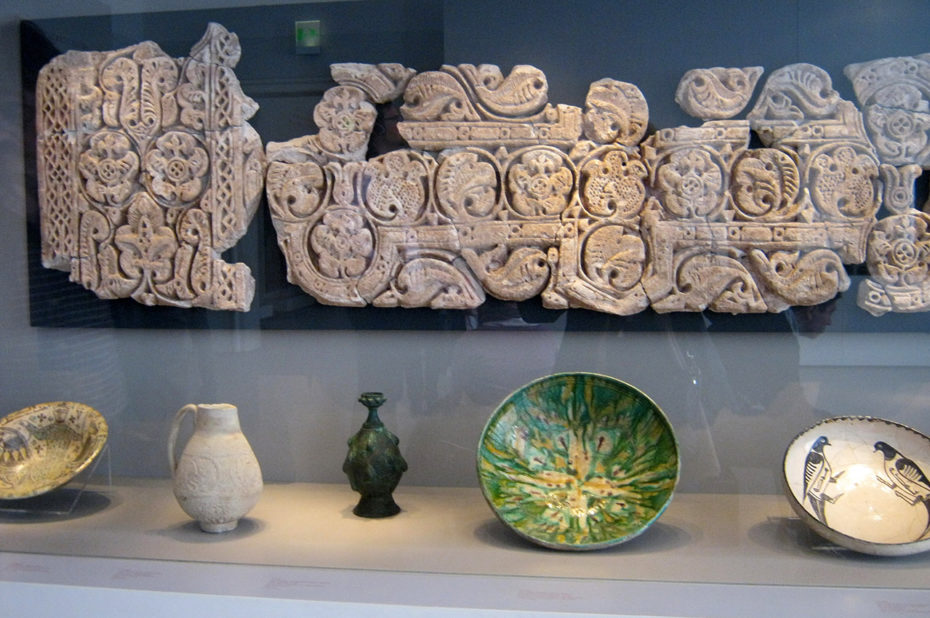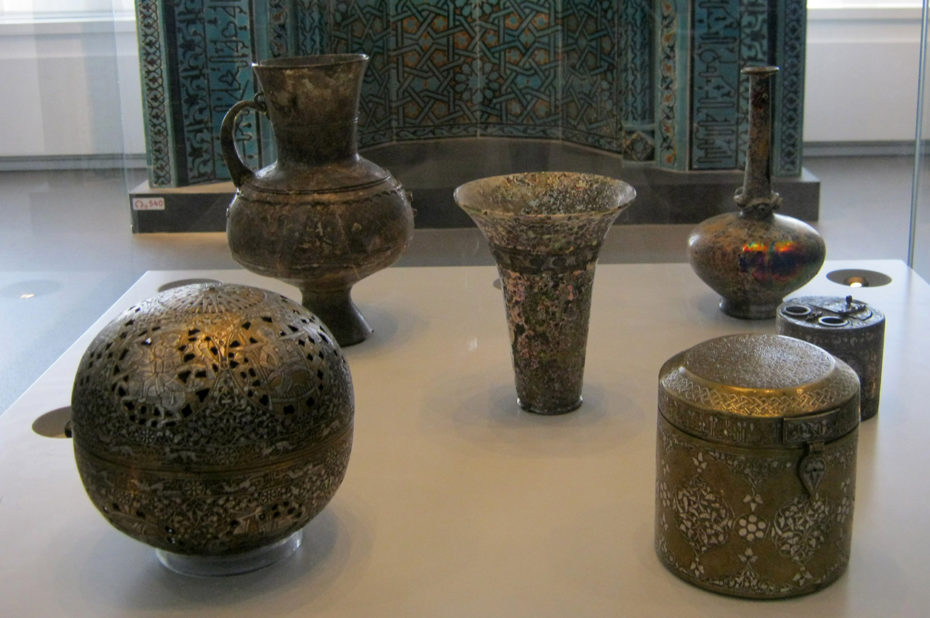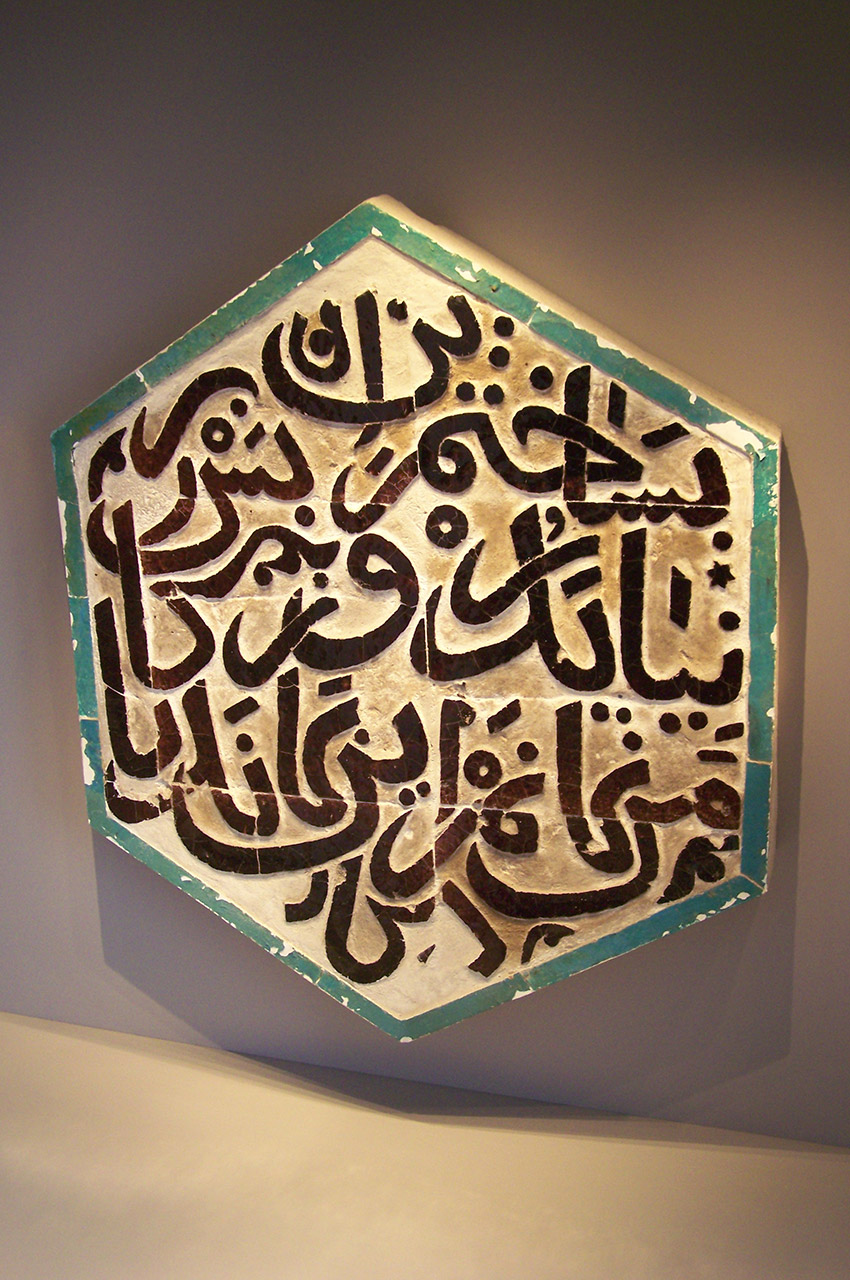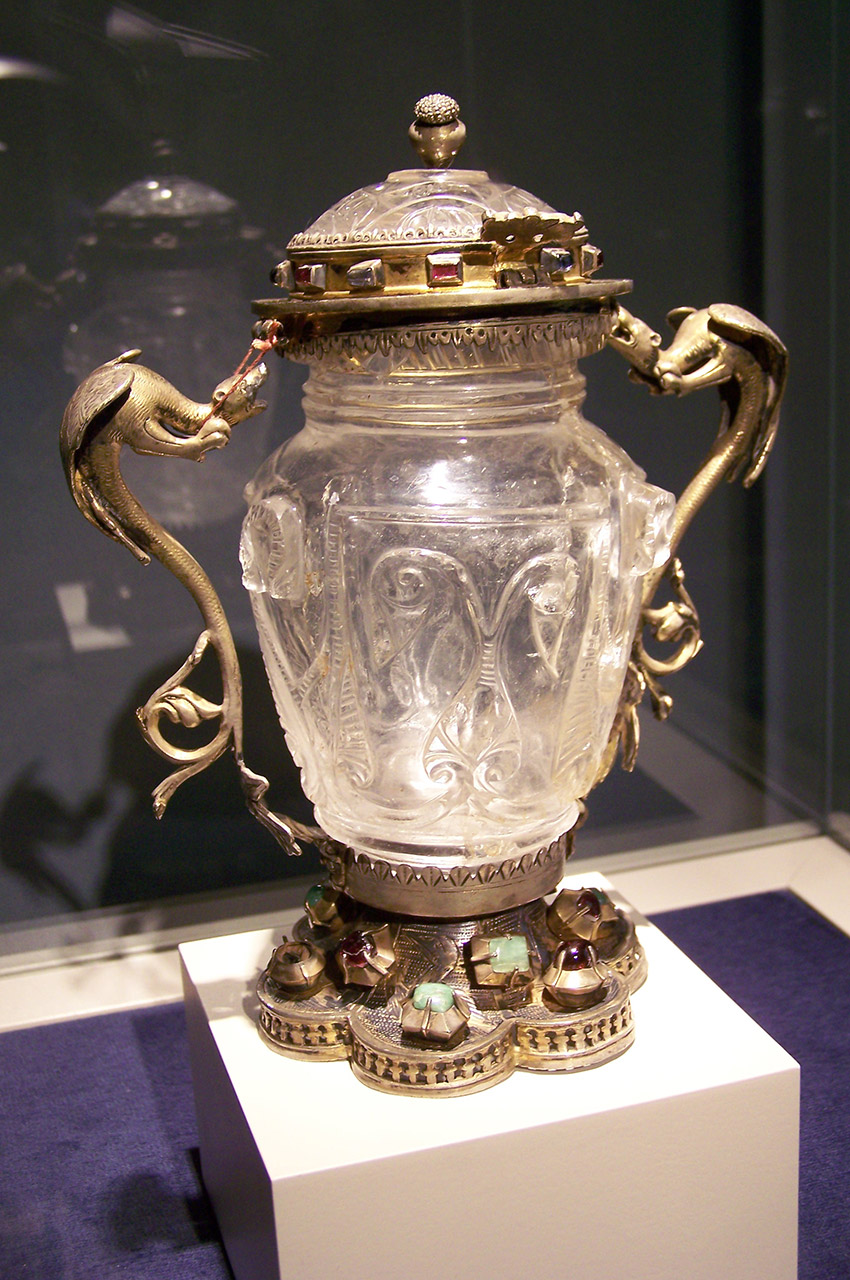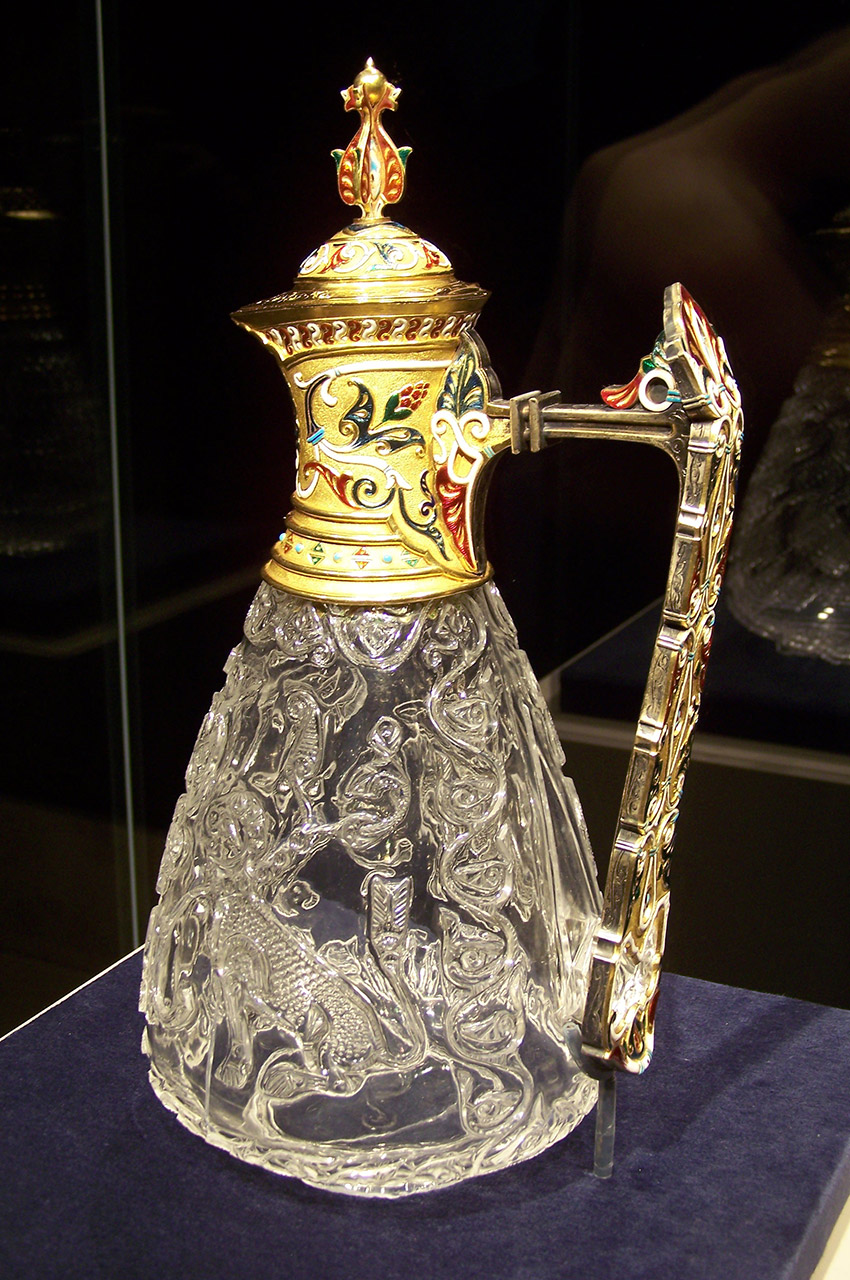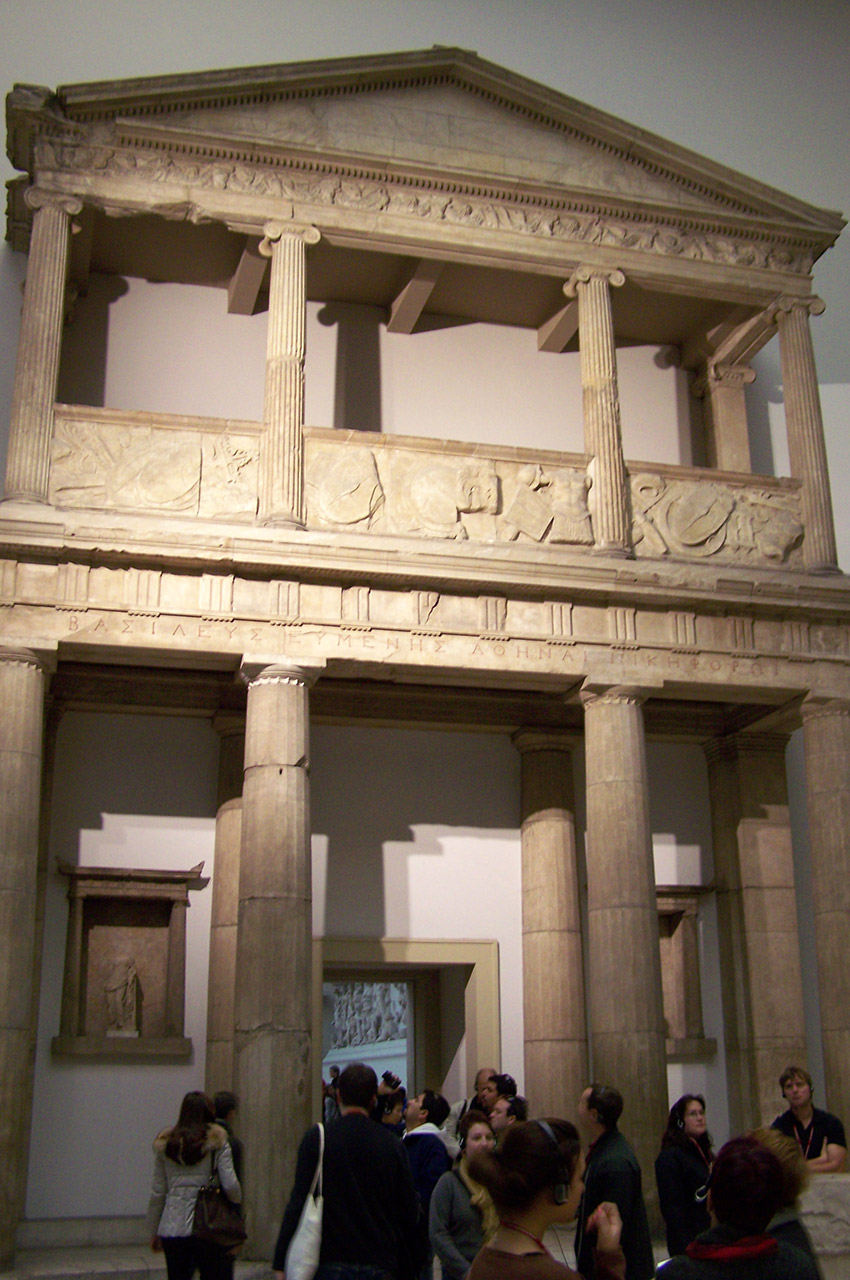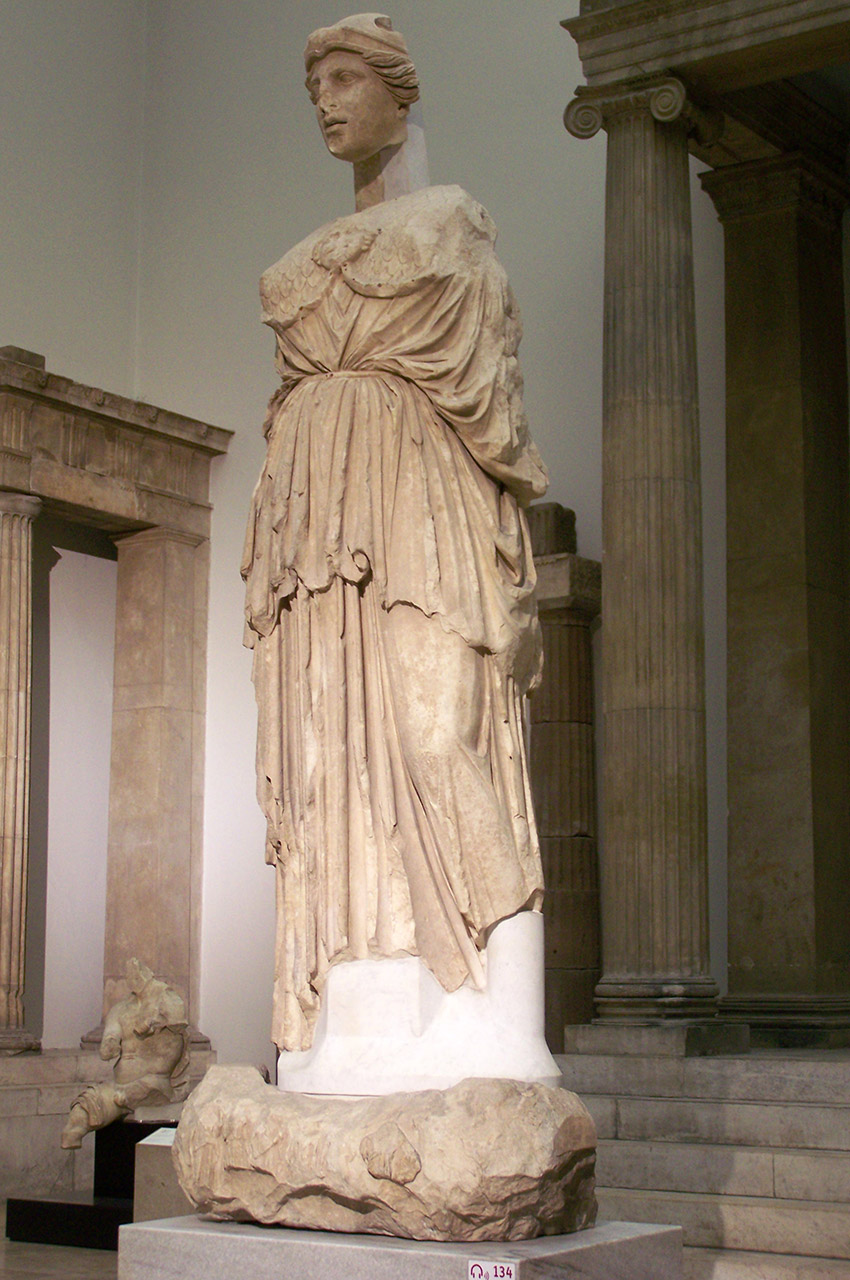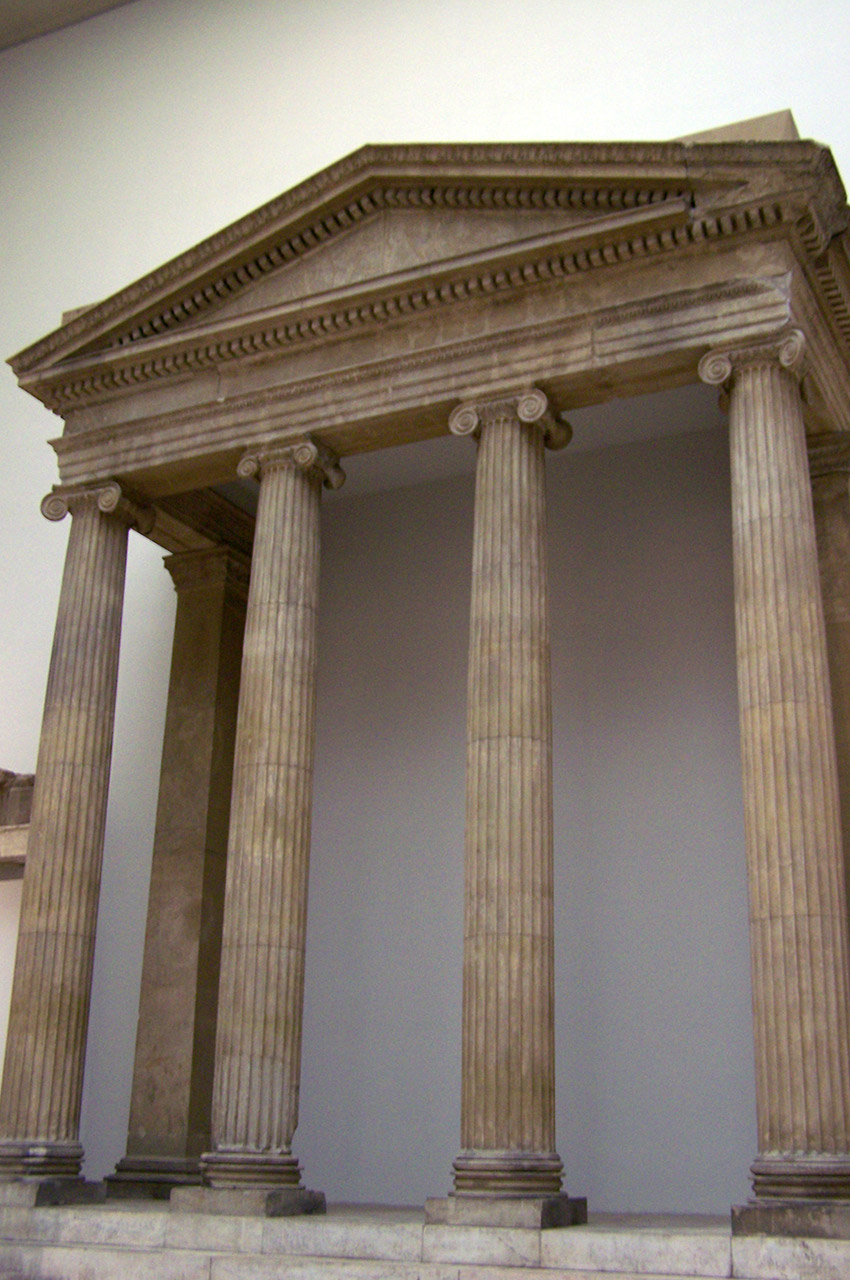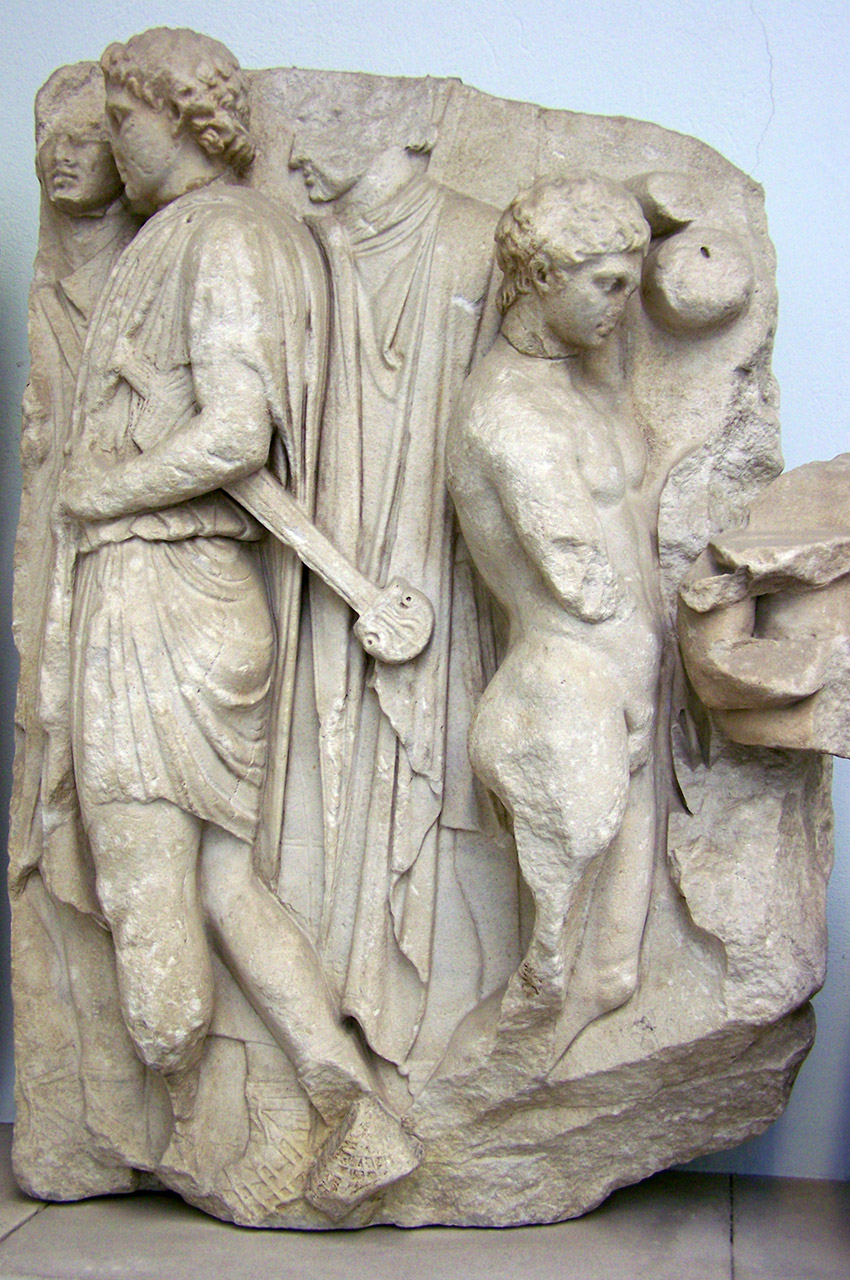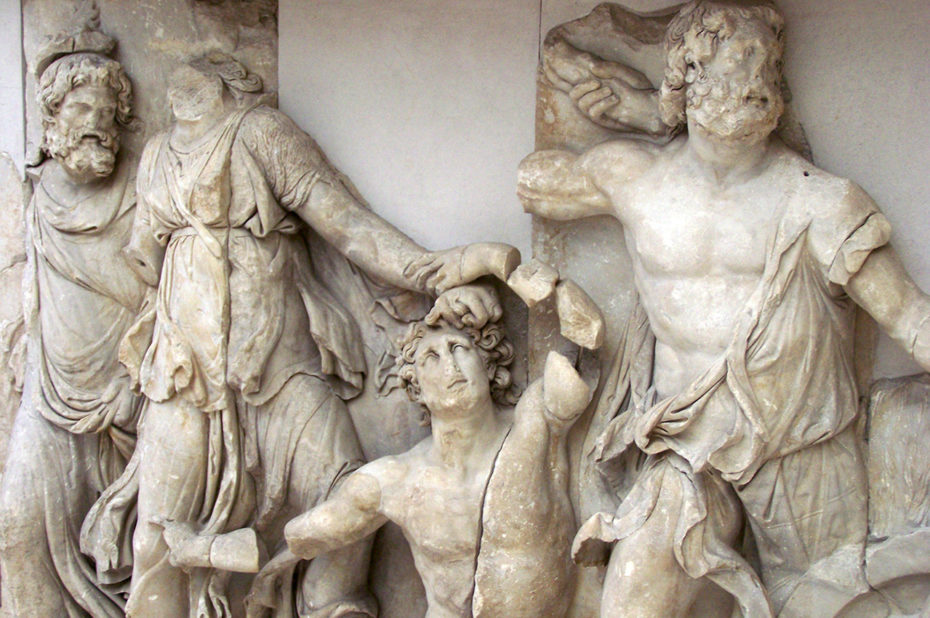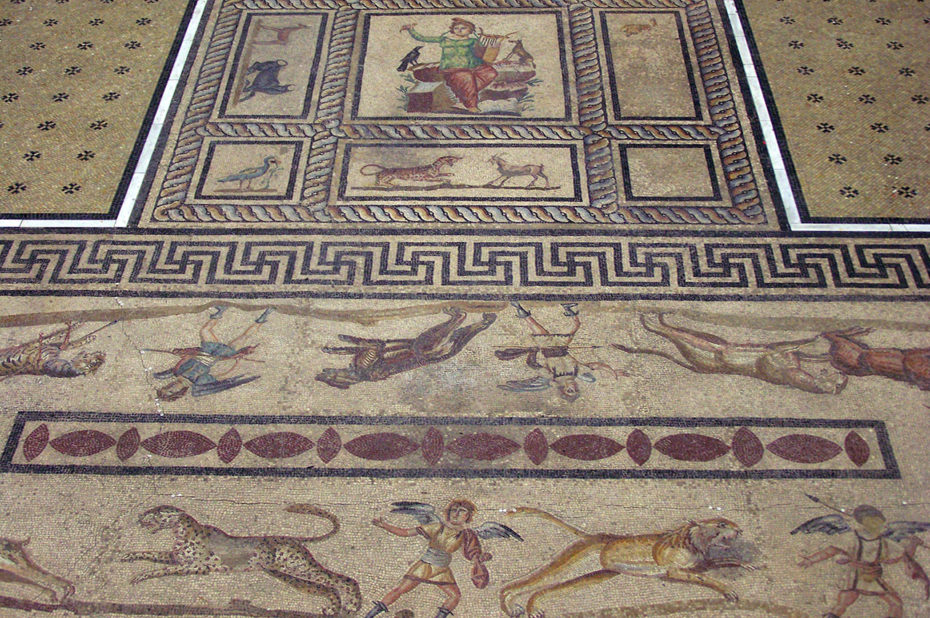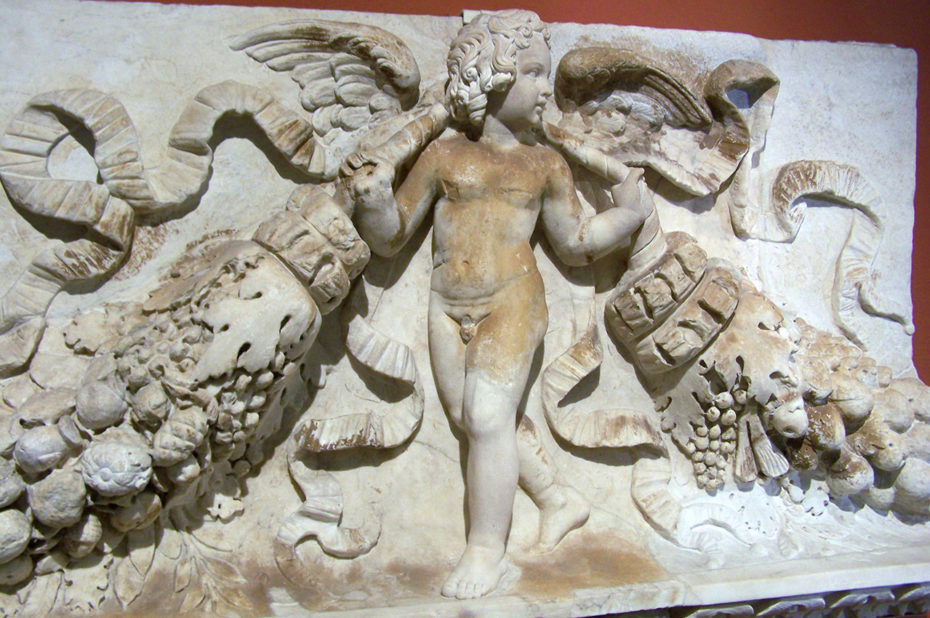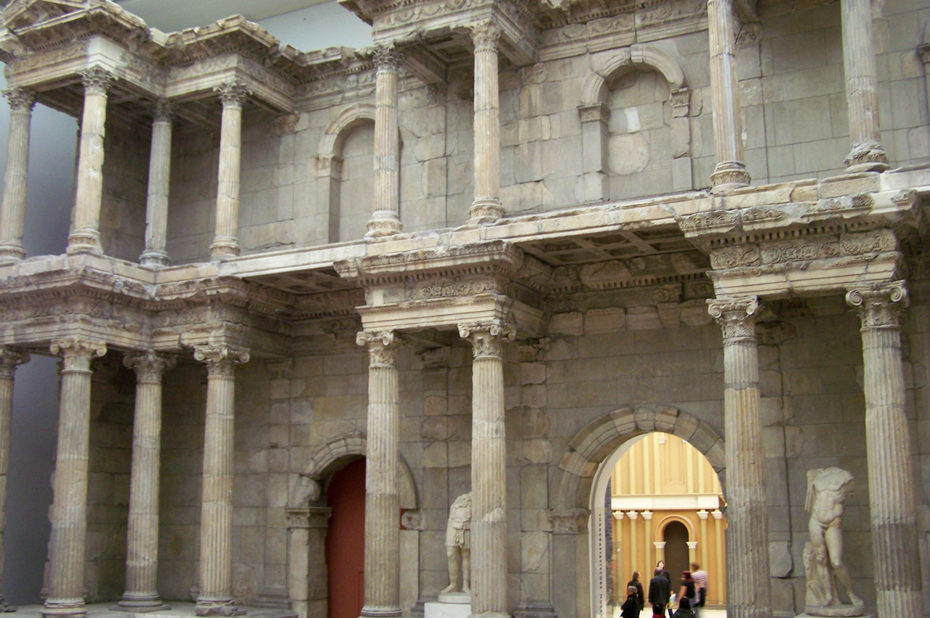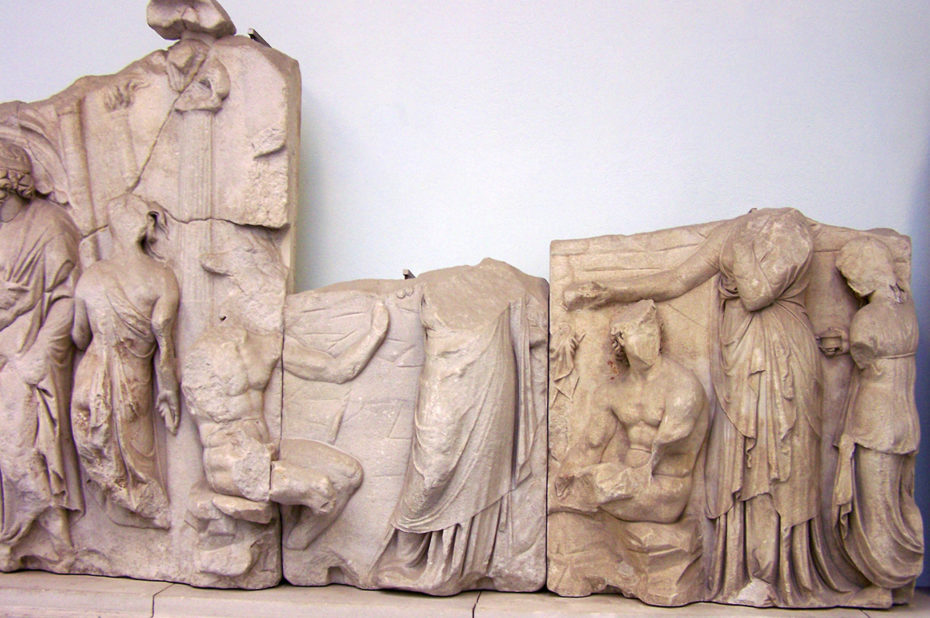 The Pergamon Museum was built between 1910 and 1930 by Ludwig Hoffmann. Poor foundations, however, soon led to damage in the building, which had to be pulled down before the First World War.
The new, larger Pergamon Museum was designed in three wings. Today it houses three museums: the Antikensammlung Collection with its exhibits of Hellenic and Roman architecture, the Vorderasiatisches Museum of Asia Minor and the Museum für Islamische Kunst. The impressive reconstructions of archaeological elements – the Pergamon Altar, the Gate of the Miletus Agora and the Ishtar Gate with the Processional Alley and the Mschatta facade – have made the museum world famous.
It receives about 1.3 million visitors each year, making it the most visited Berlin museum of all categories and also the most visited German art museum. It is the newest museum on the Museum Island.
The visit to the Pergamon Museum was made on October 16, 2011.
Click on the picture to enlarge it and discover its caption.