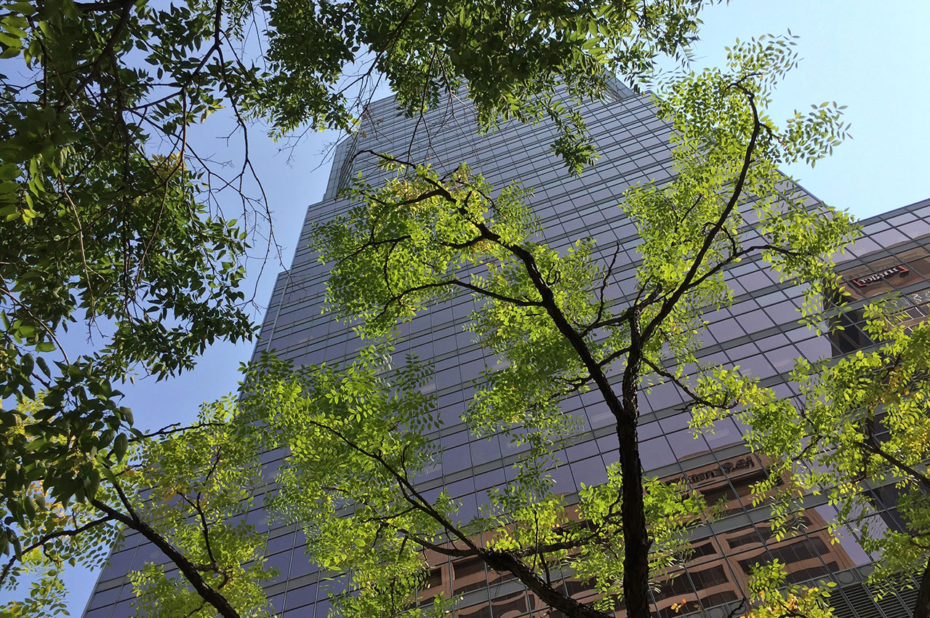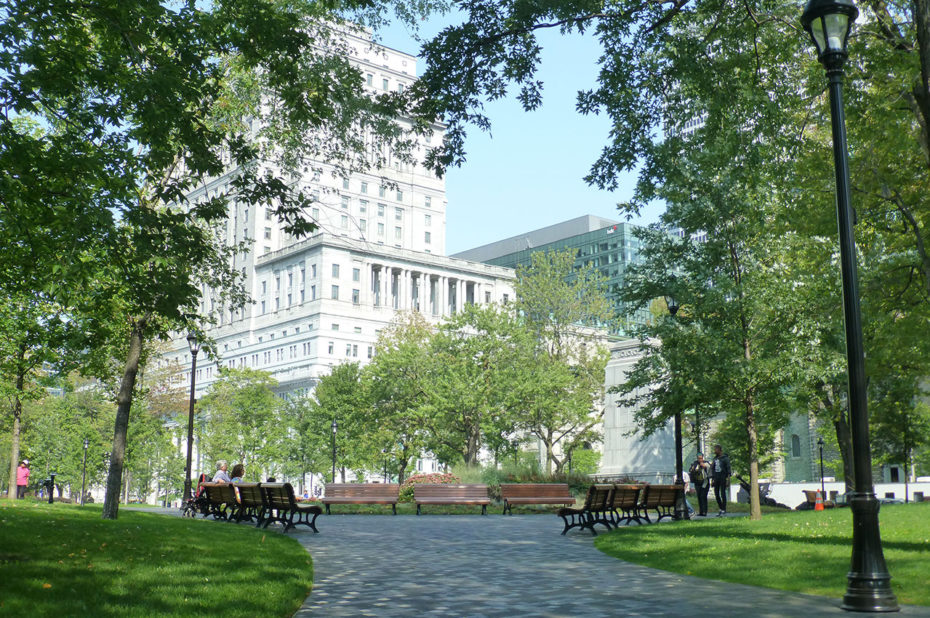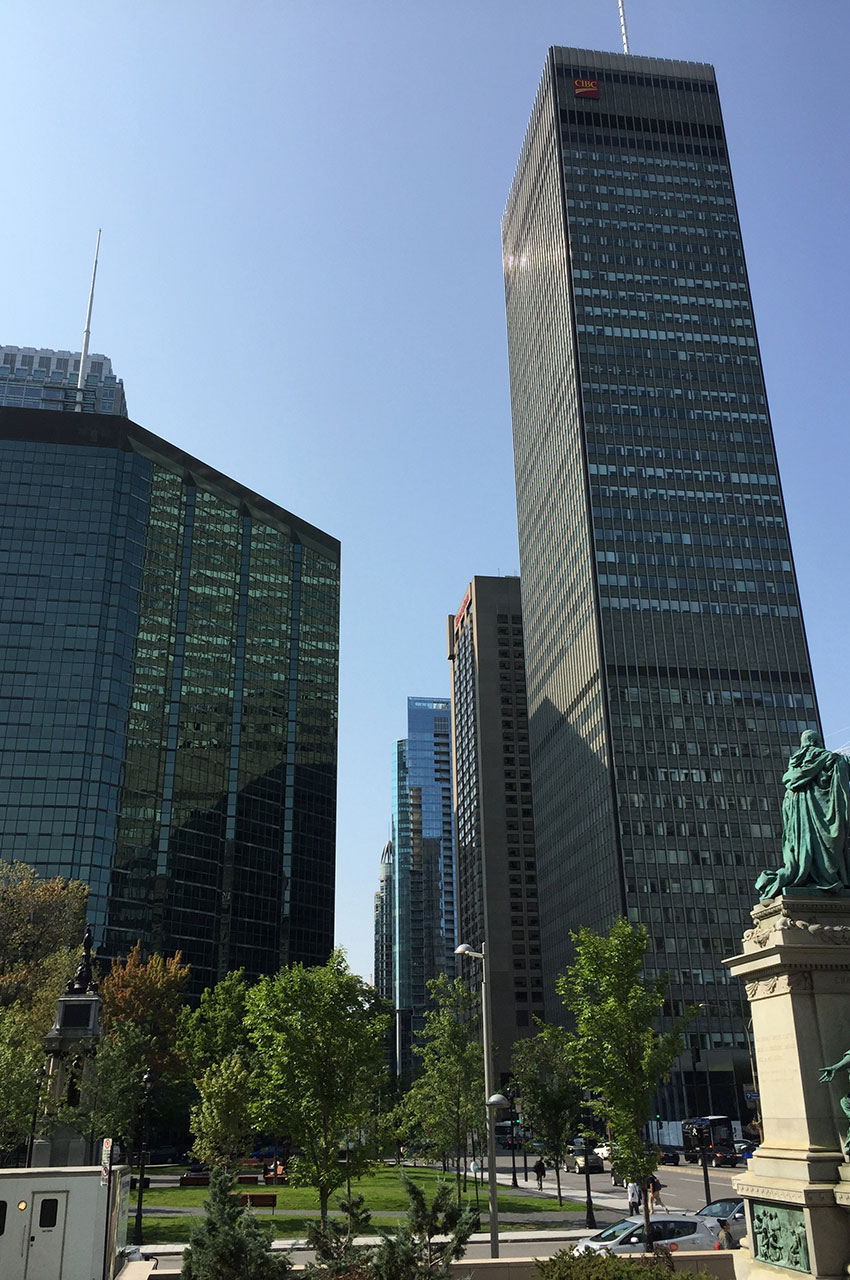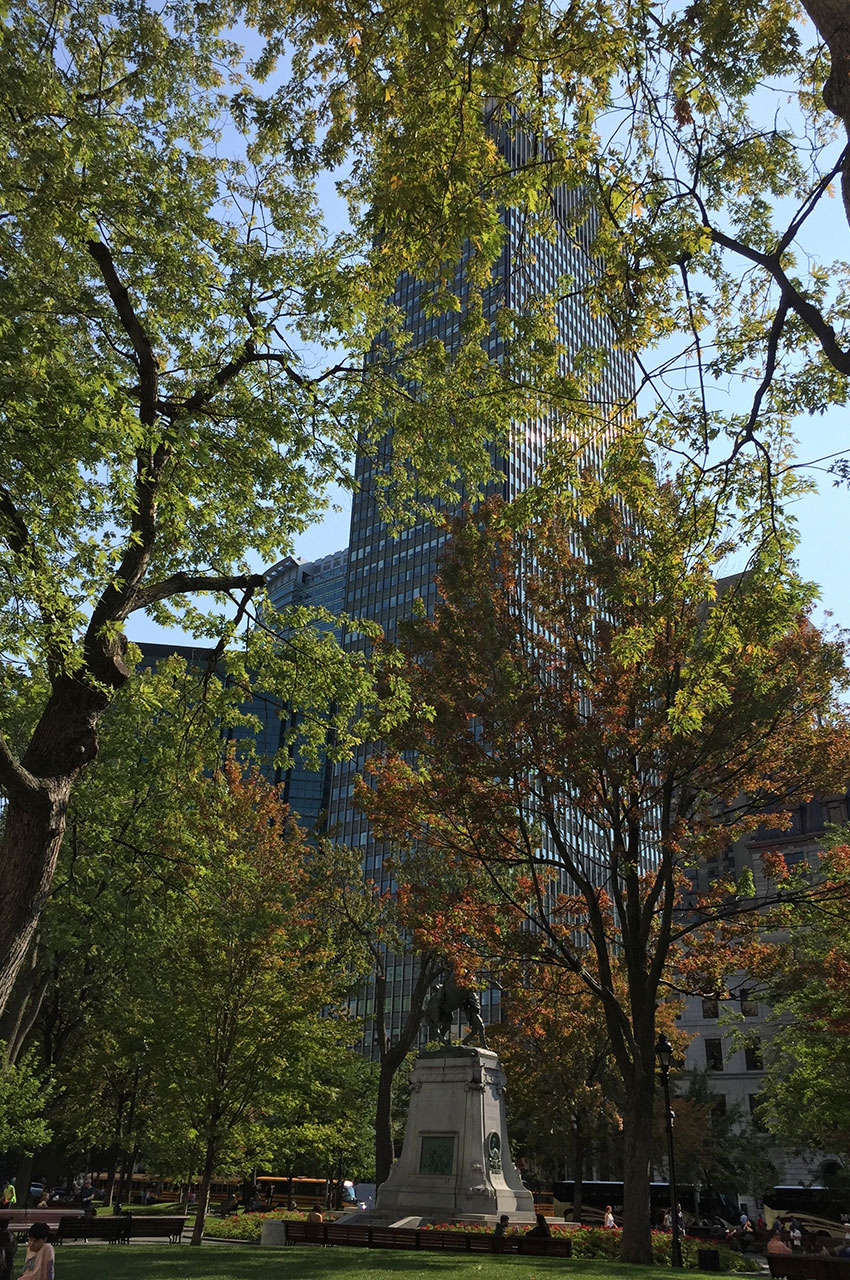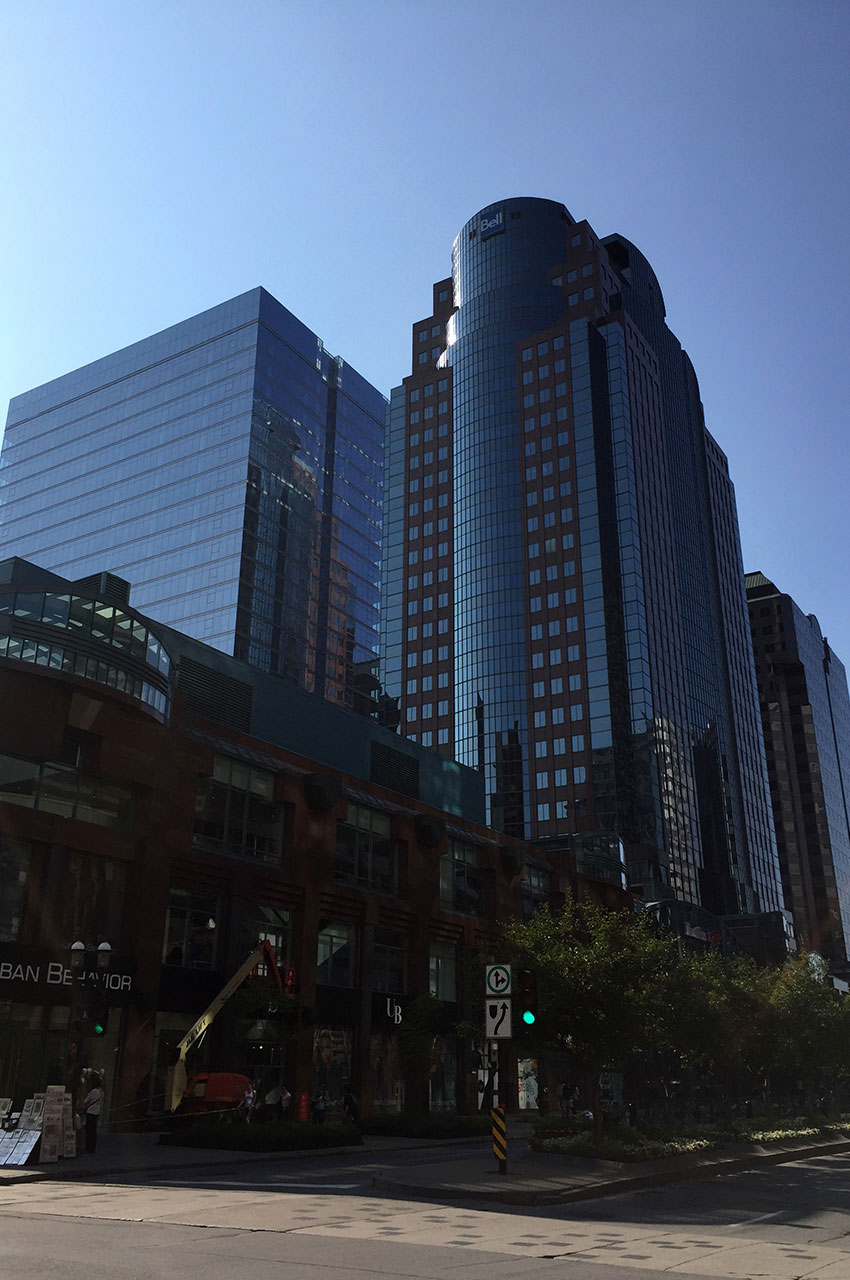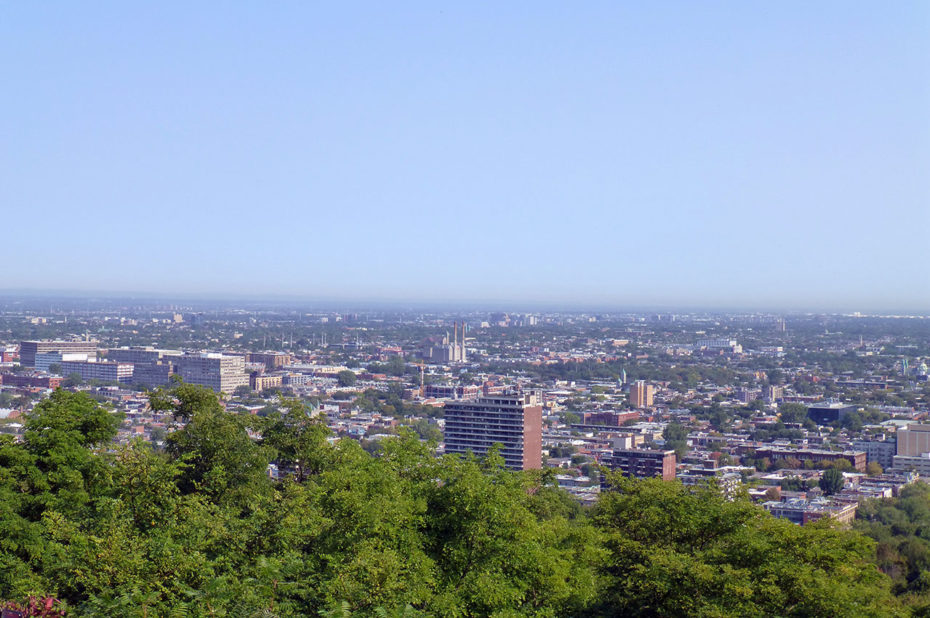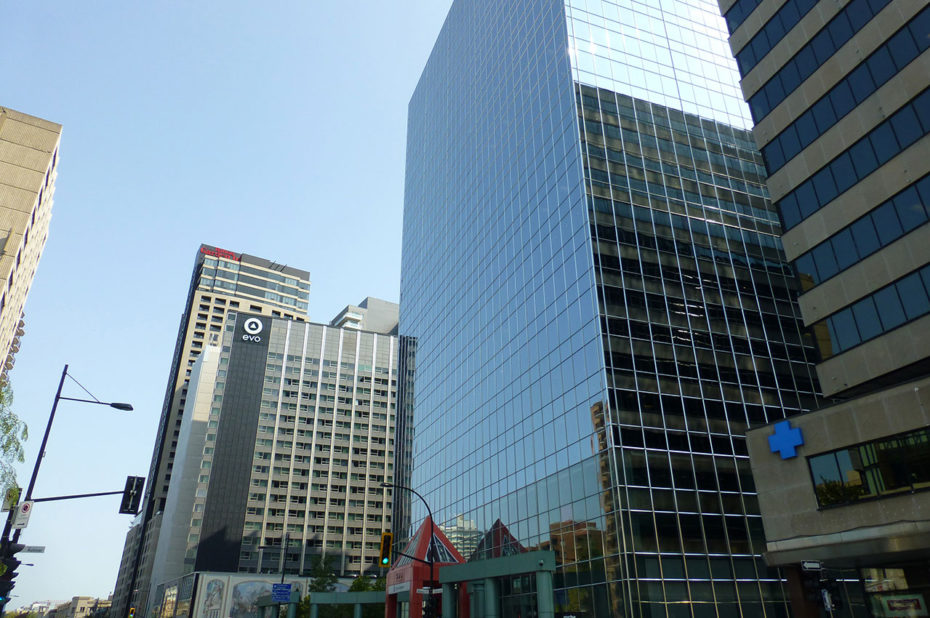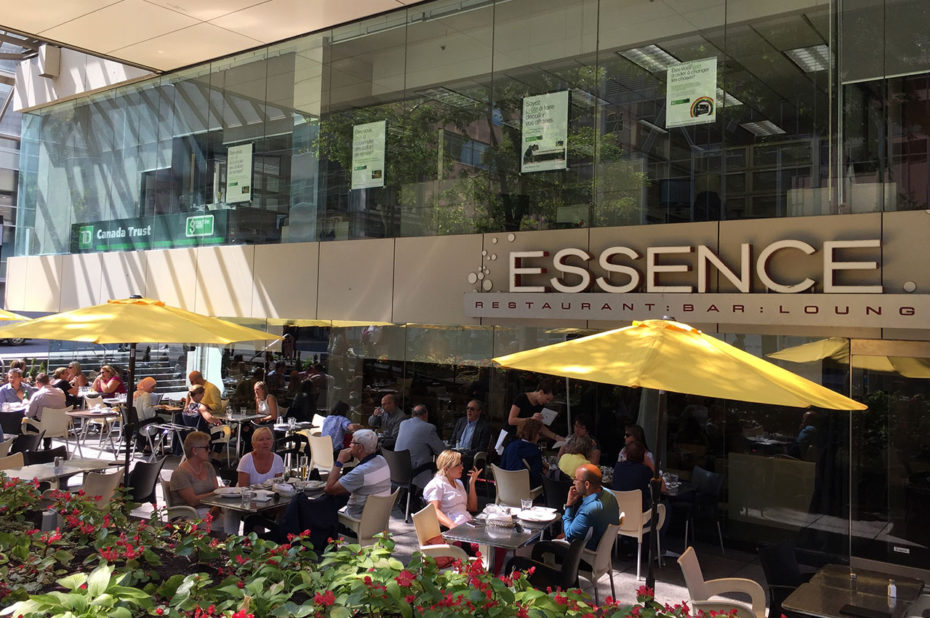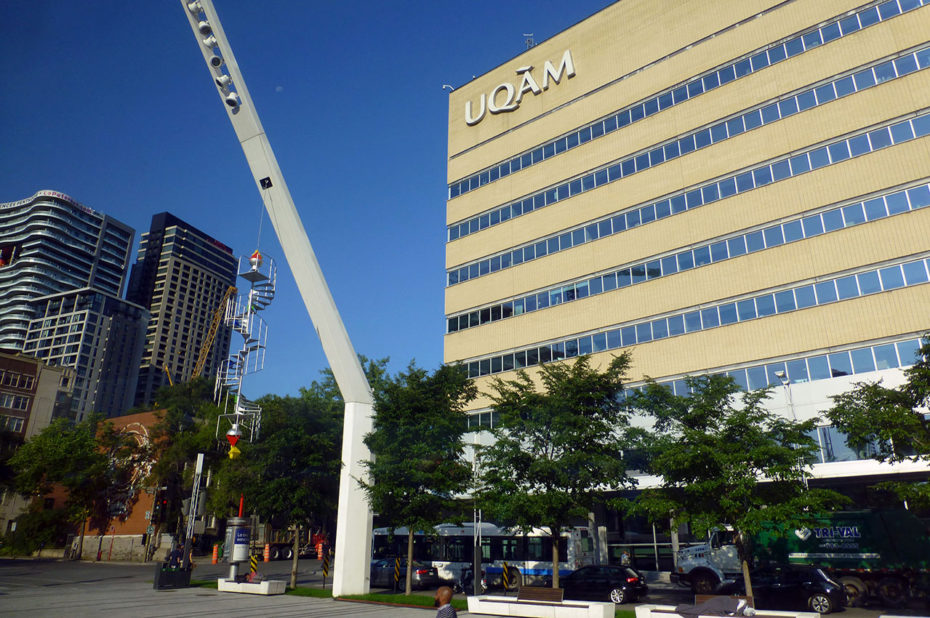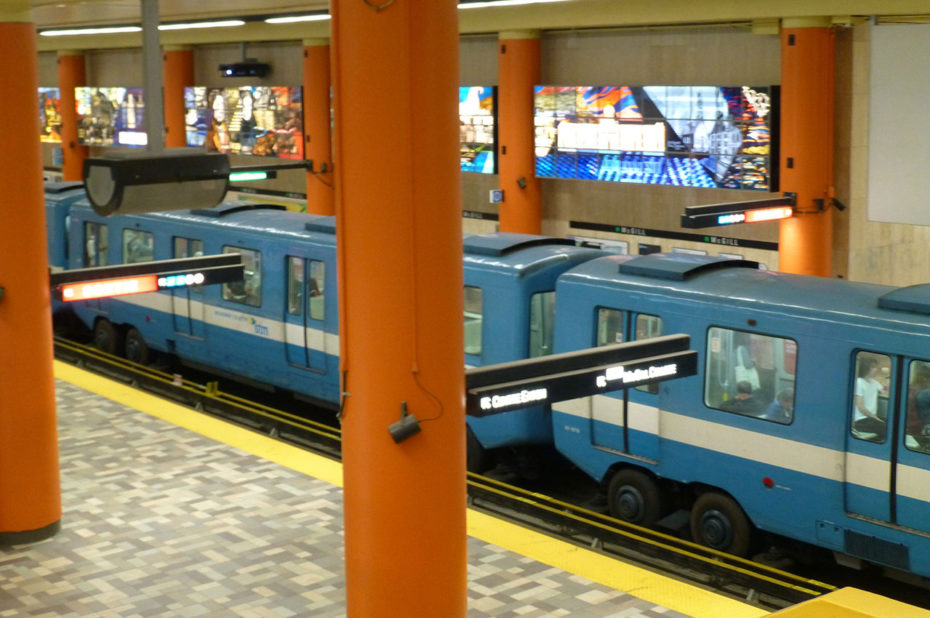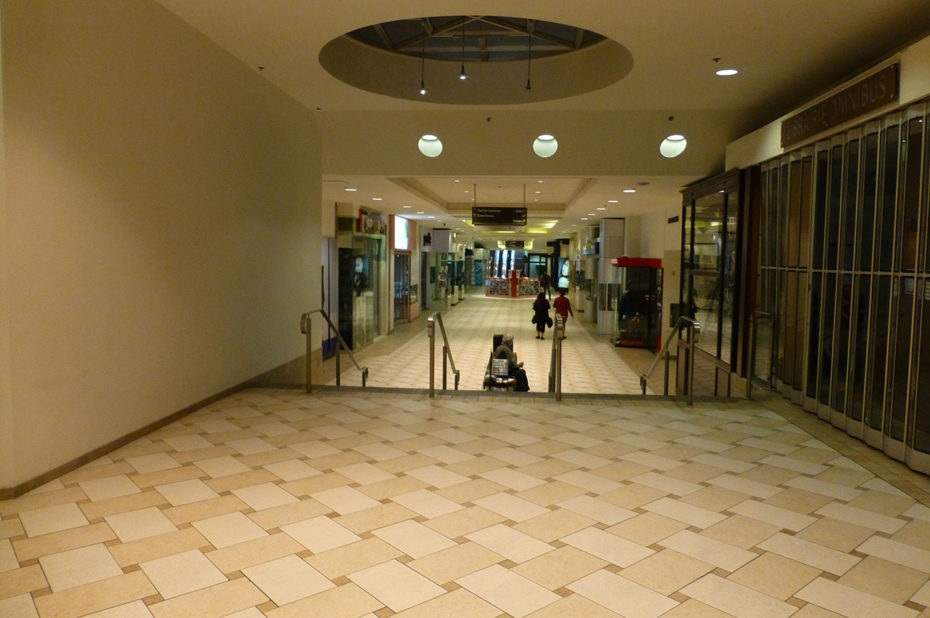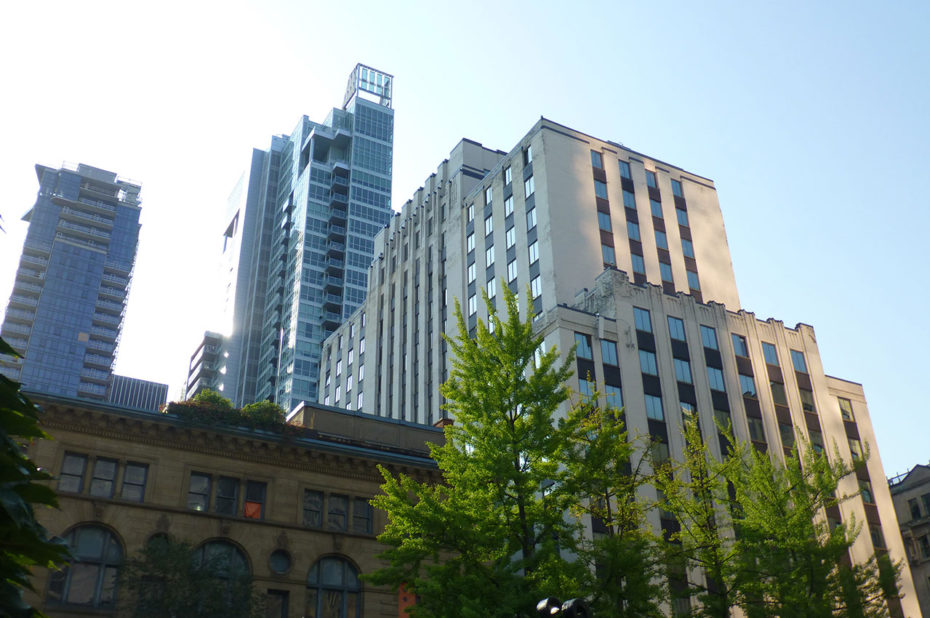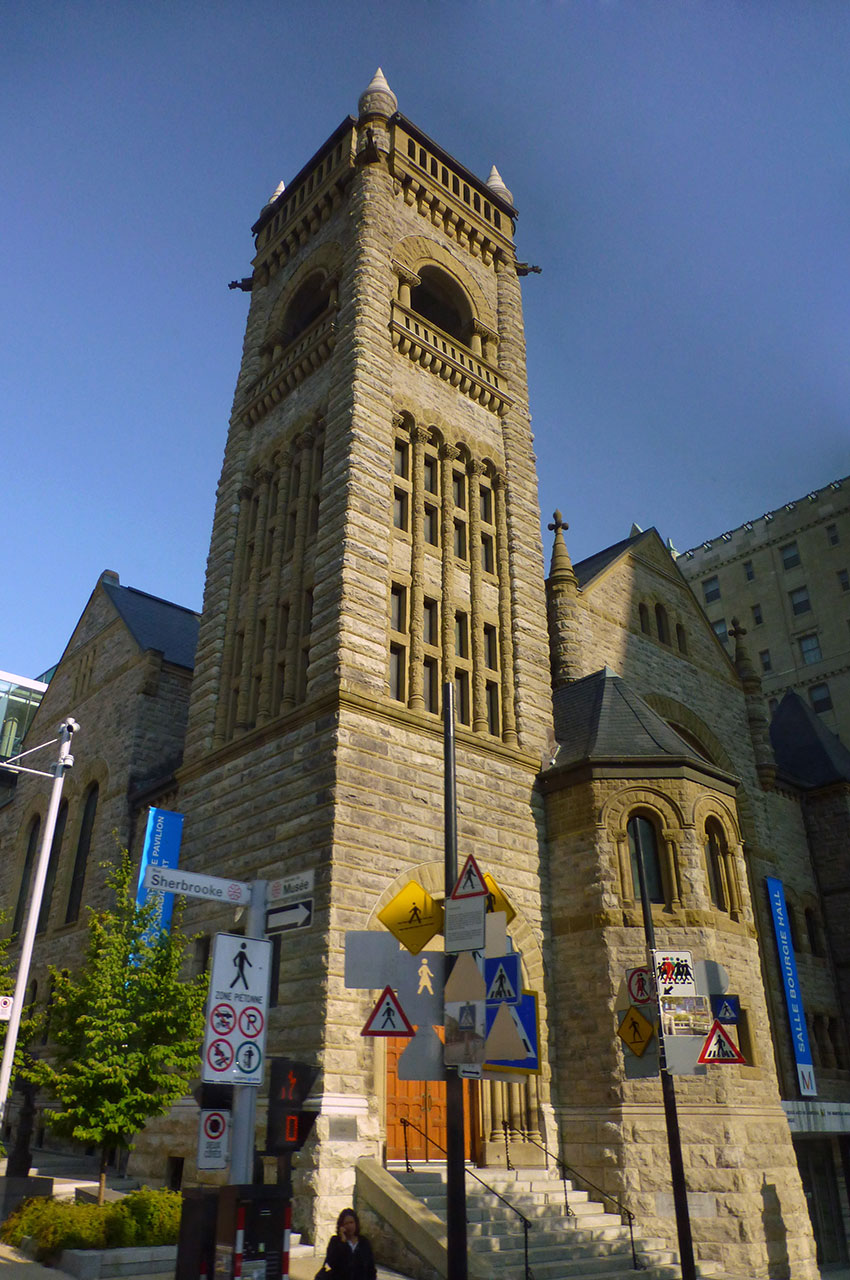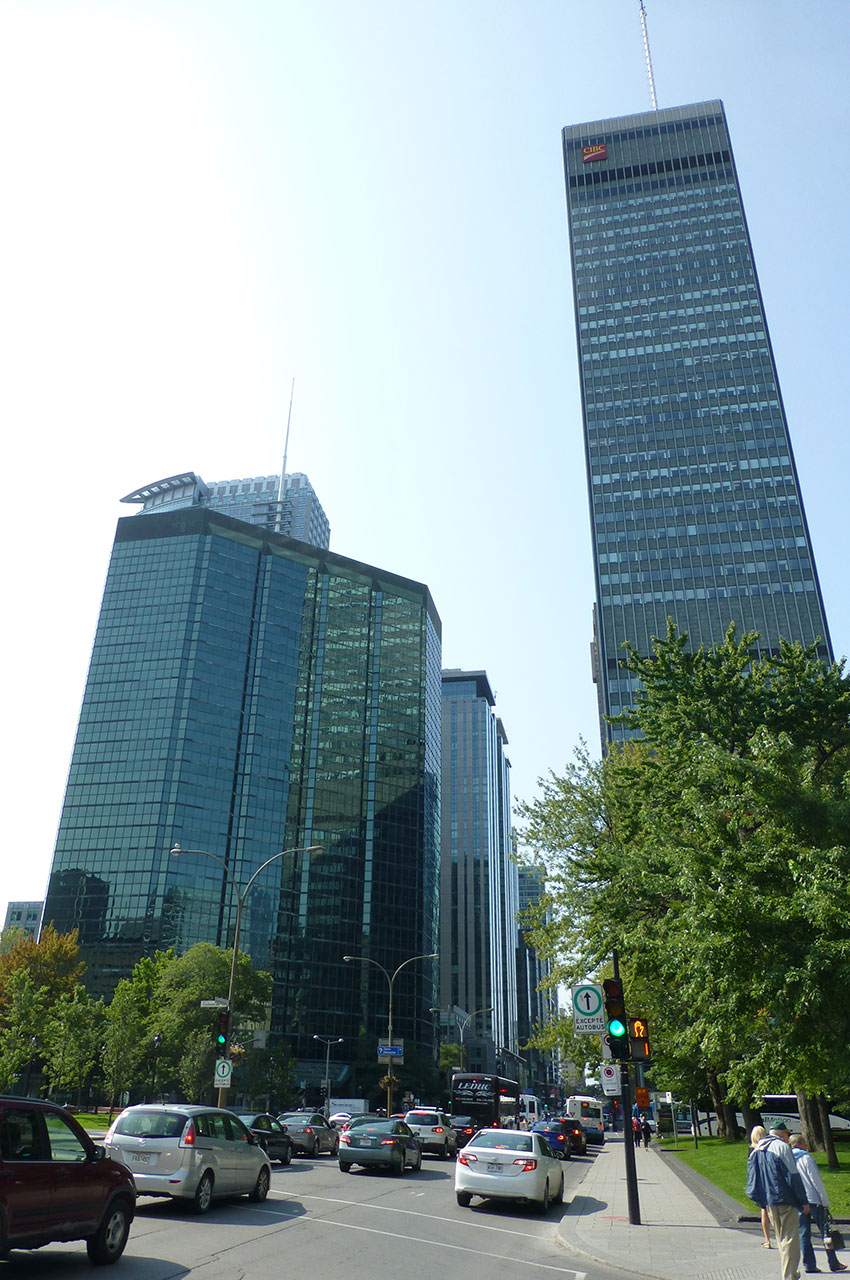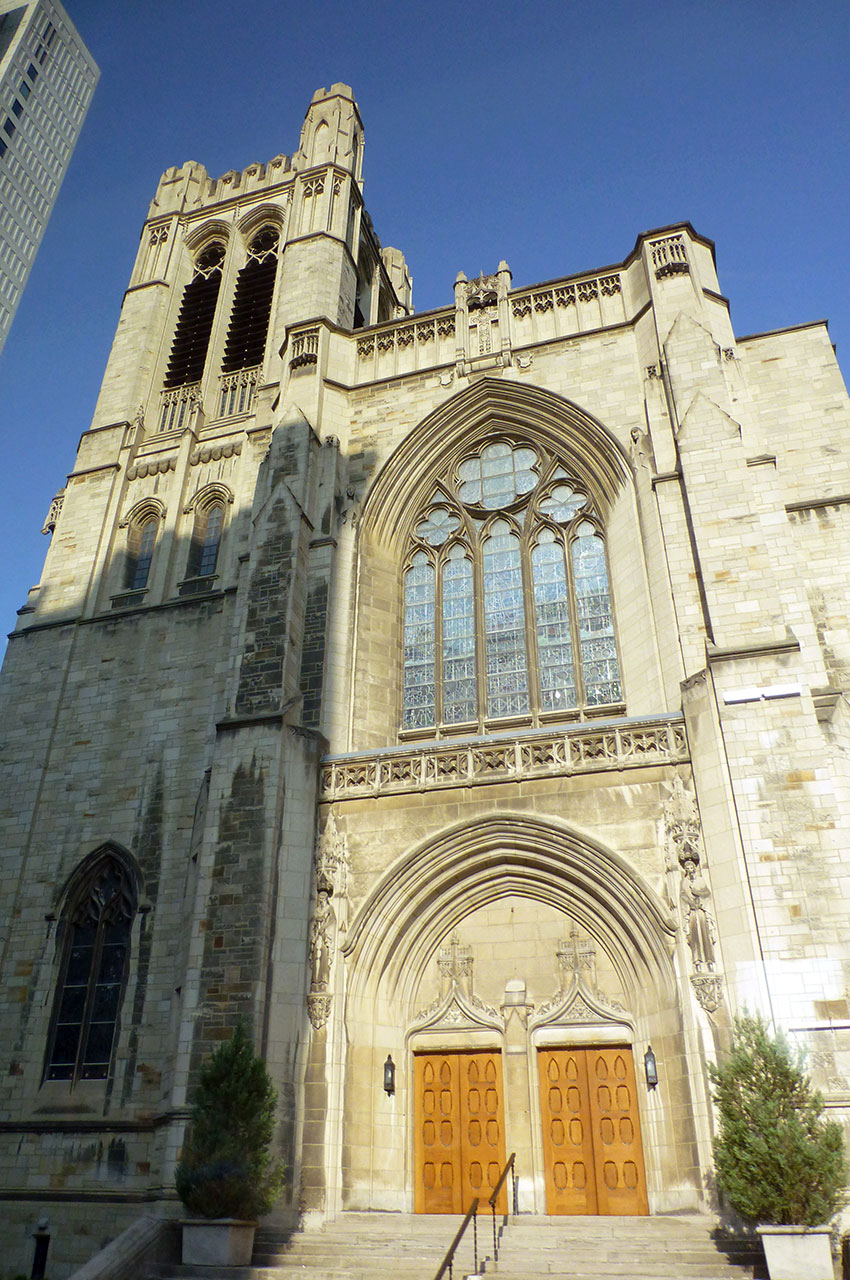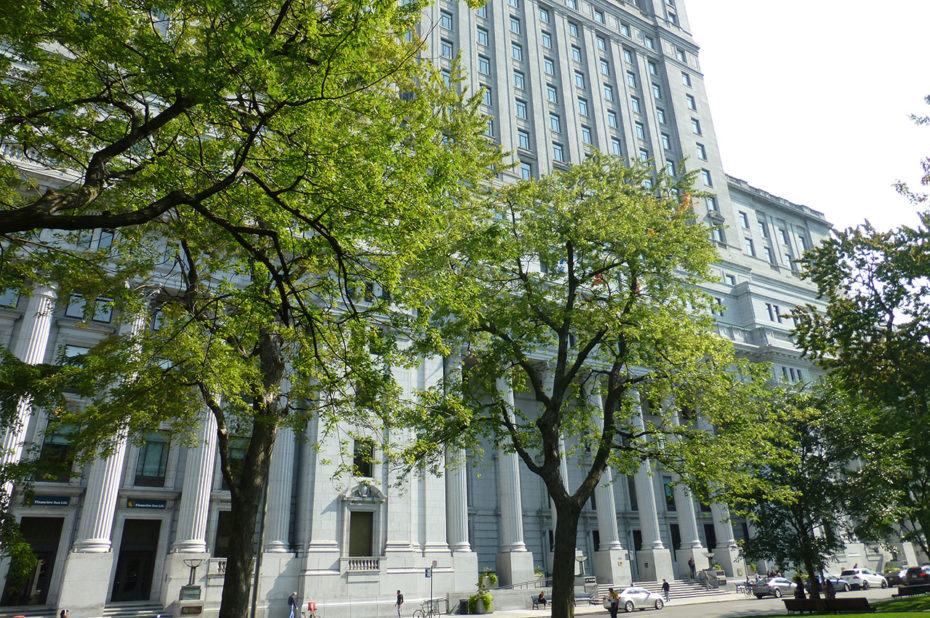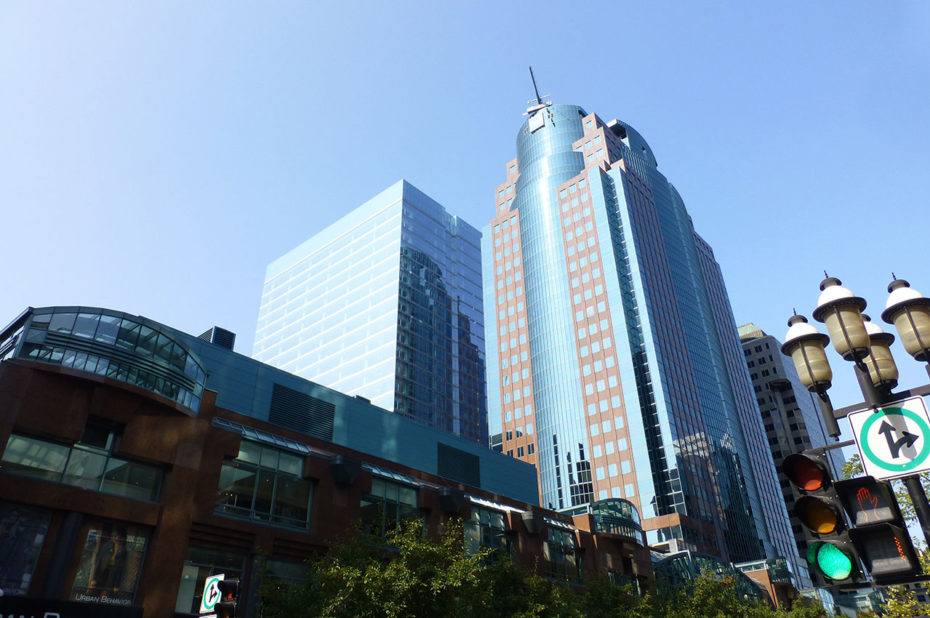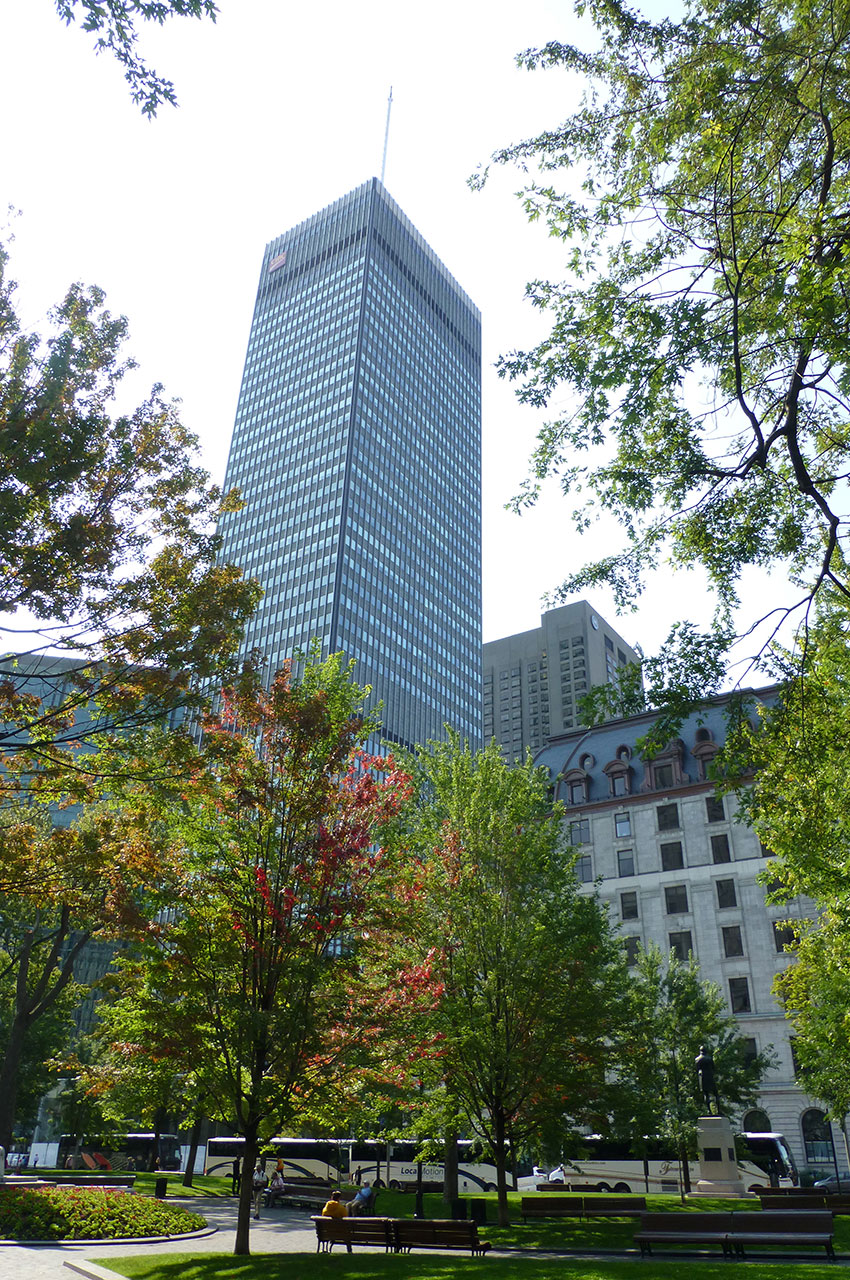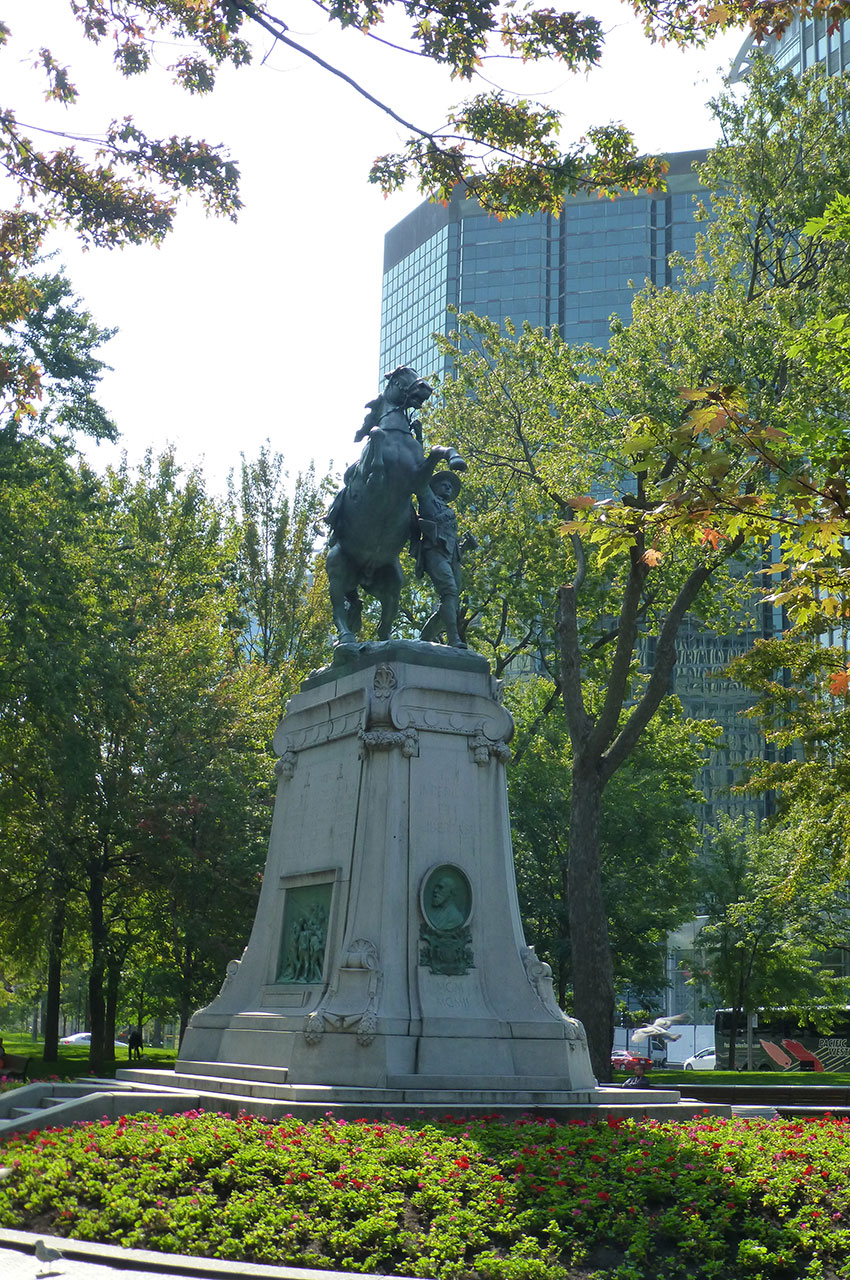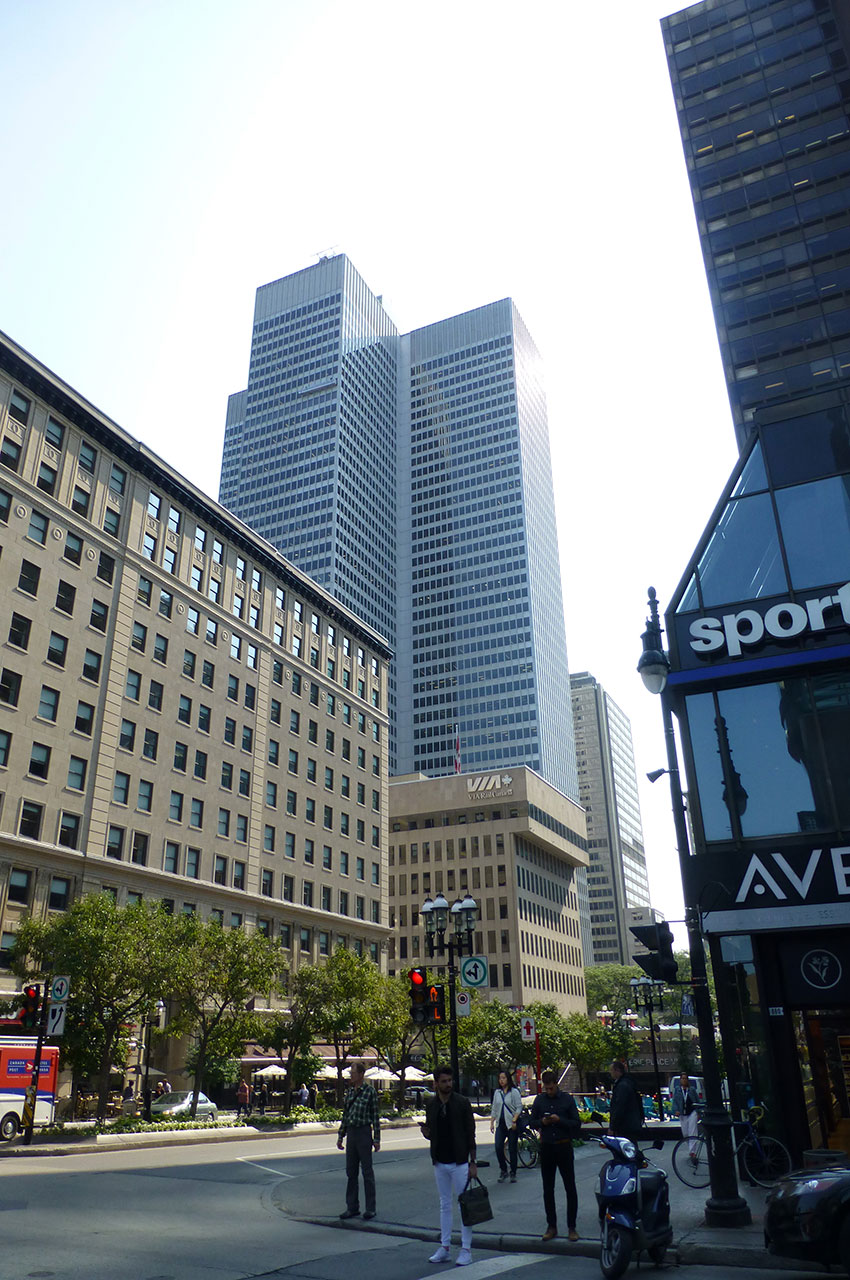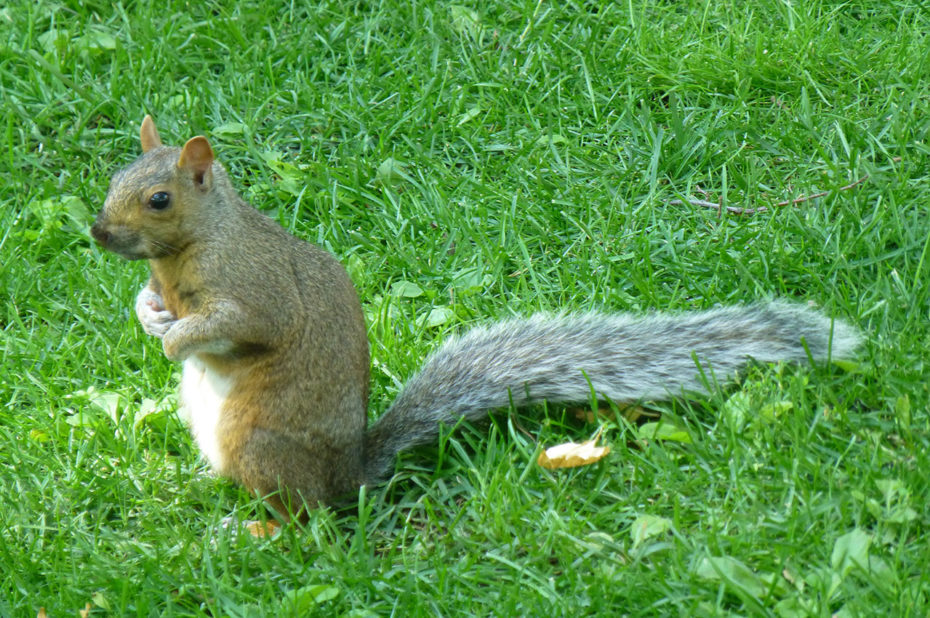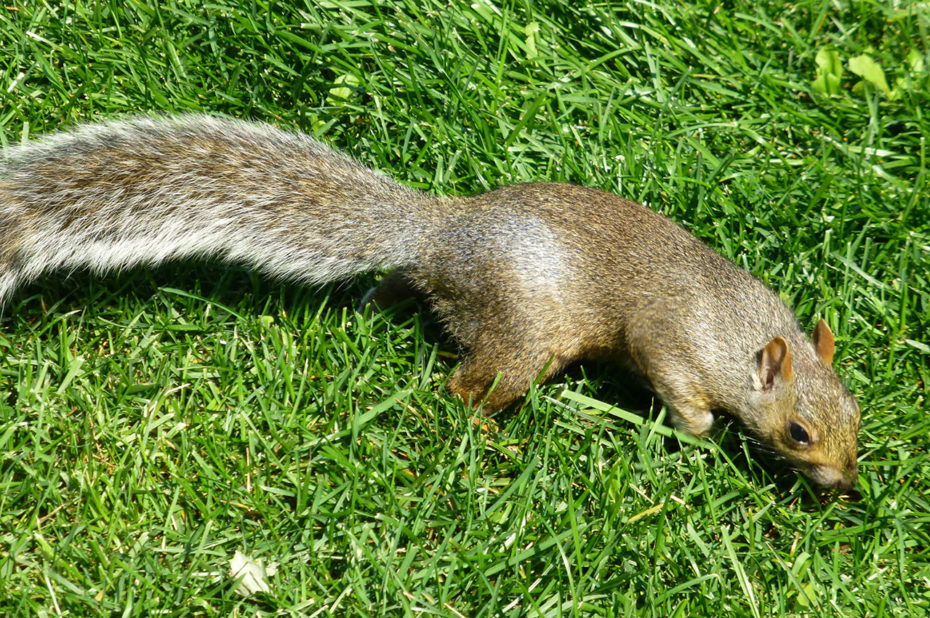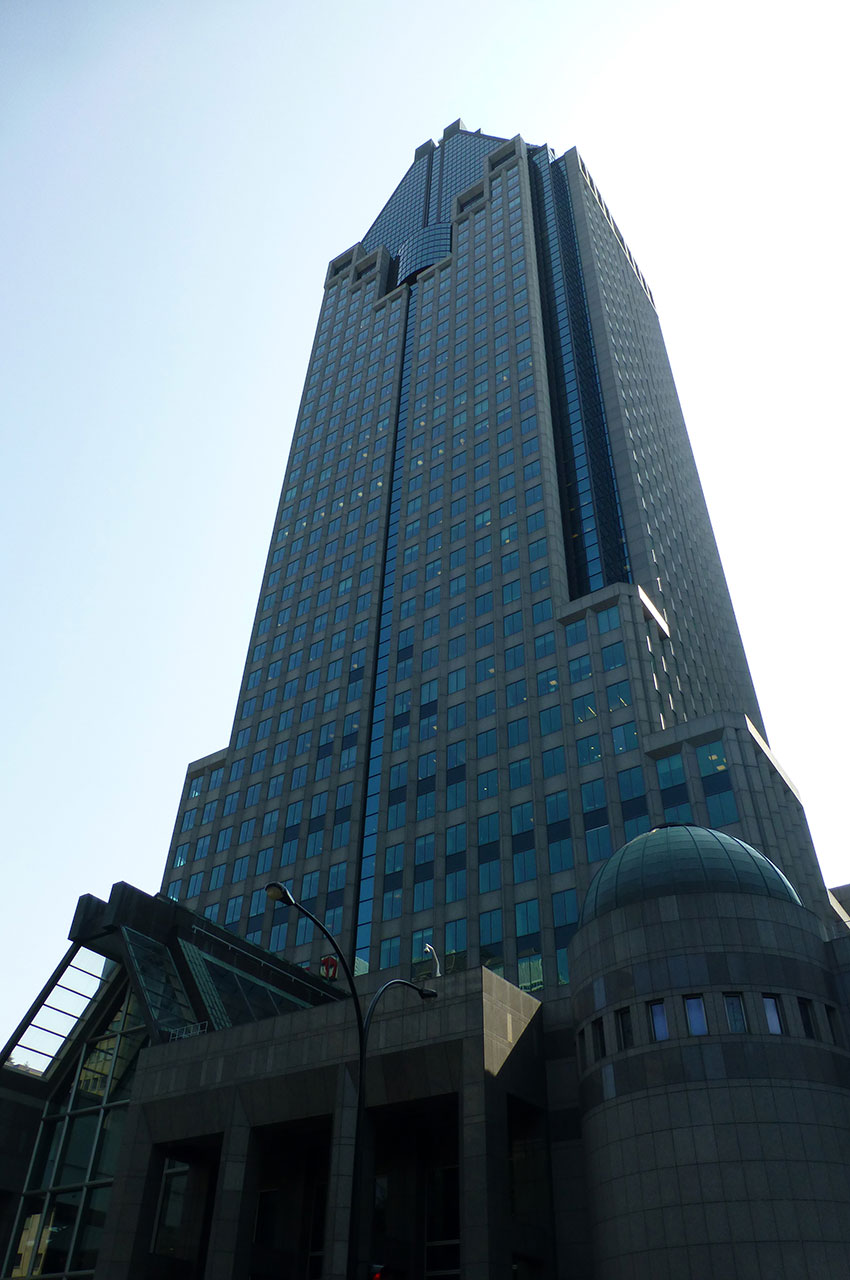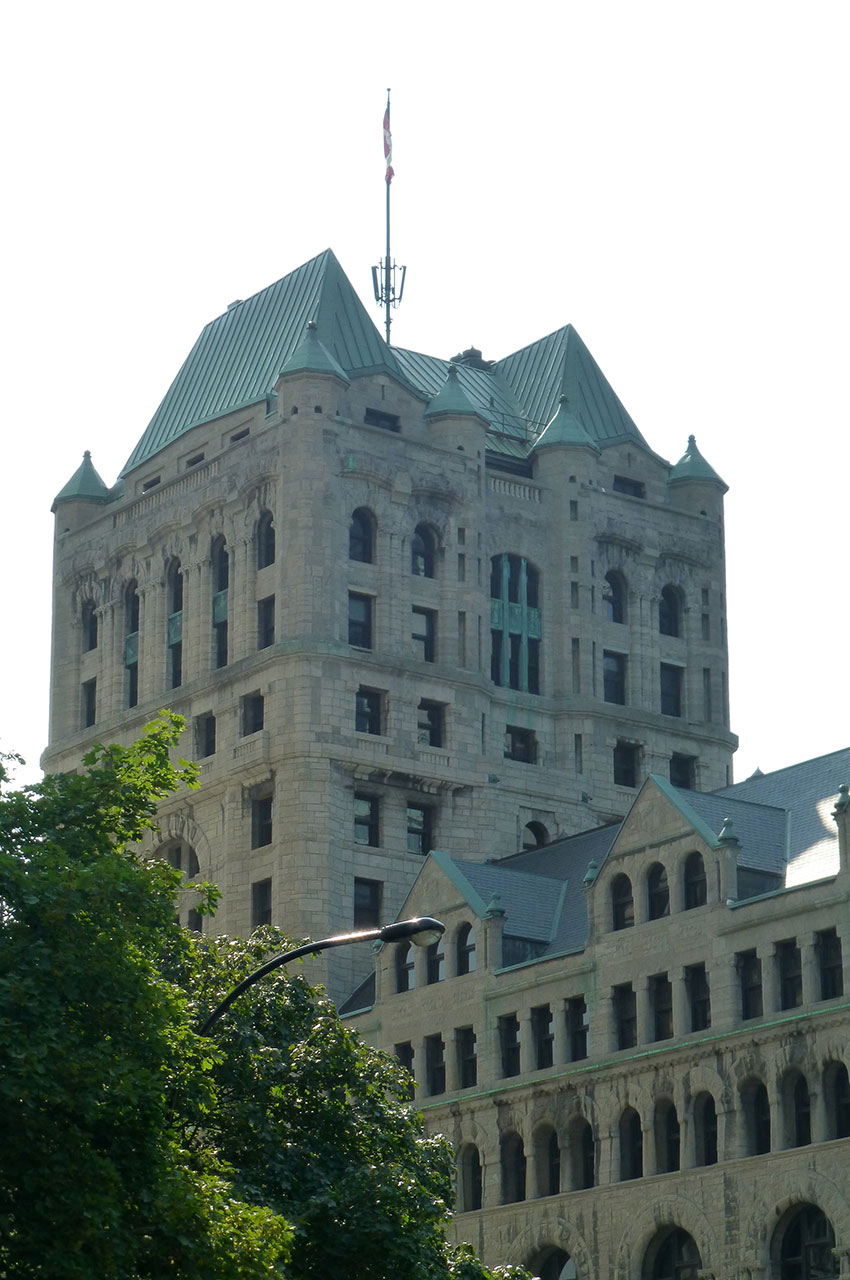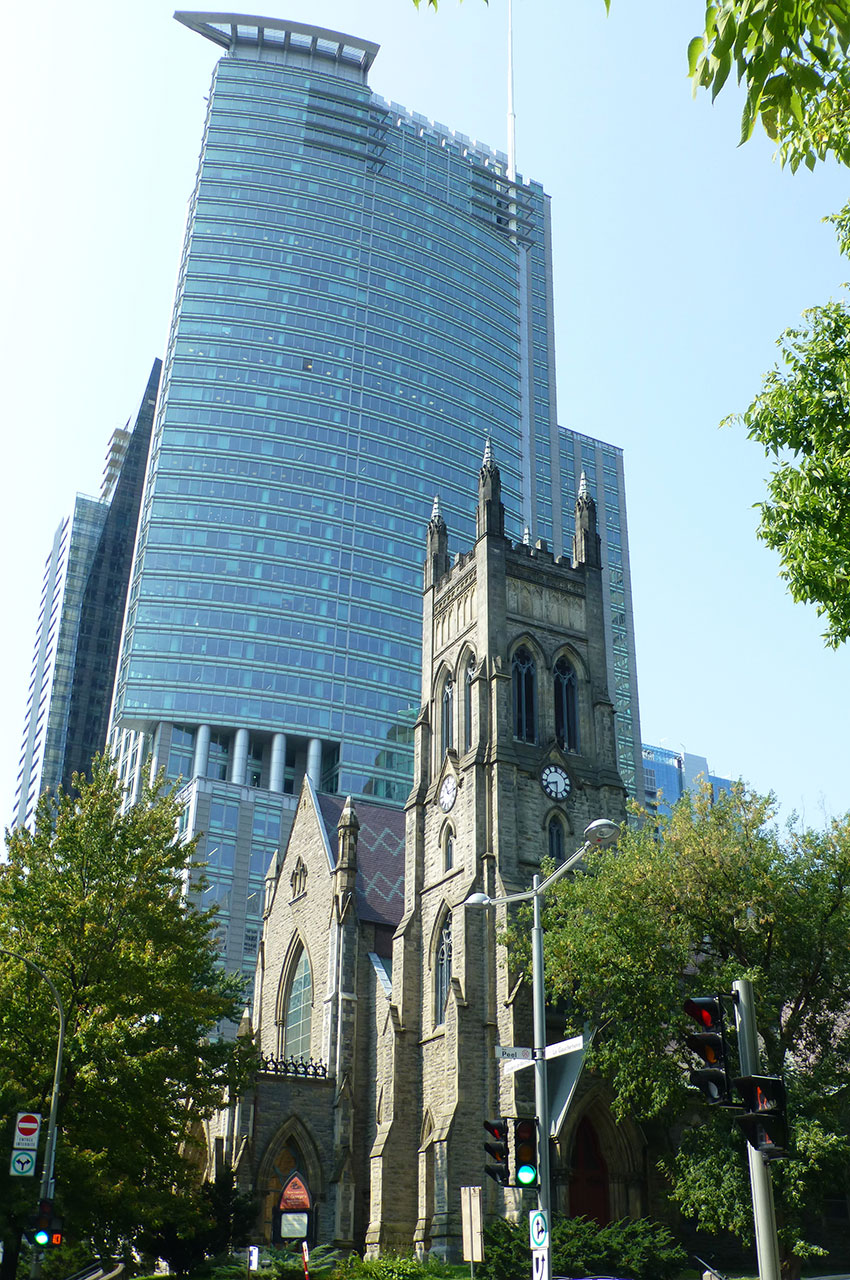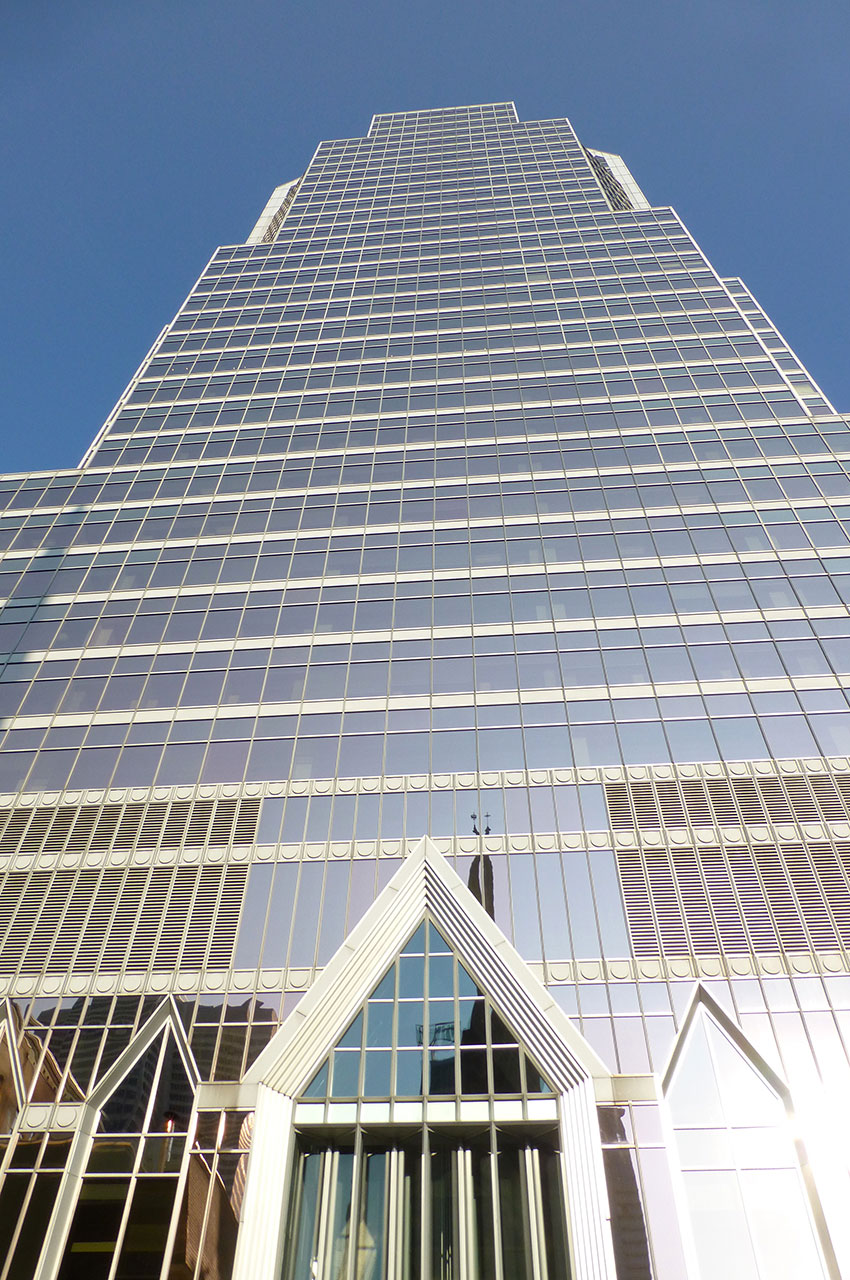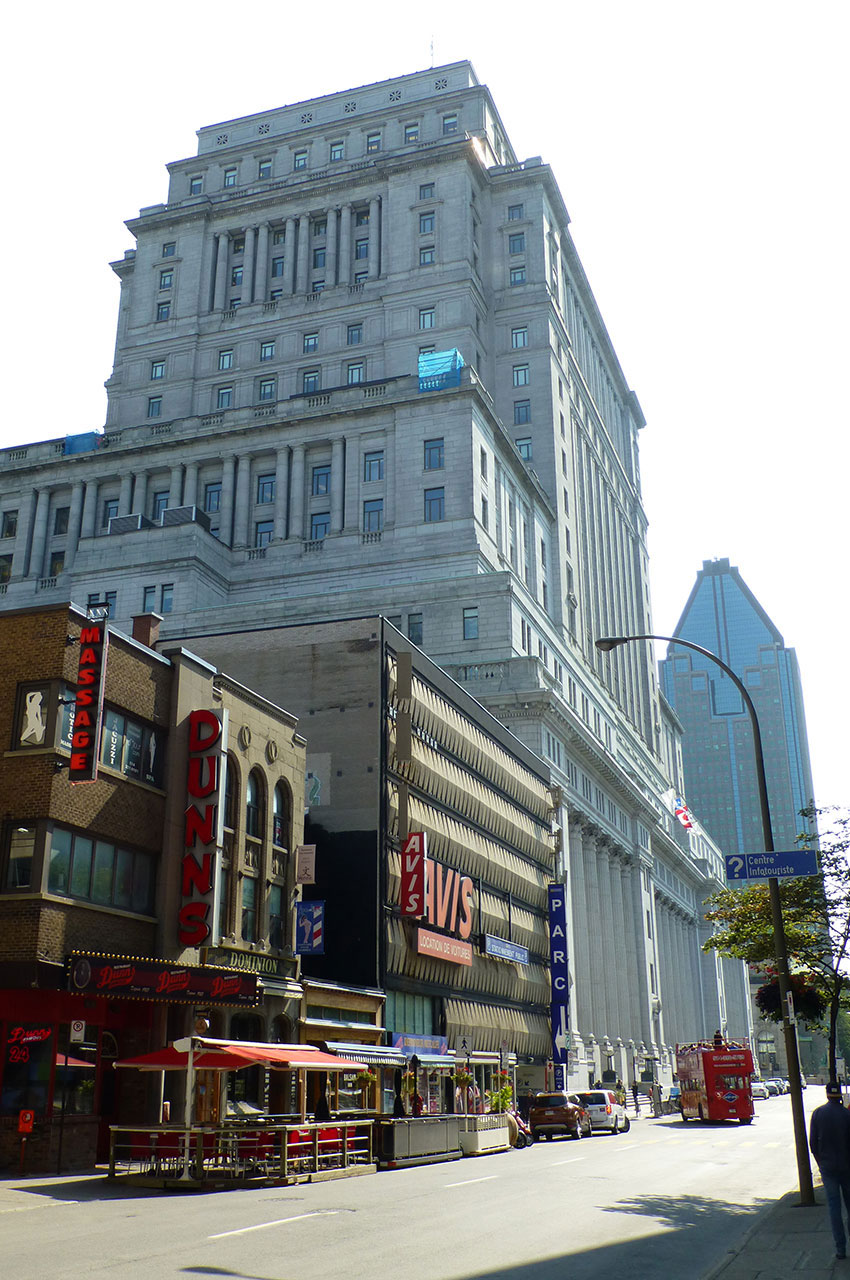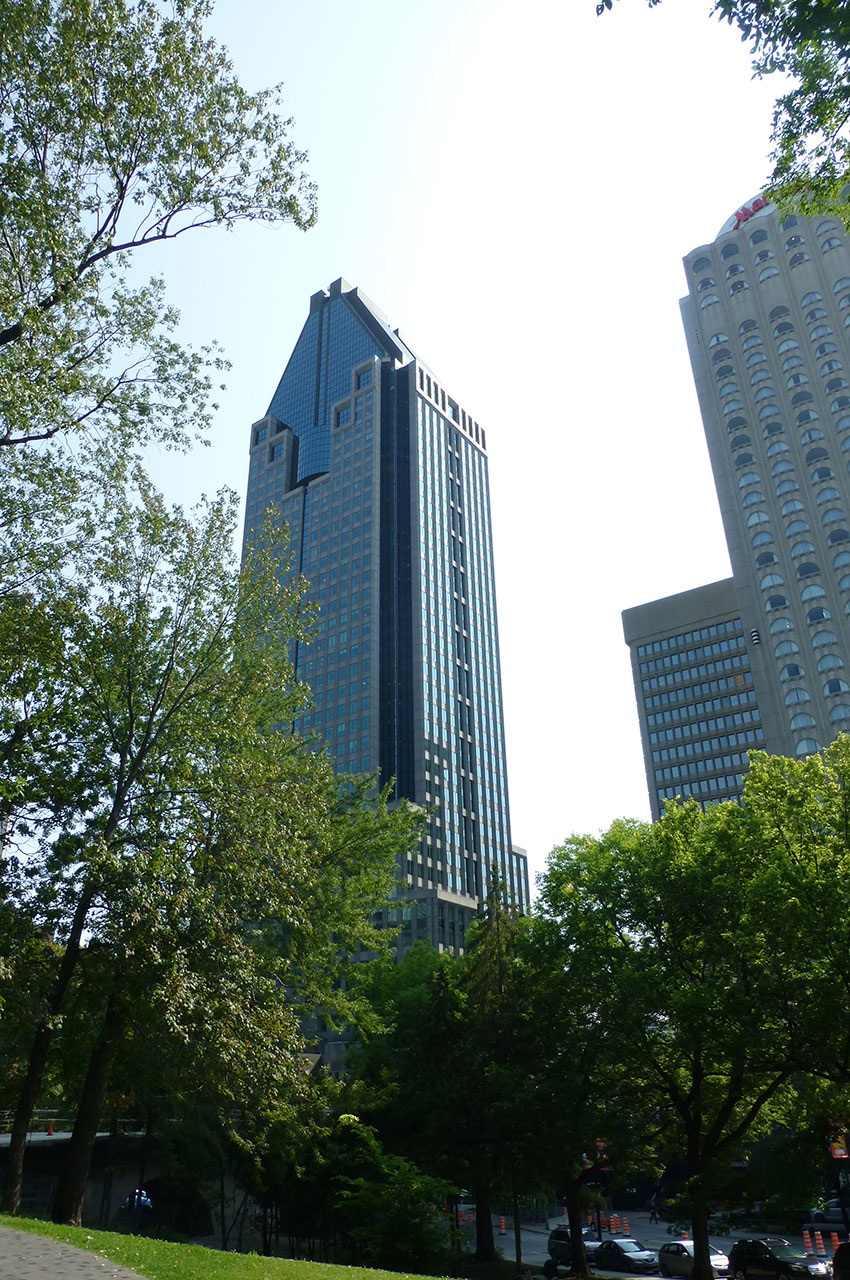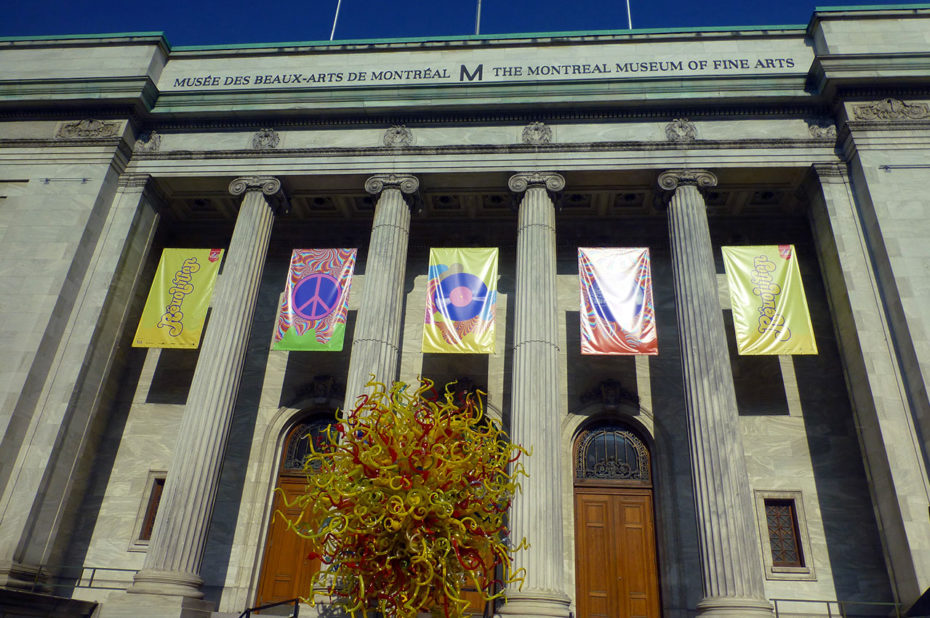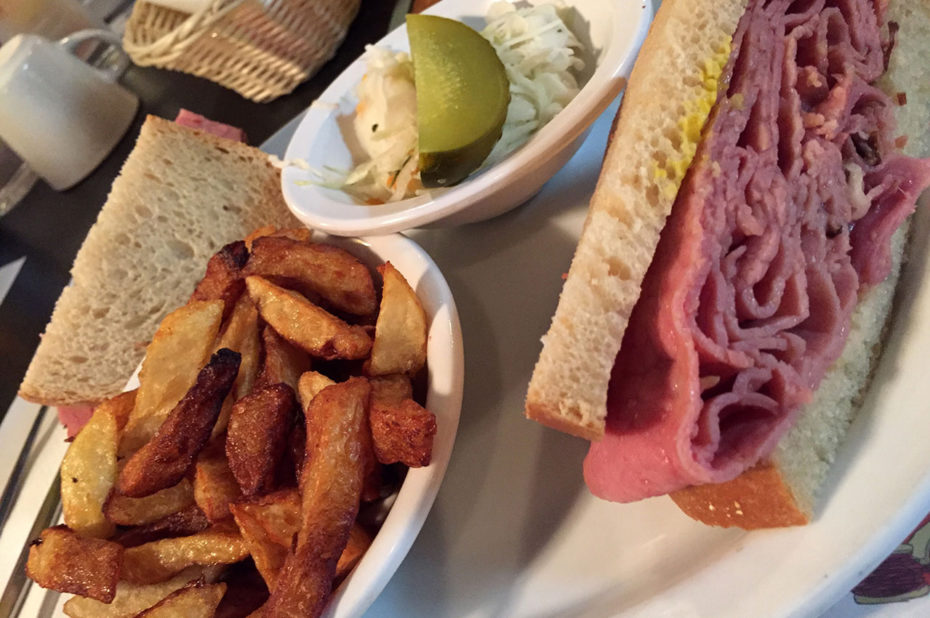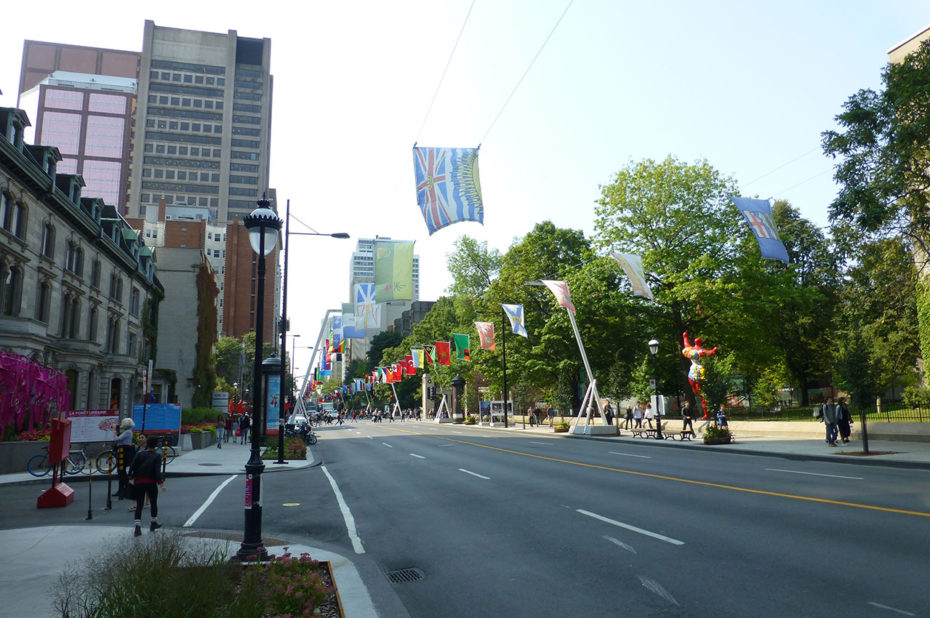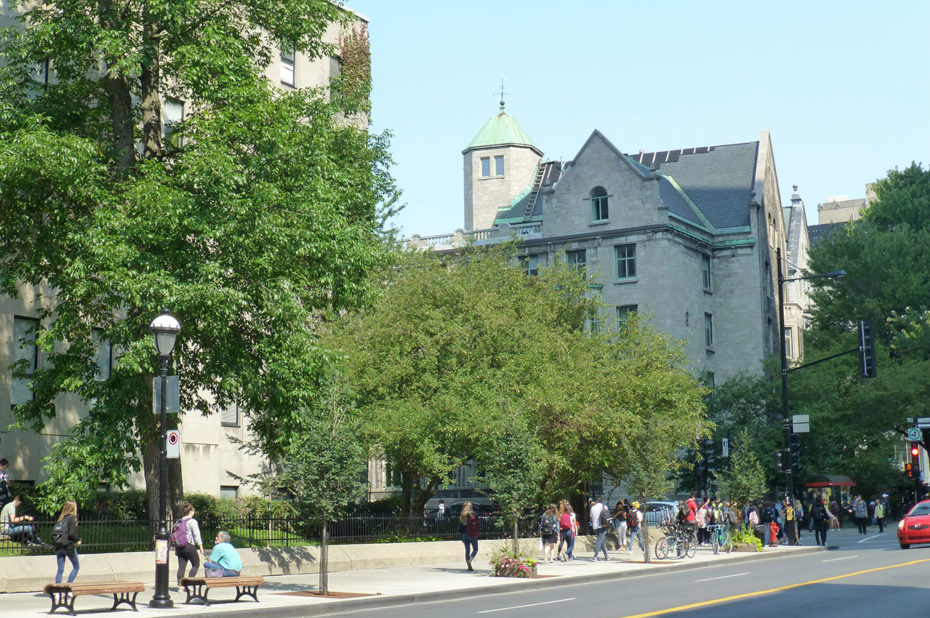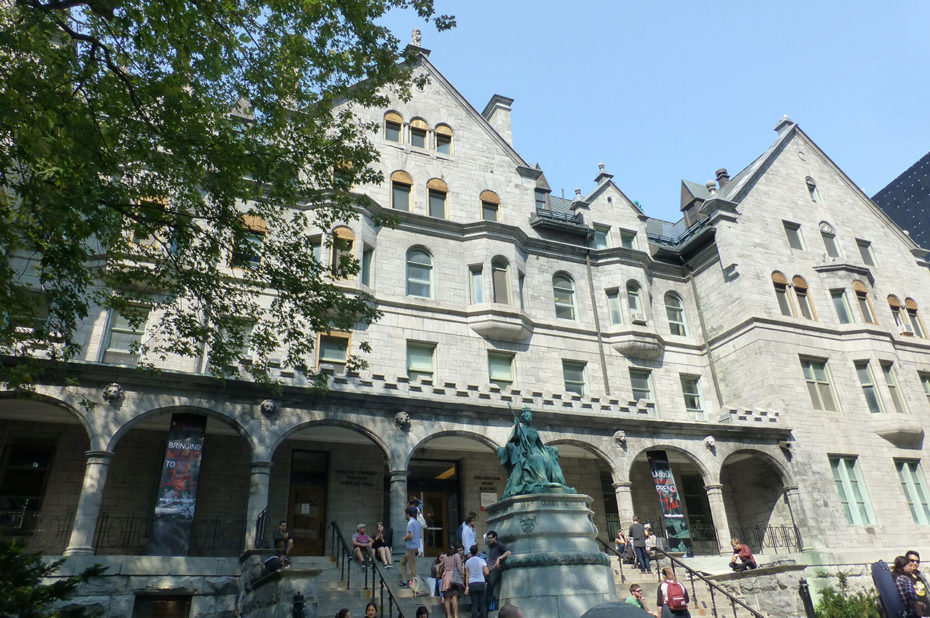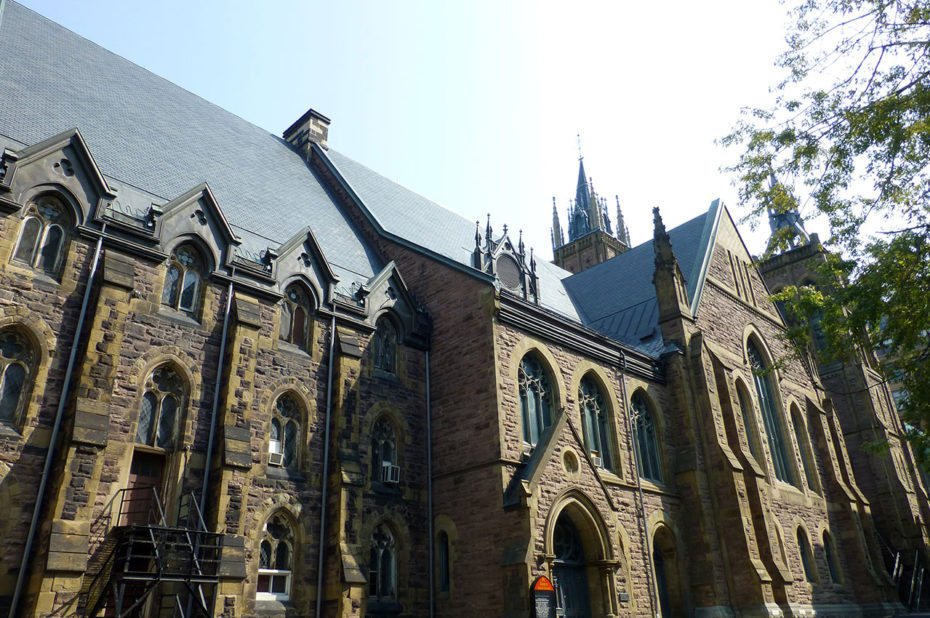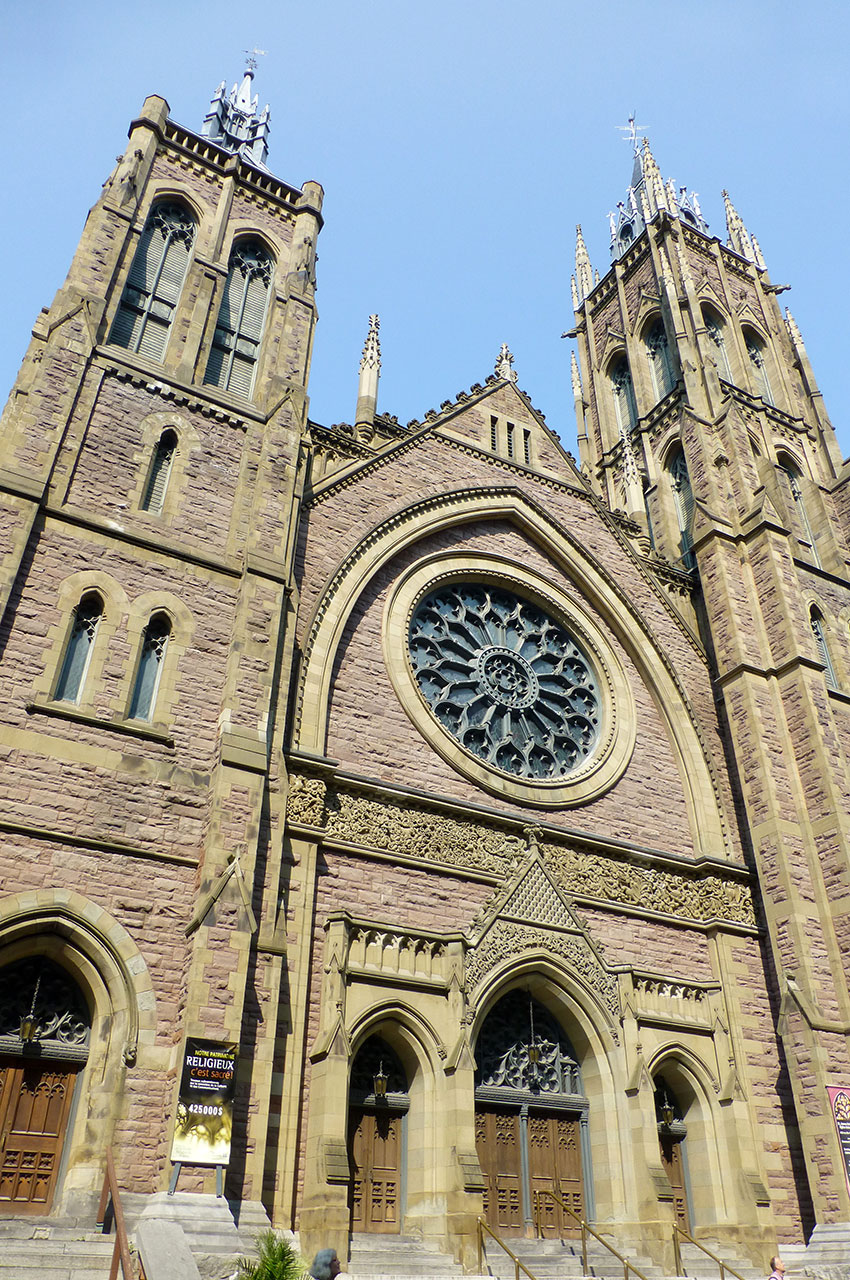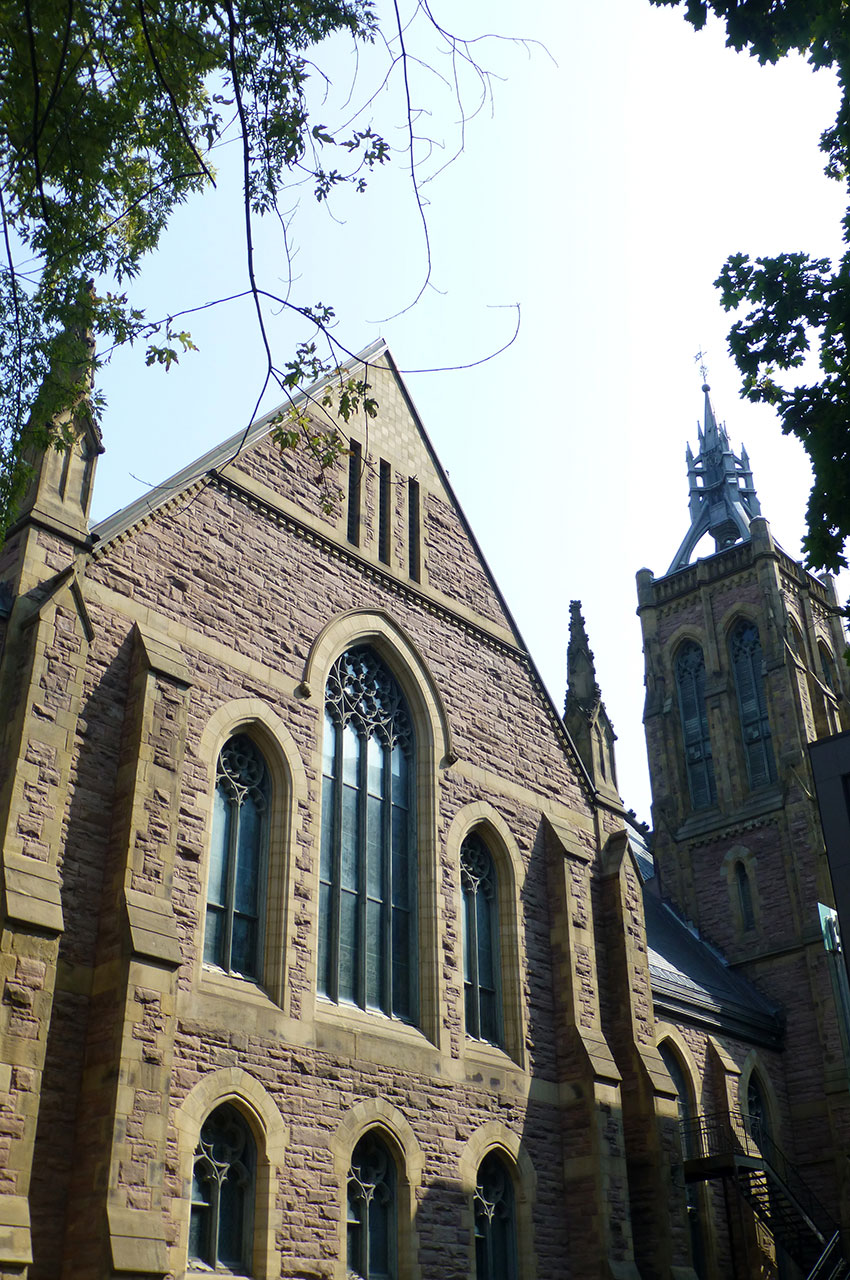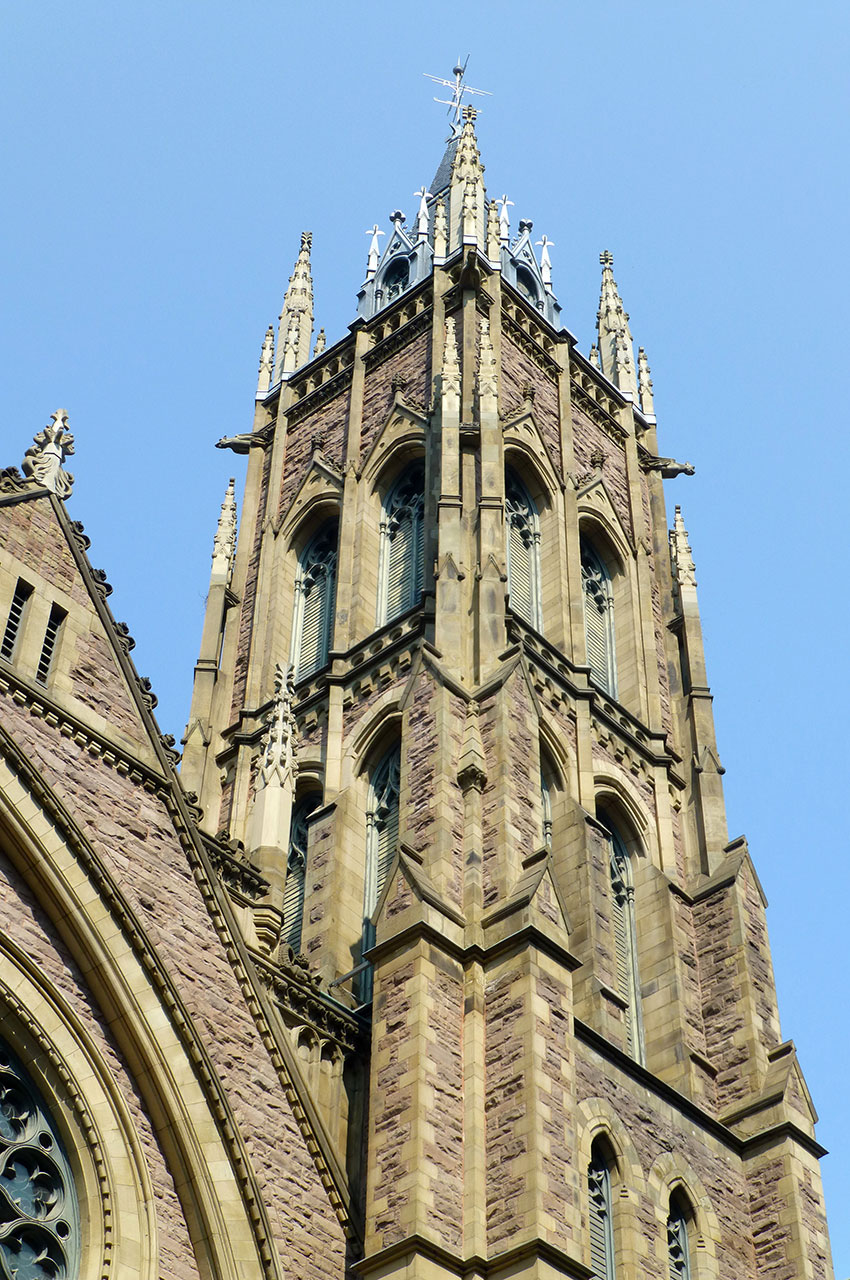 Montreal starts out like a big American city, with its network of highways hugging skyscrapers and plunging into the heart of wide avenues cut at right angles. But on closer inspection, Montreal is a city like a kaleidoscope, enriched by an astonishing mix of communities.
Montreal cultivates a gentle way of life bordering on indolence: affable inhabitants, cafés where one takes one's time, small shops.
As for nightlife, it's happening almost every night of the week! An intense energy that serves a varied cultural program, and tinges human relations with simplicity and warmth, making Montreal evenings unique.
But what to do in Montreal? There is plenty outing ideas in Montreal: scour the docks of the Old Port and stroll along the St. Lawrence River; wander through the always lively streets of Old Montreal; visit the Museum of Fine Arts and its wonderful collections; climb to the top of Mount Royal and enjoy the beautiful aerial view of the city; take a pleasant bike ride along the Lachine Canal; enjoy the vibrant nightlife; raft down the Lachine rapids: stroll through the Jean-Talon market; attend a field hockey game; in winter, skate on the Bonsecours basin while admiring the frozen St. Lawrence; discover the "underground city". .. No matter what time of day or time of year, there is always something to do in Montreal.
The visit to Montreal and its downtown area was made on September 11, 2017.
Click on the picture to enlarge it and discover its caption.