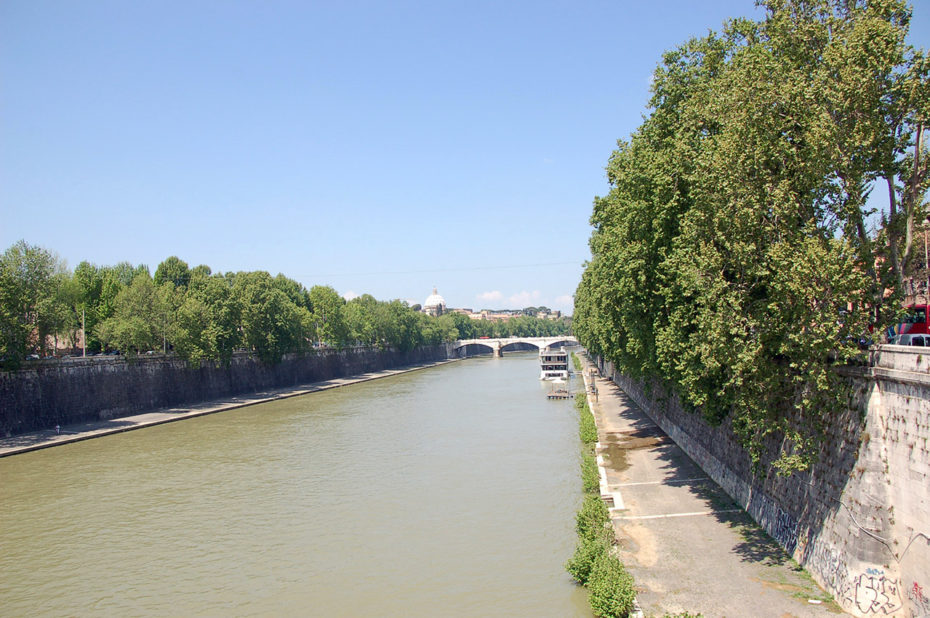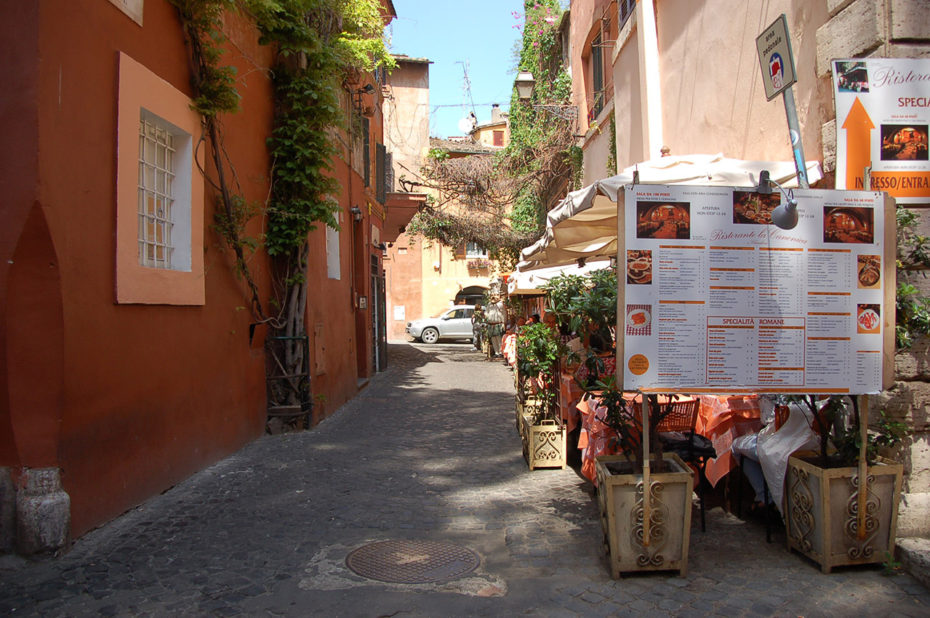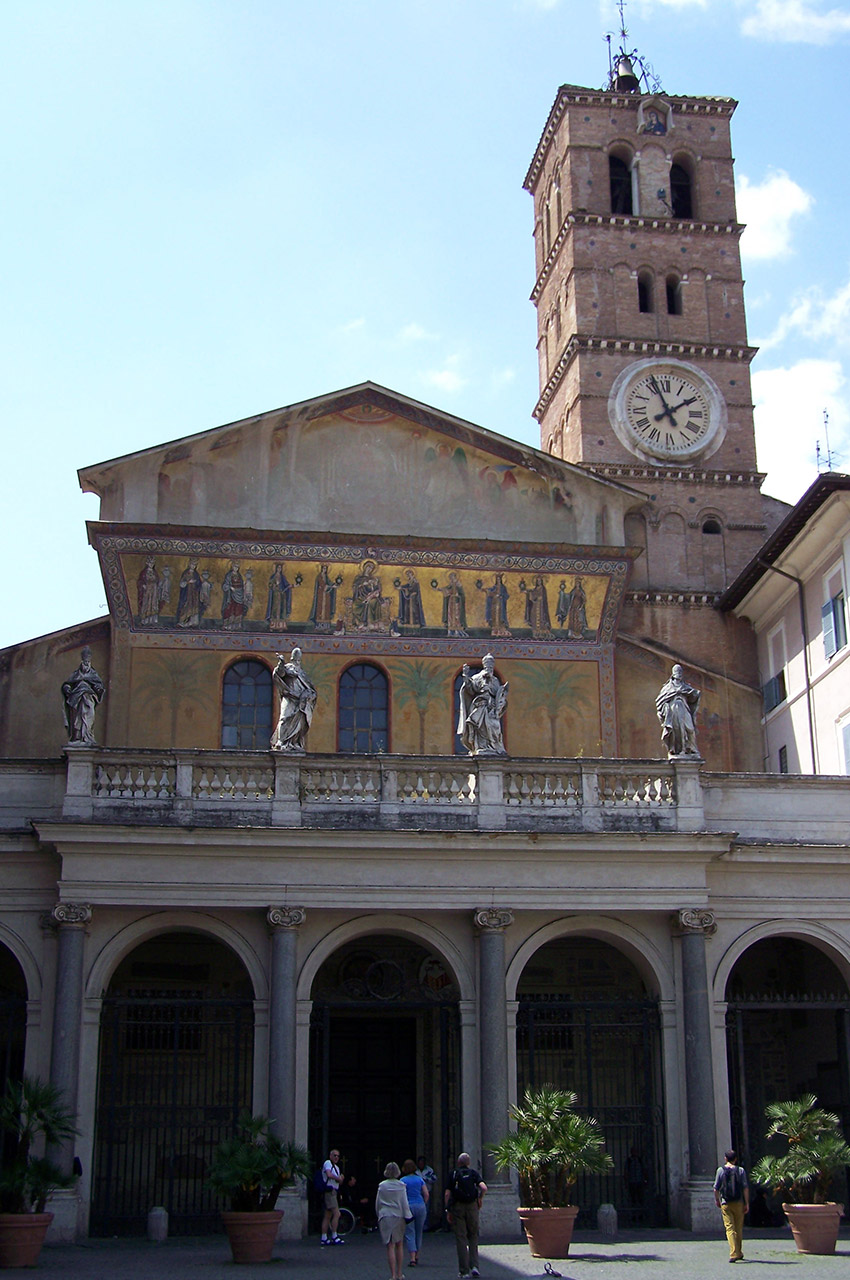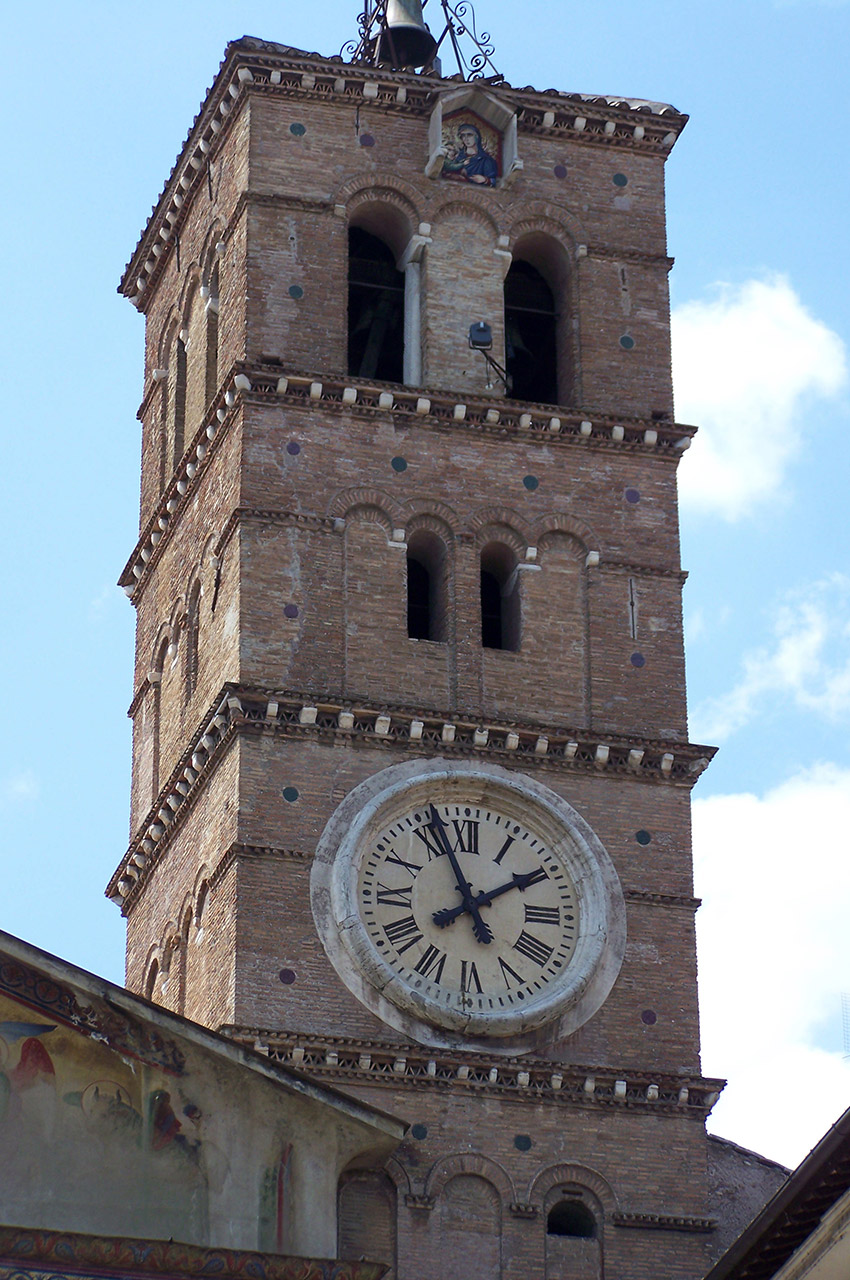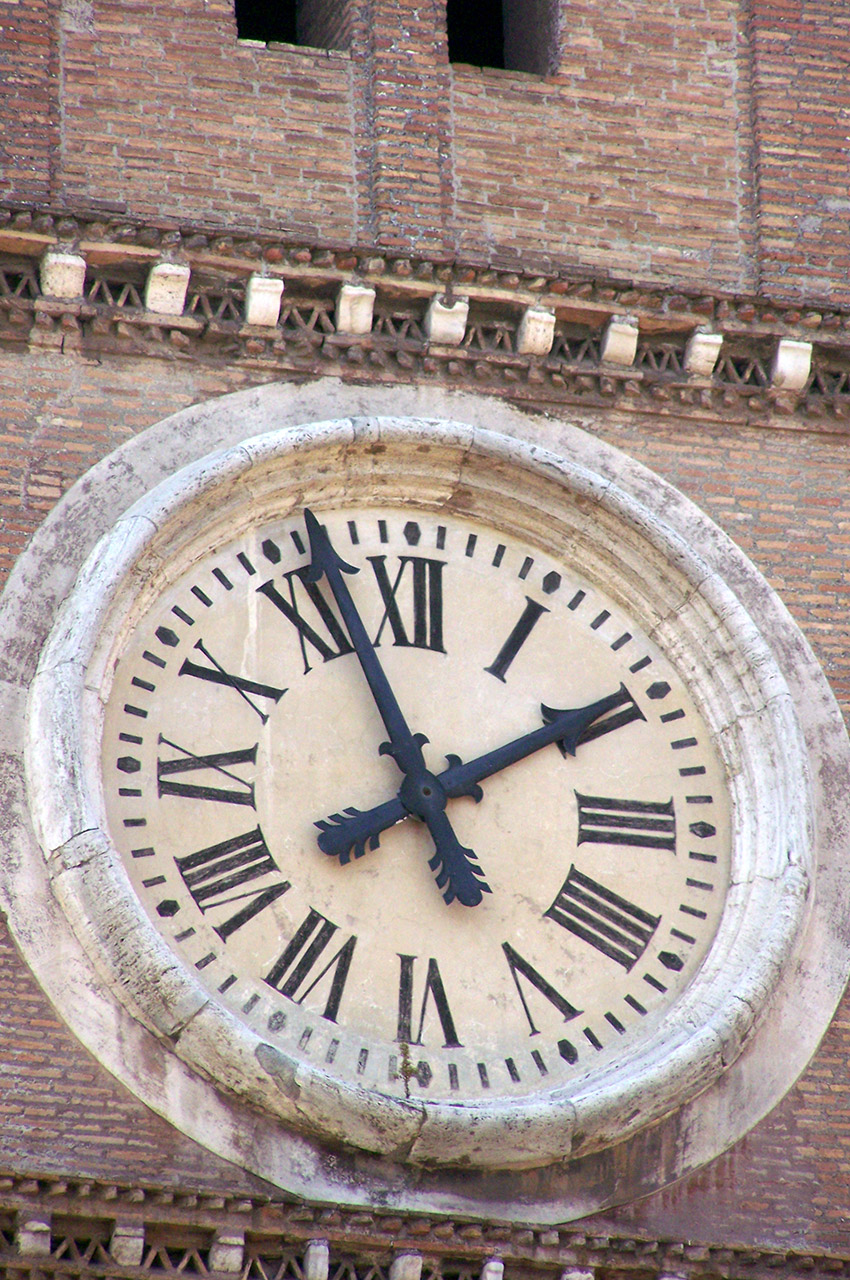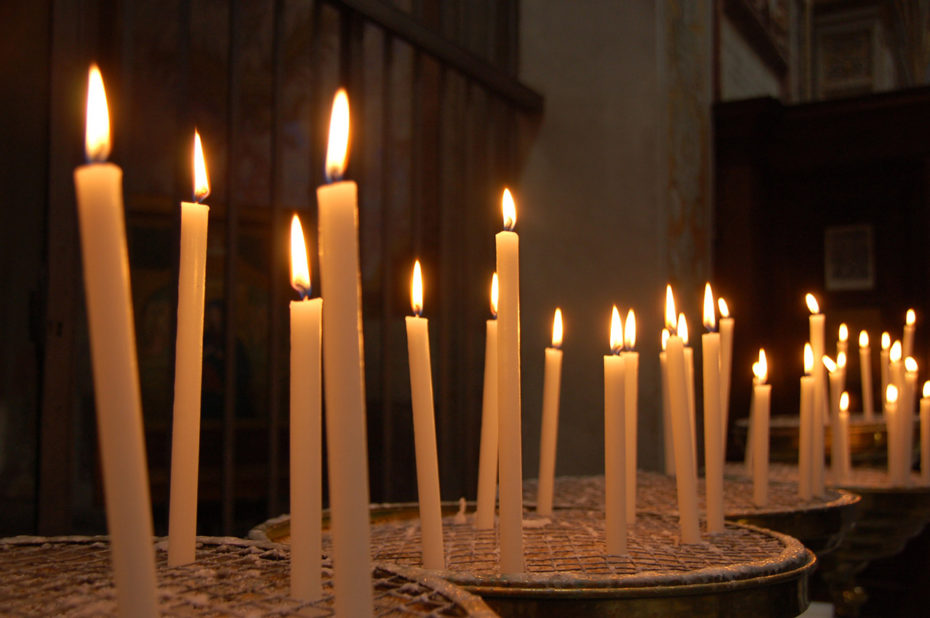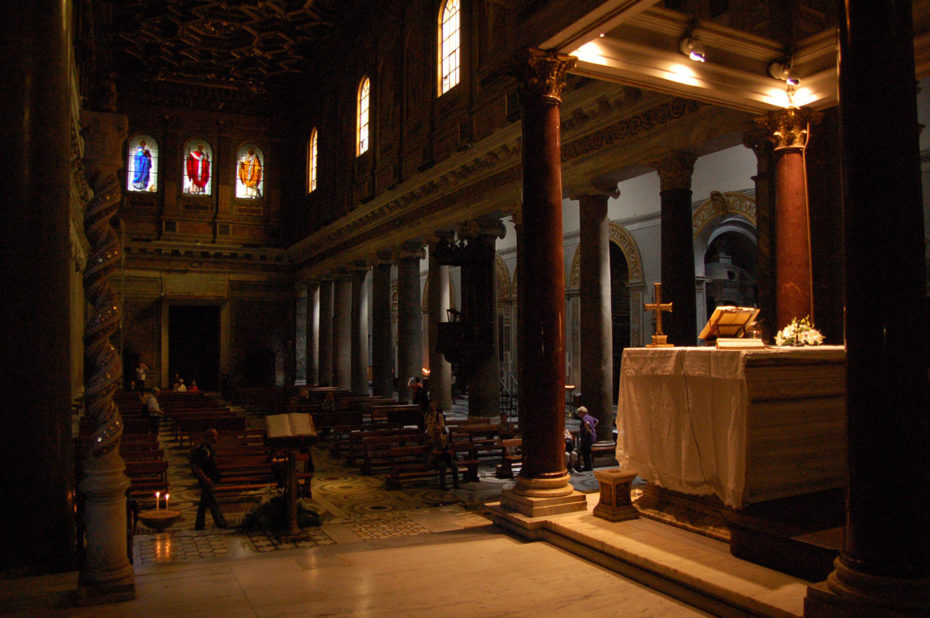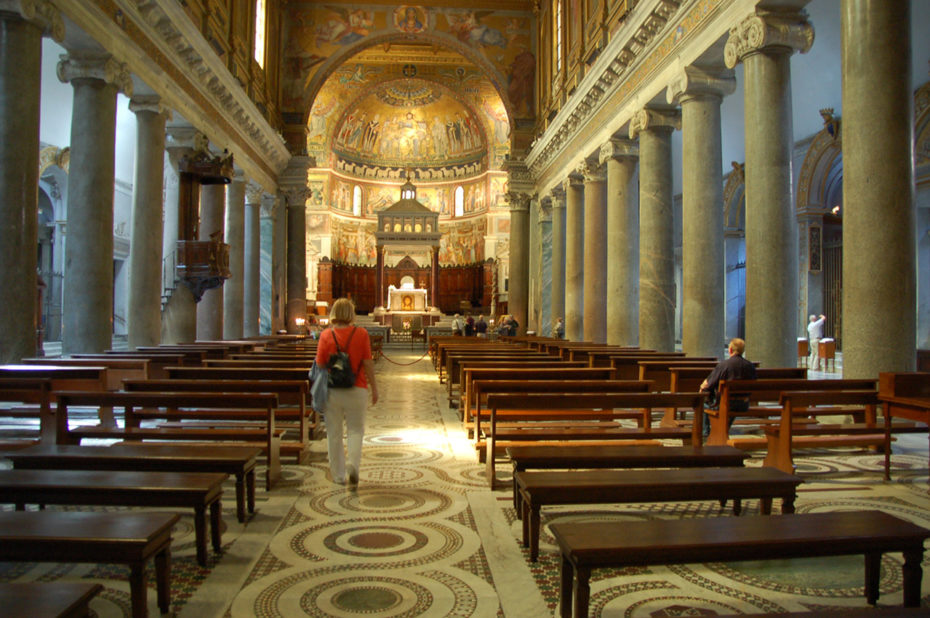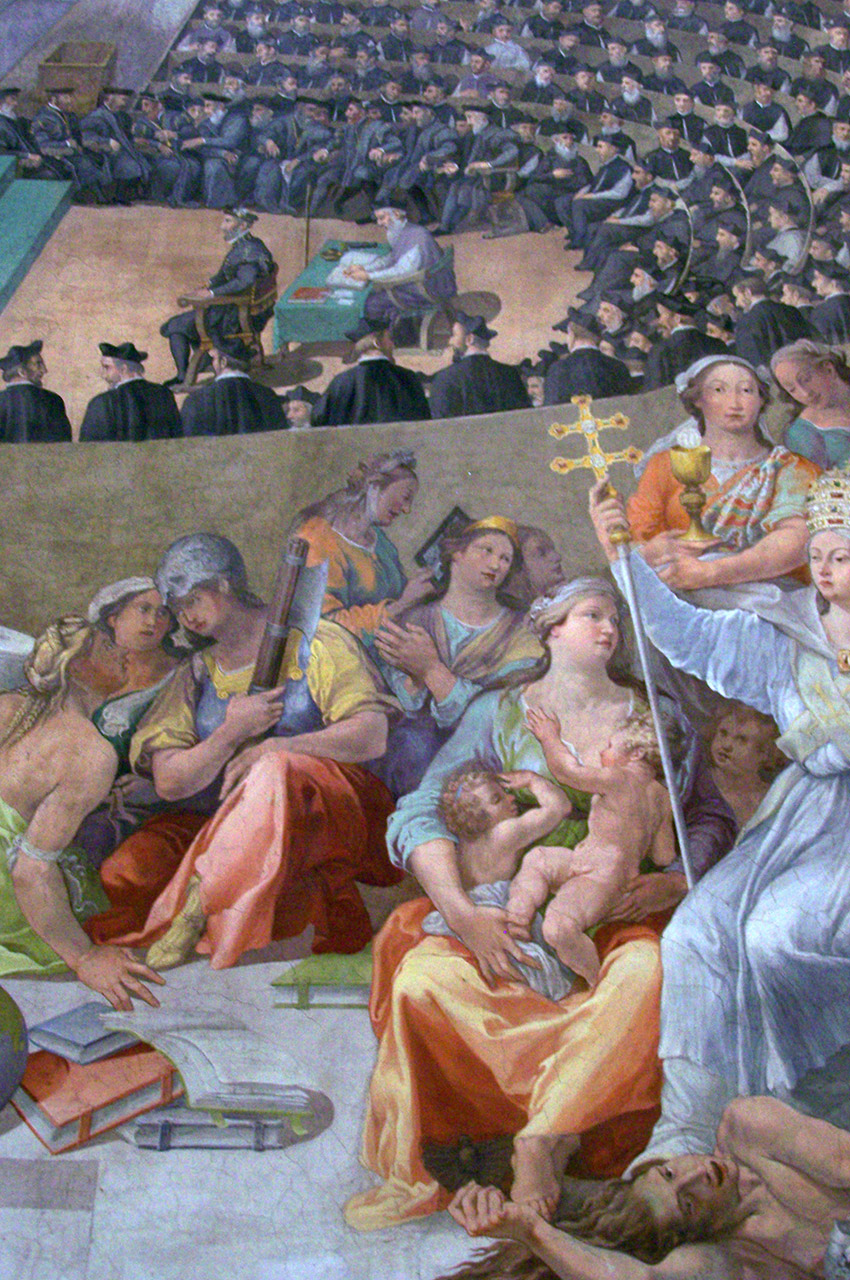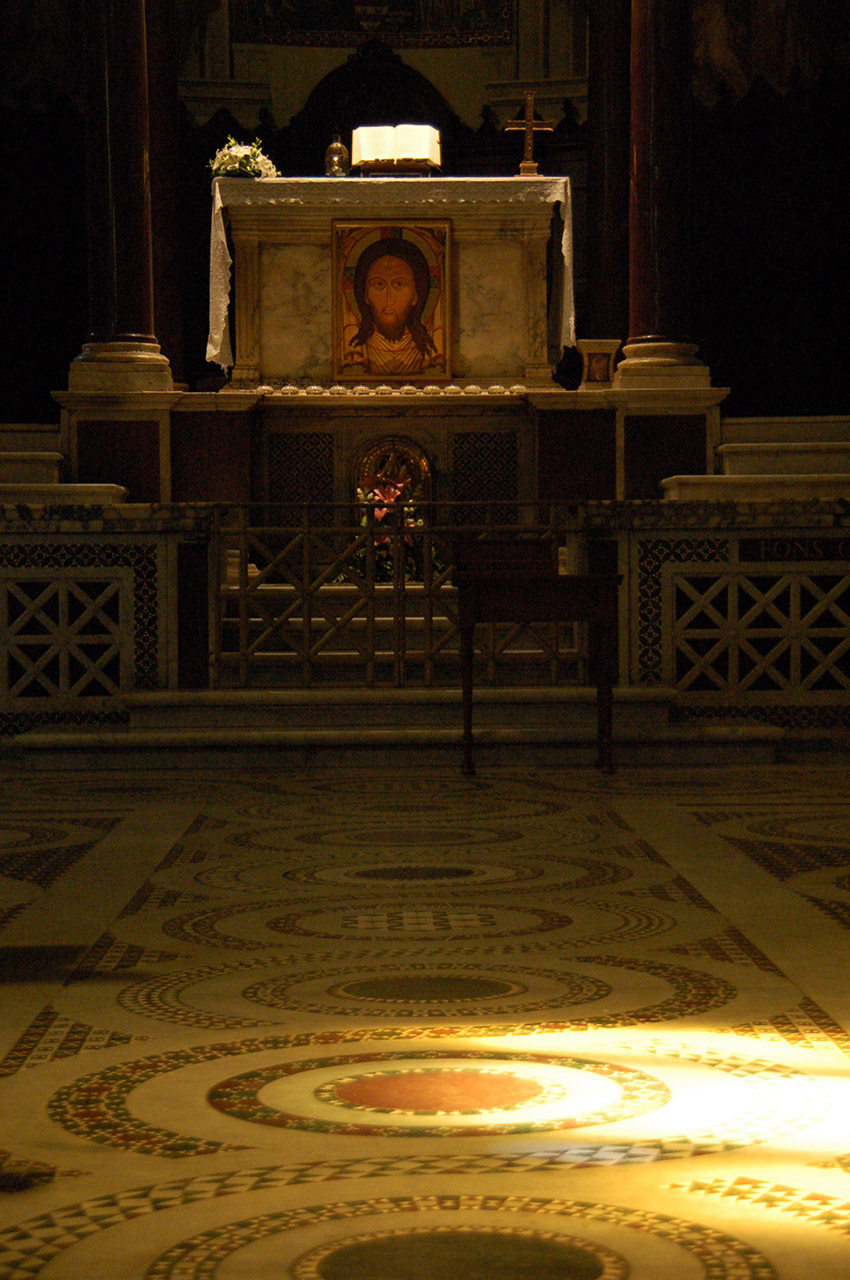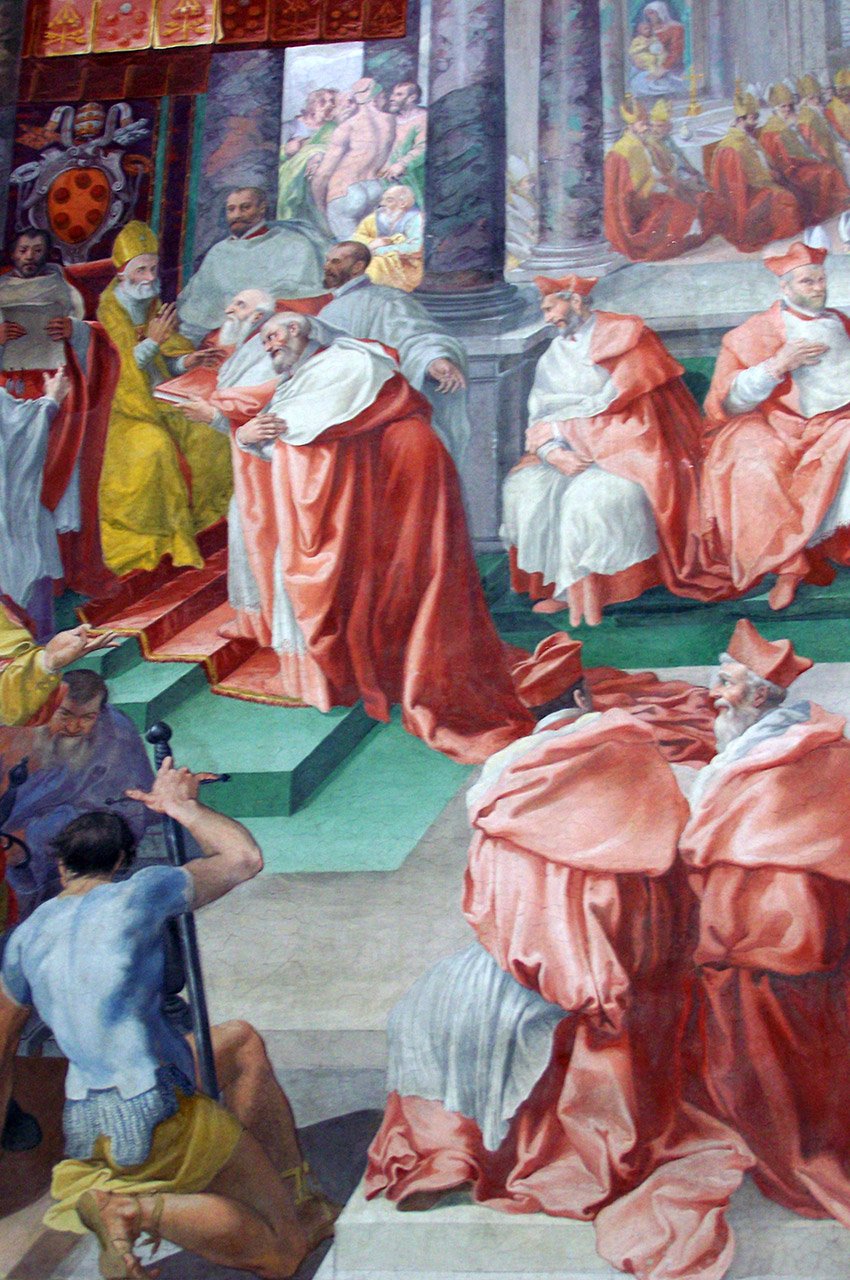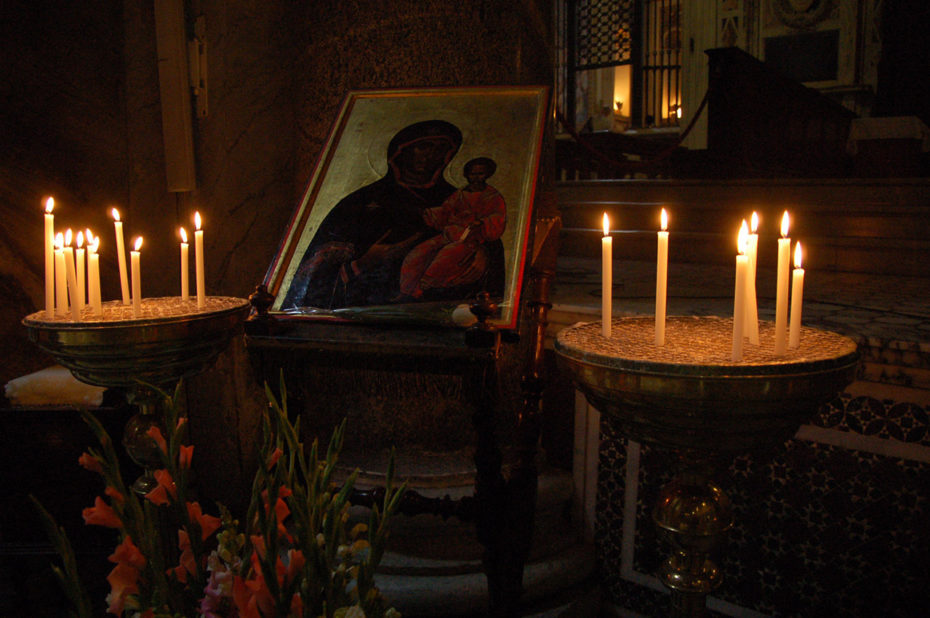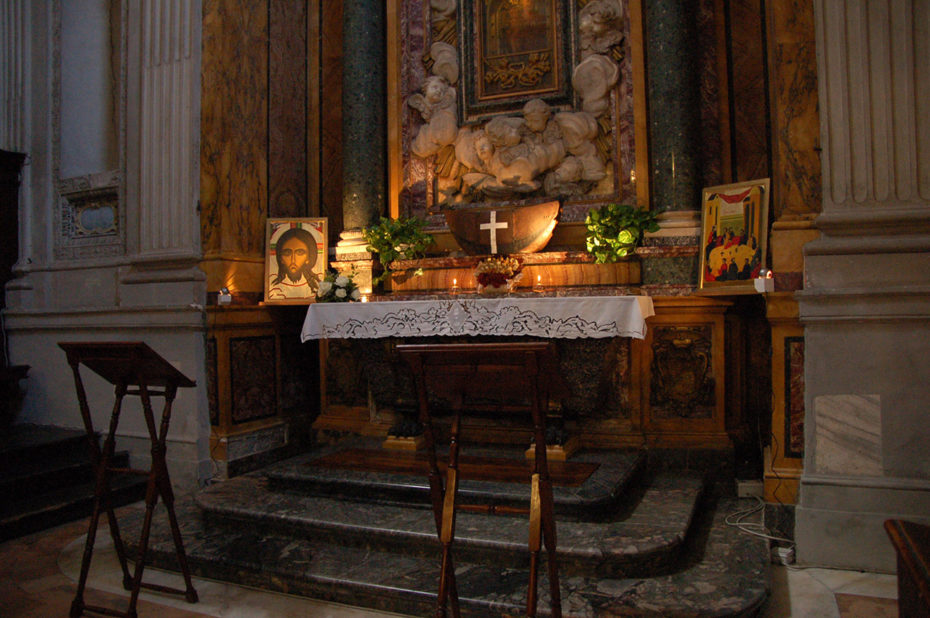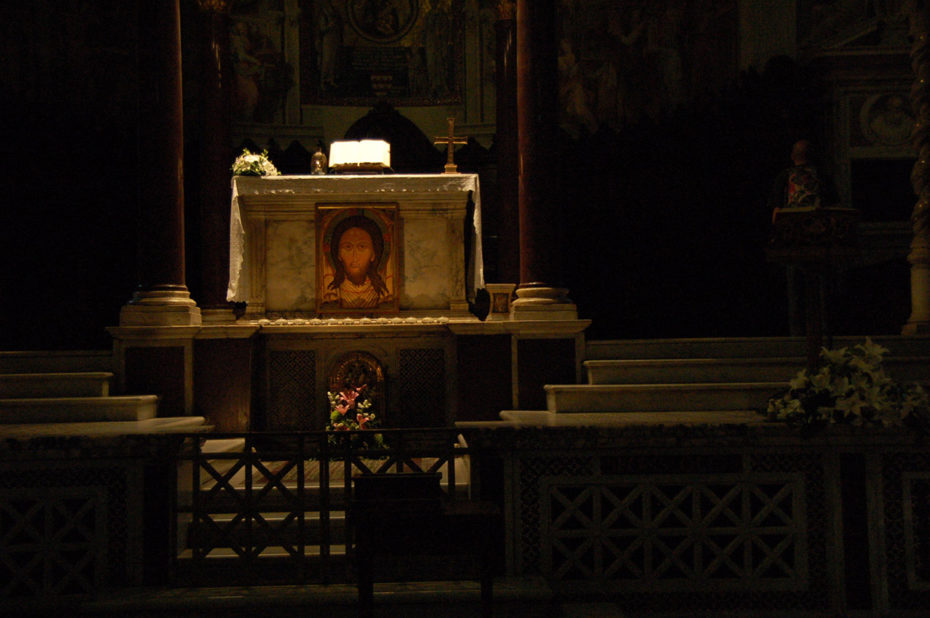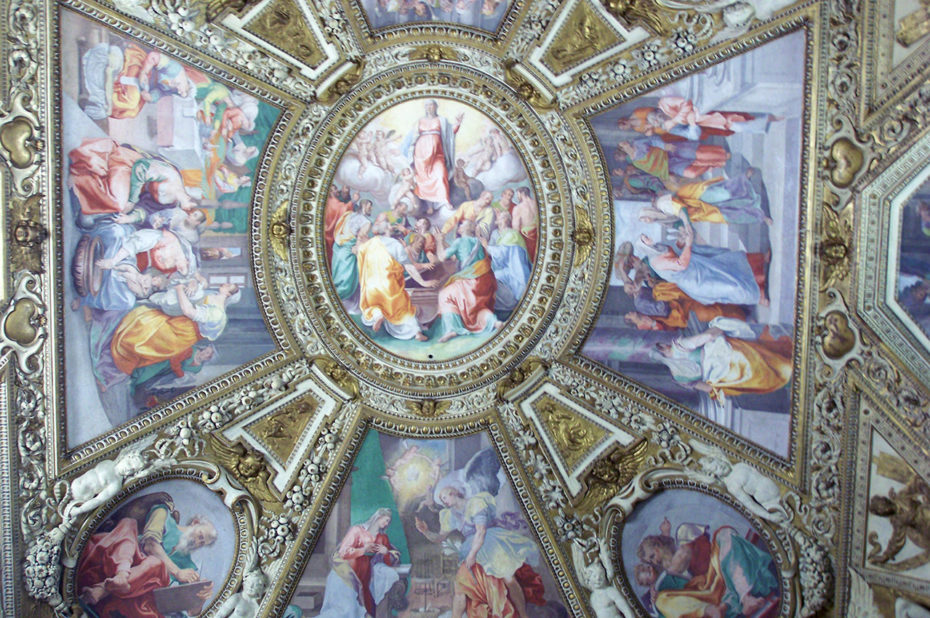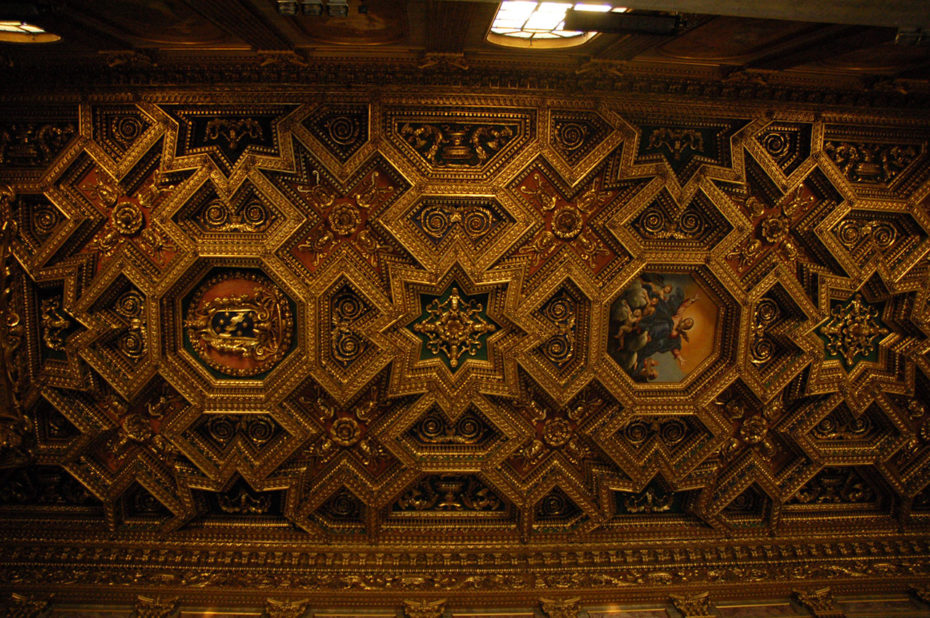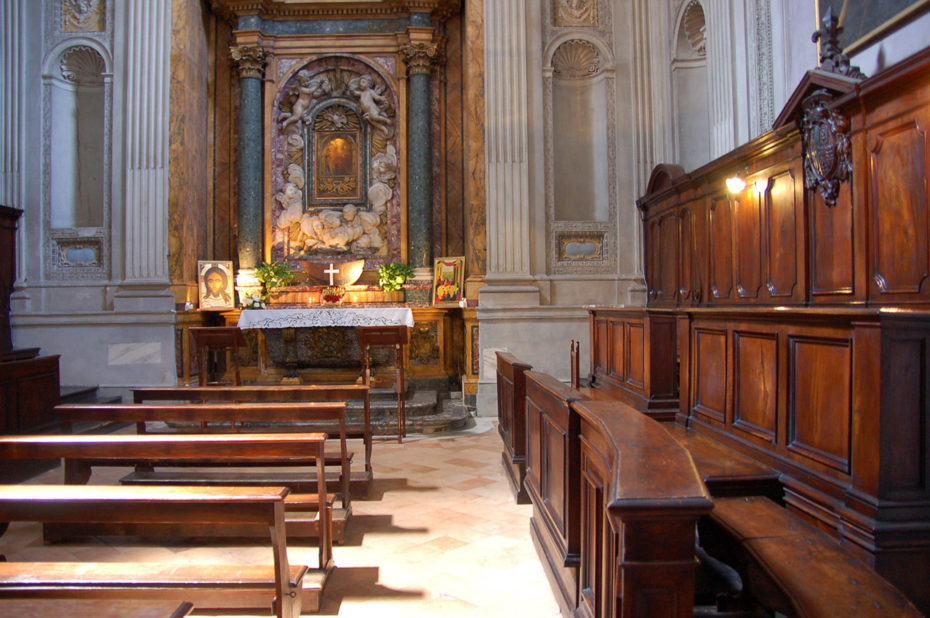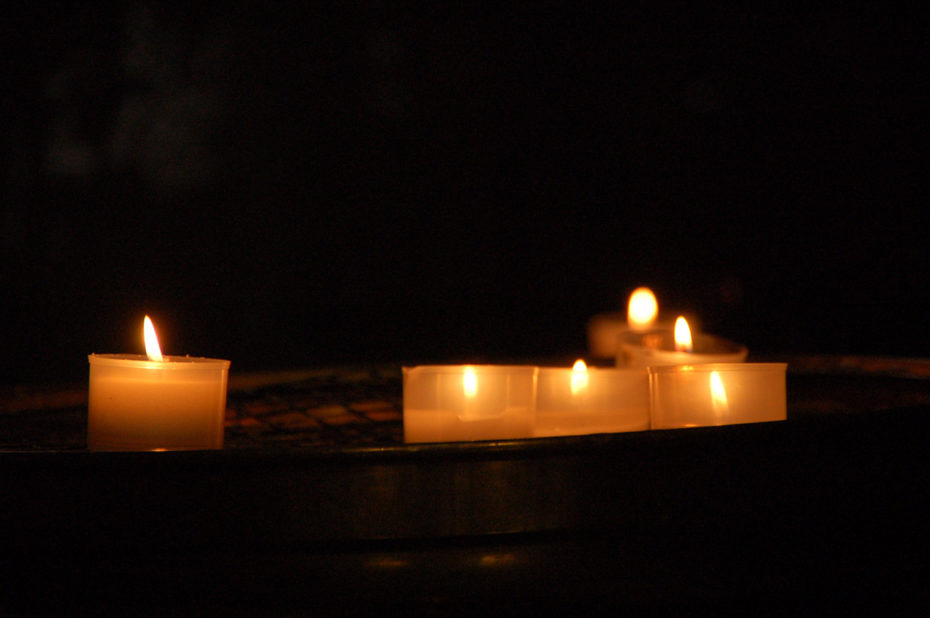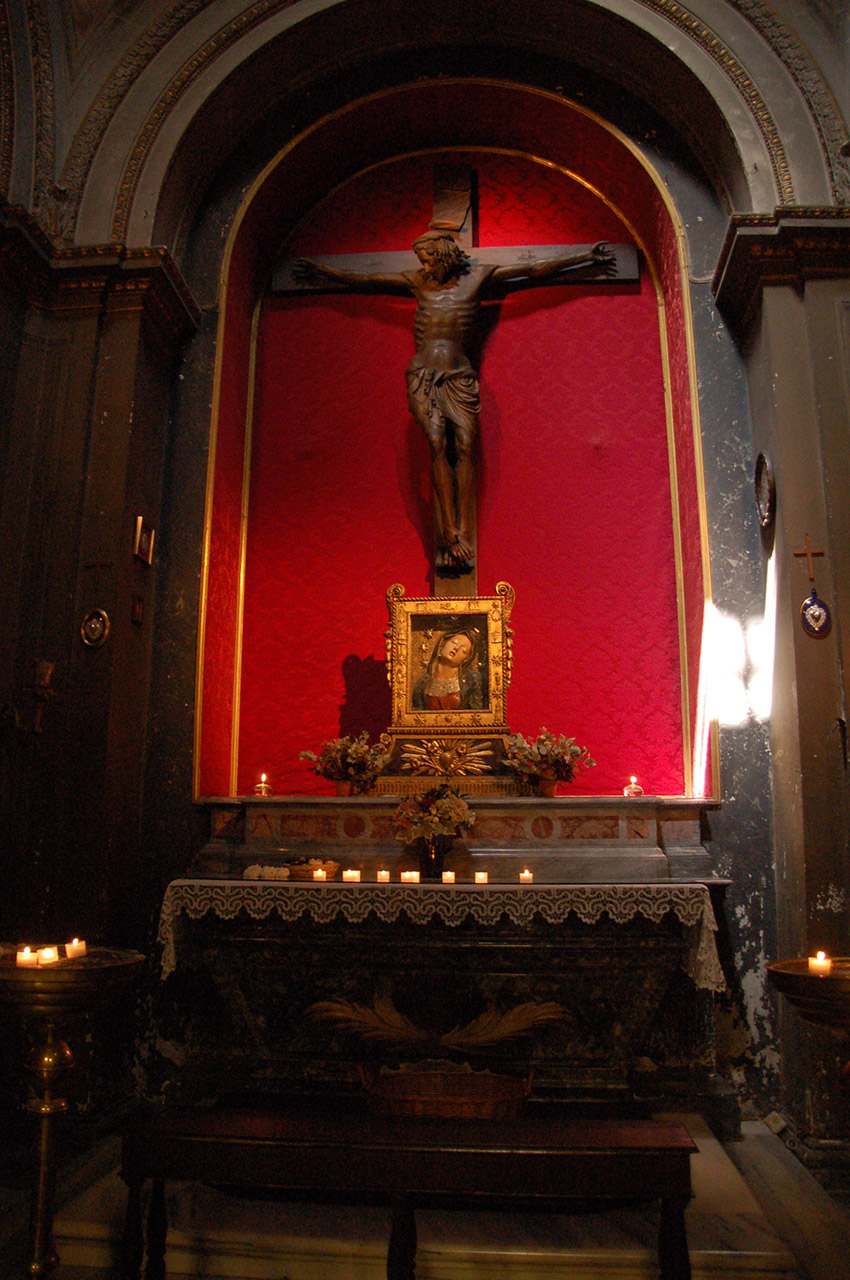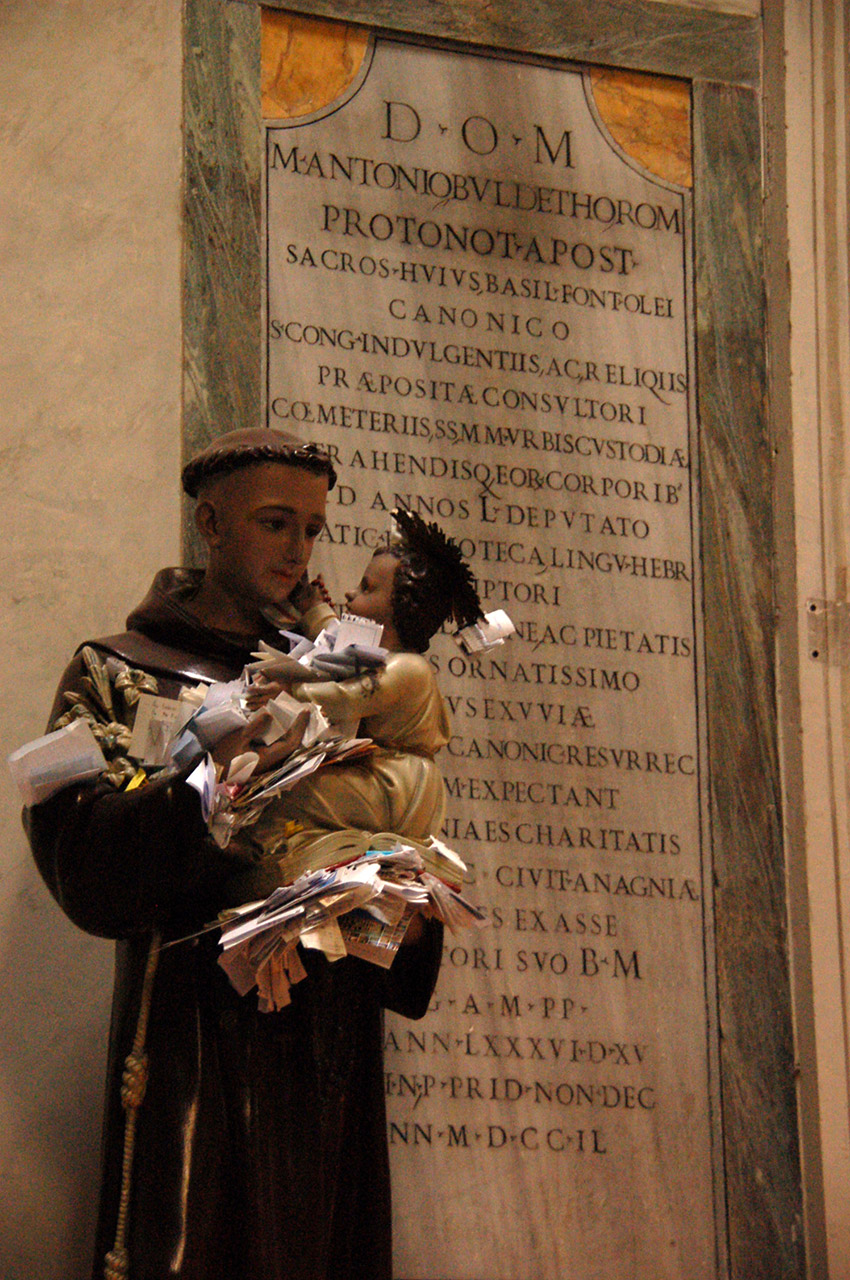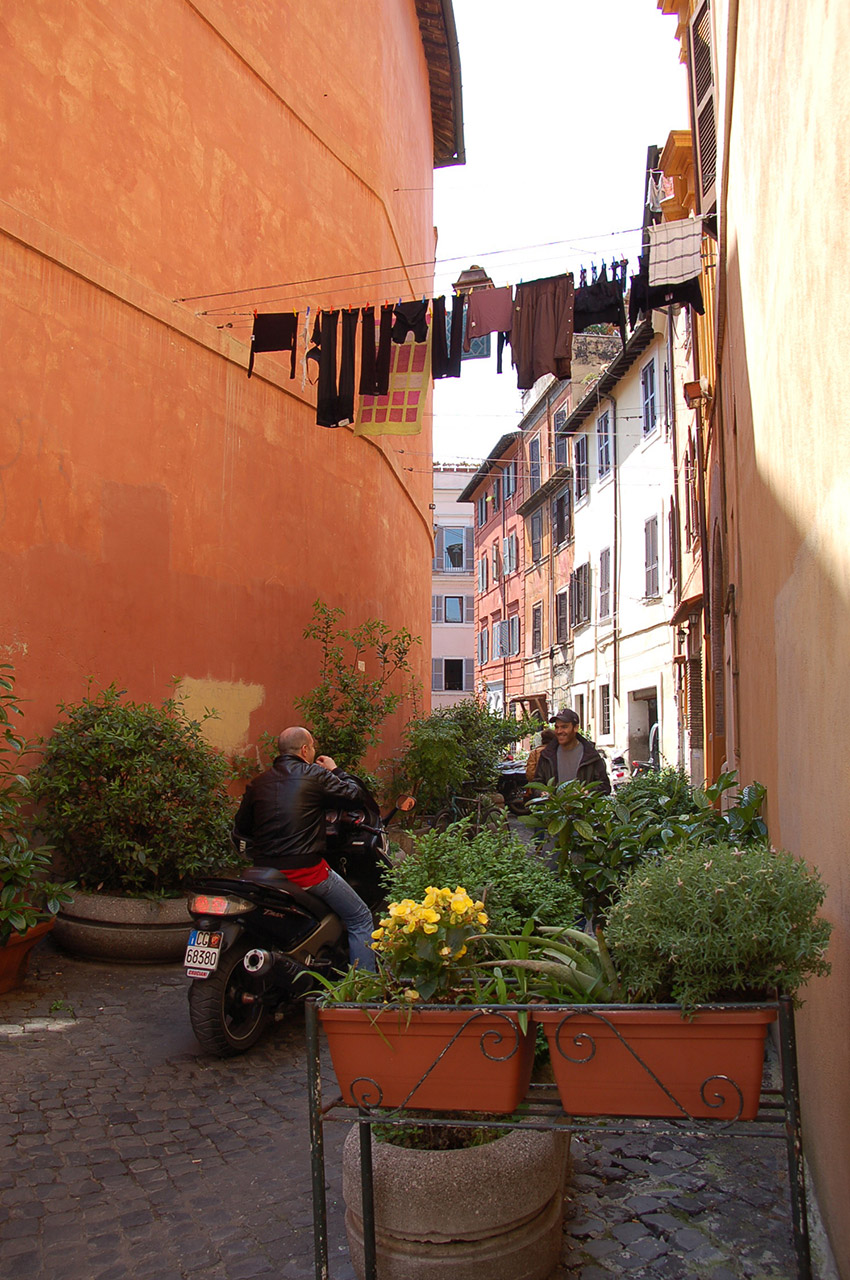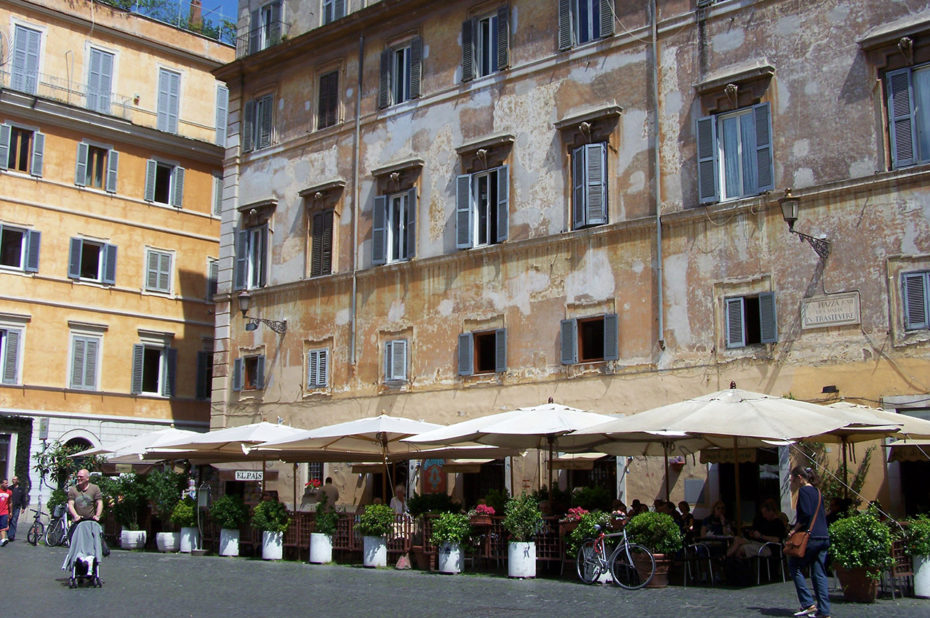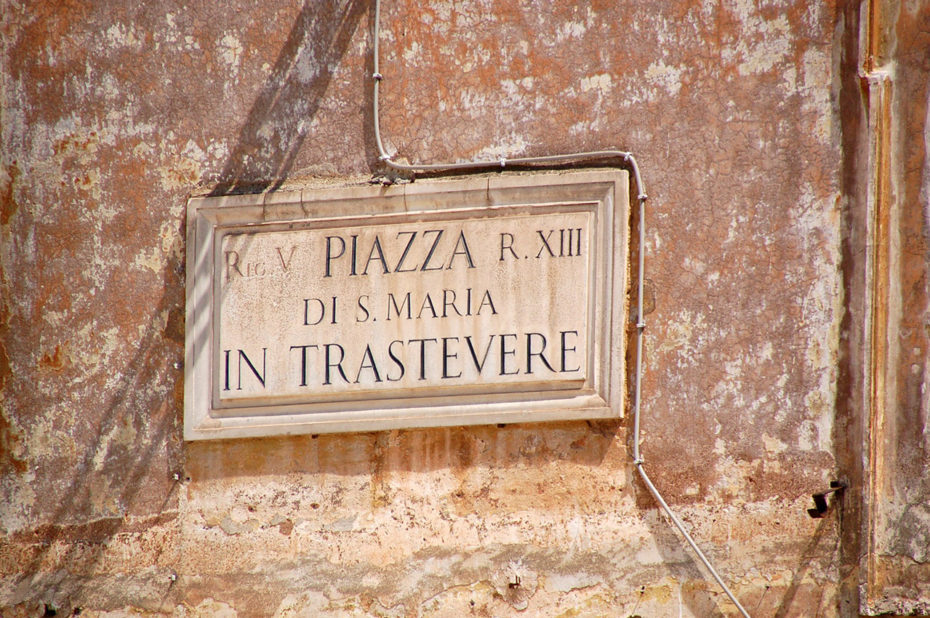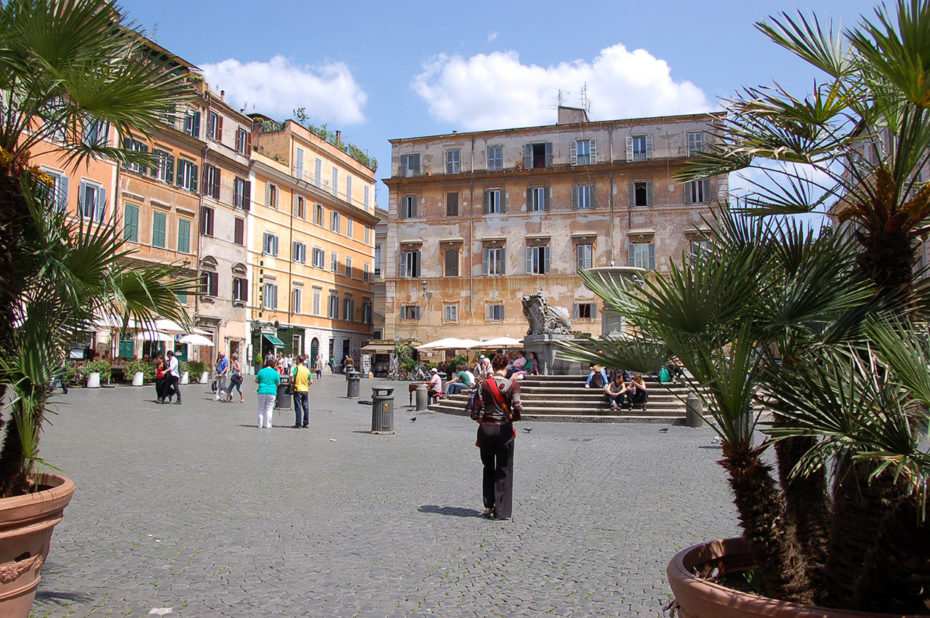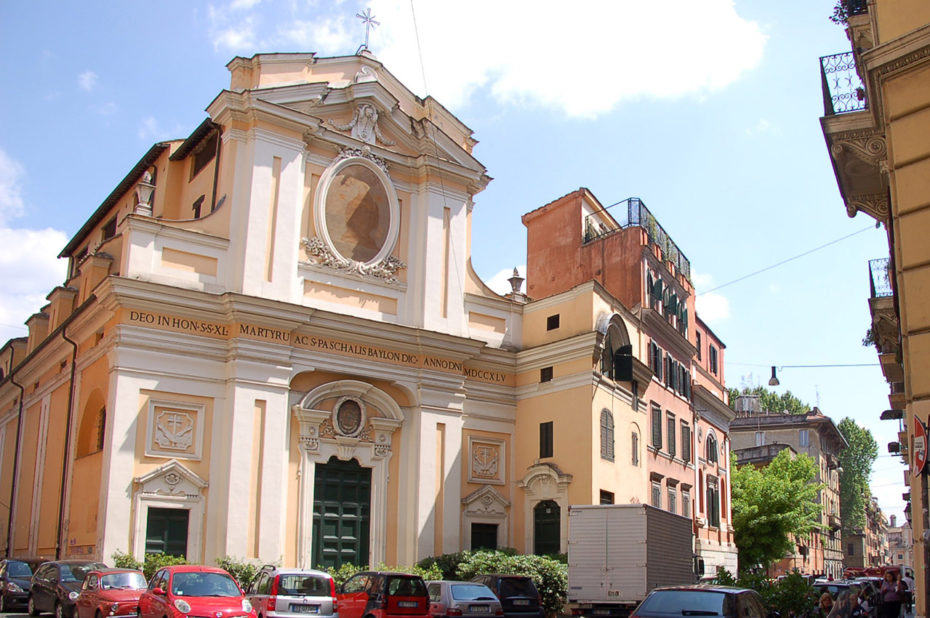 The Trastevere is really a district apart in which you must absolutely beat the pavement to soak up its special atmosphere, its alleys so colorful, its merchants so friendly. Here and there, you will discover houses that are sometimes high, sometimes low, laundry in the windows, inhabitants who speak their own language and breathe the joy of living. A real haven of peace for tourists, you can choose a restaurant according to your taste and enjoy a quiet terrace to taste the delights of Italian gastronomy.
The center of this district is undoubtedly the piazza of Santa Maria in Trastevere where the eponymous basilica is located. This is one of the oldest churches in Rome, it was built under Pope Calixtus Ist and was probably the first Christian place of worship officially open to the public. The basilica is decorated with mosaics made from the twelfth century.
With its churches, narrow streets, cafes and small restaurants, Trastevere, in the southern part of the historic center, has retained the authenticity of a popular neighborhood.
The visit to Trastevere was made on April 28, 2010.
Click on the picture to enlarge it and discover its caption.