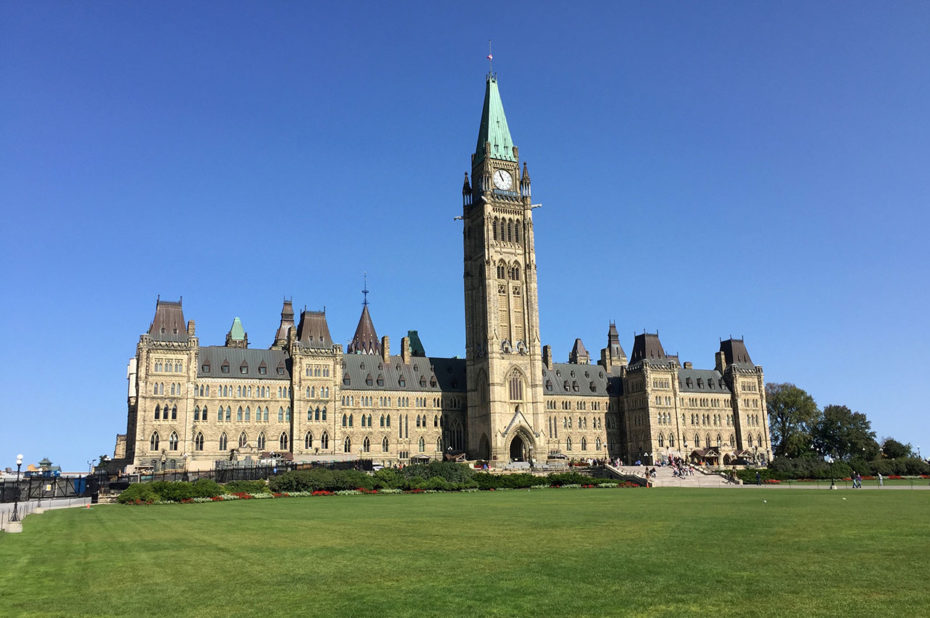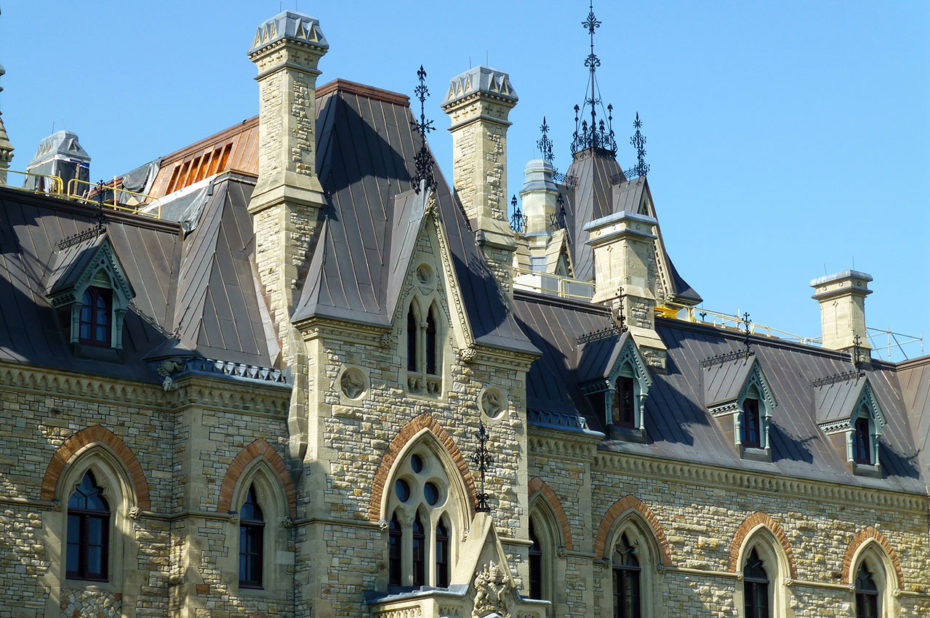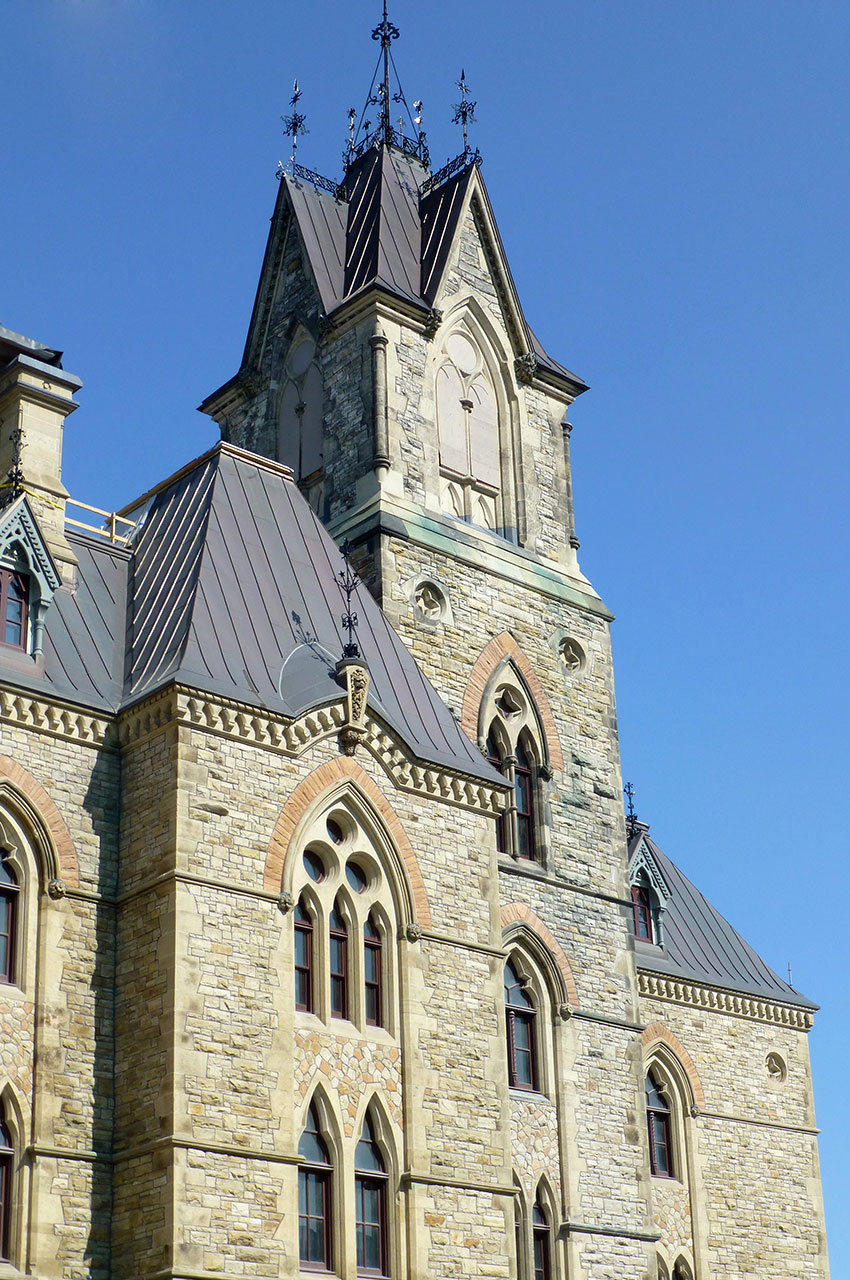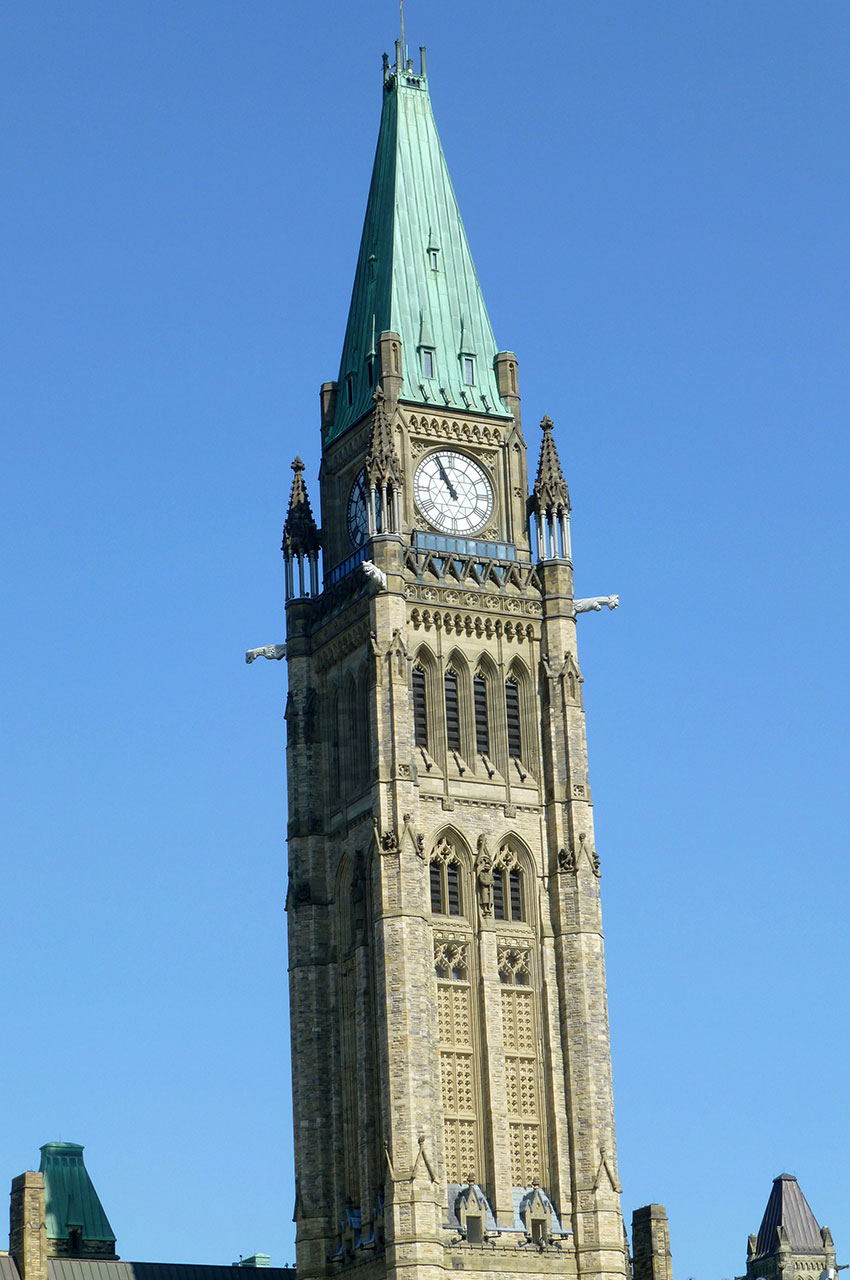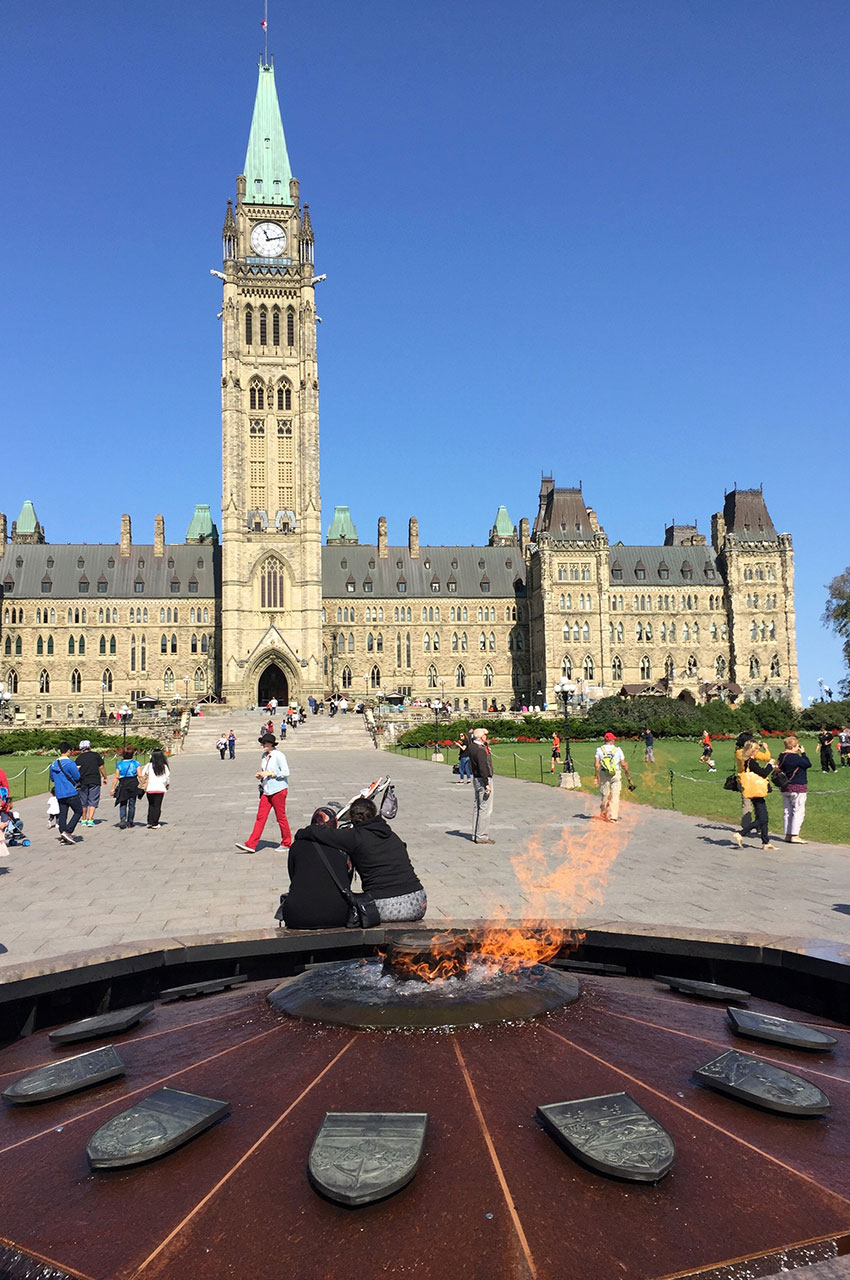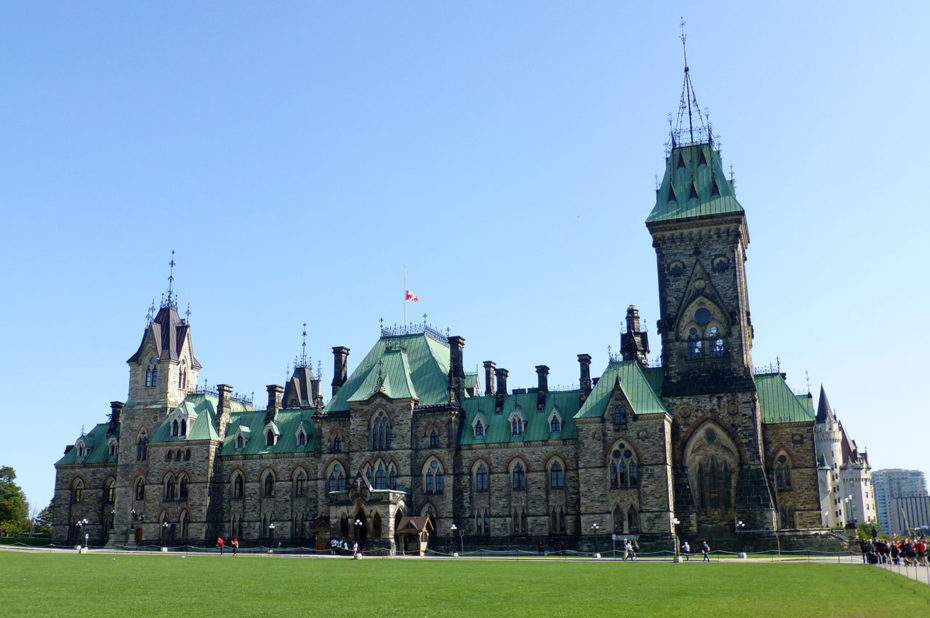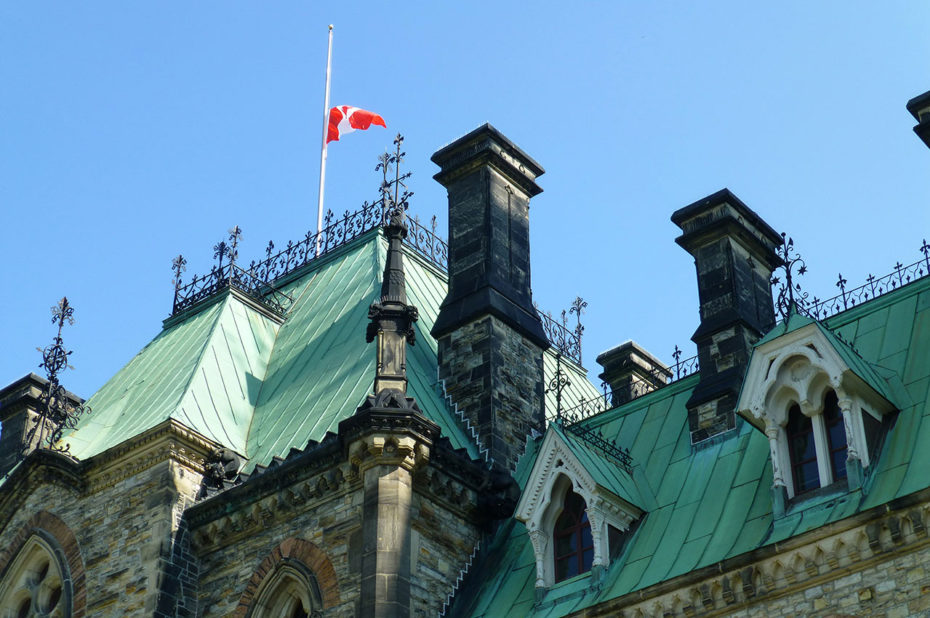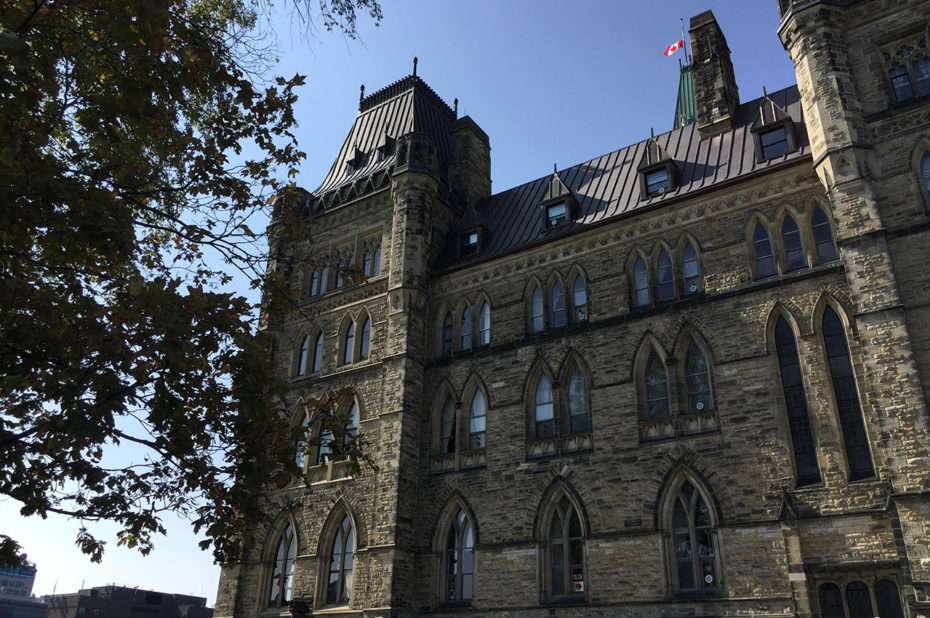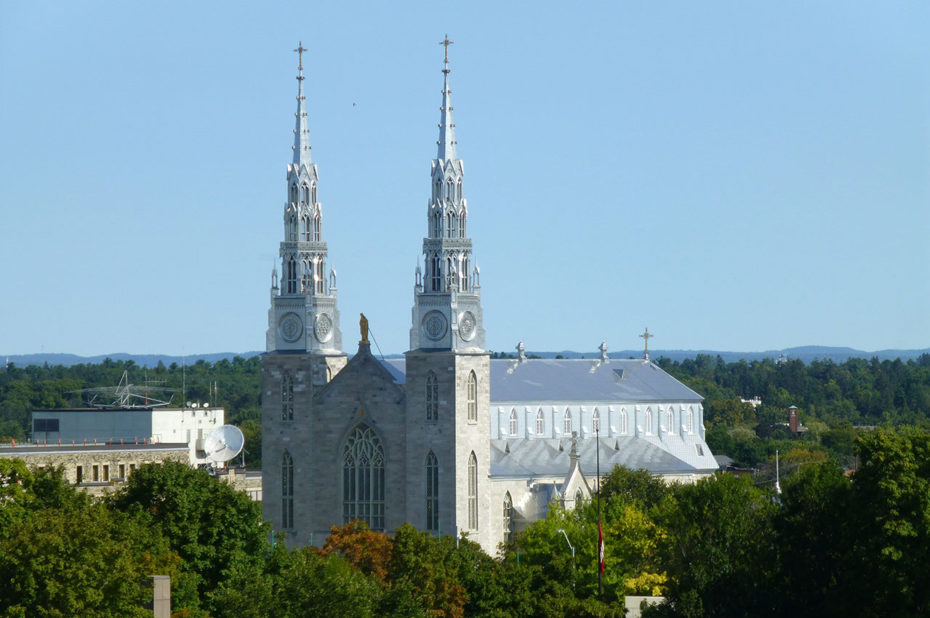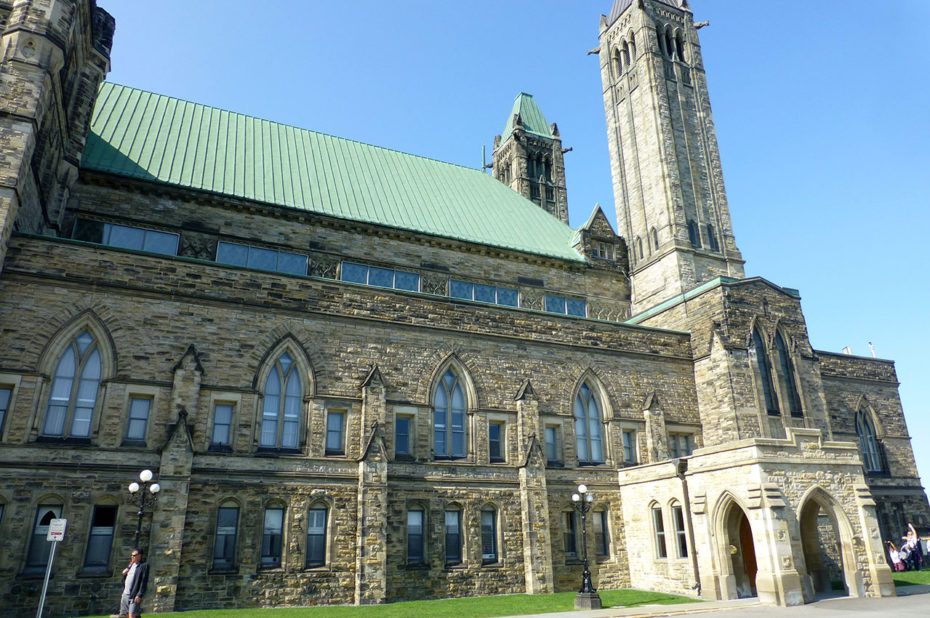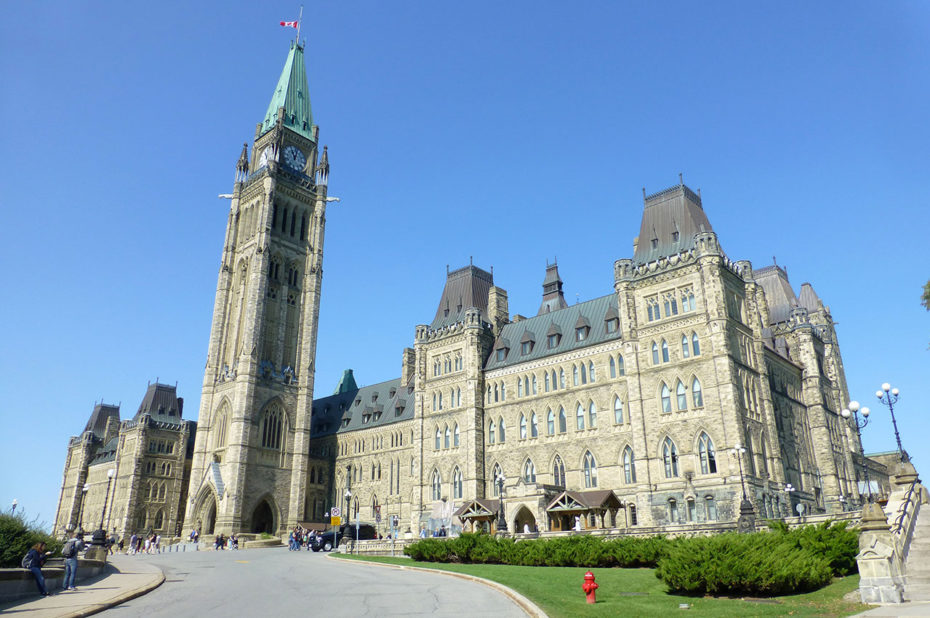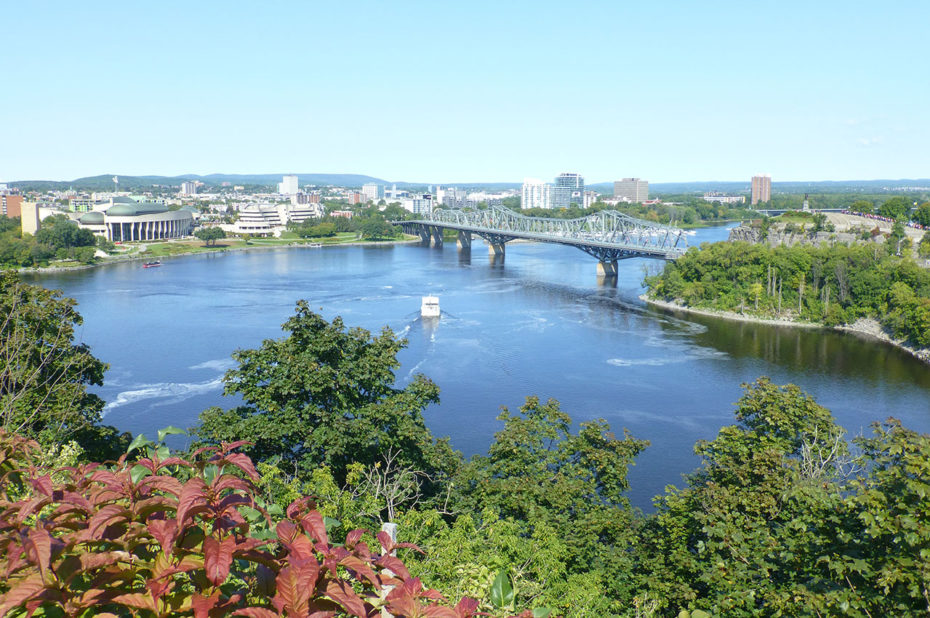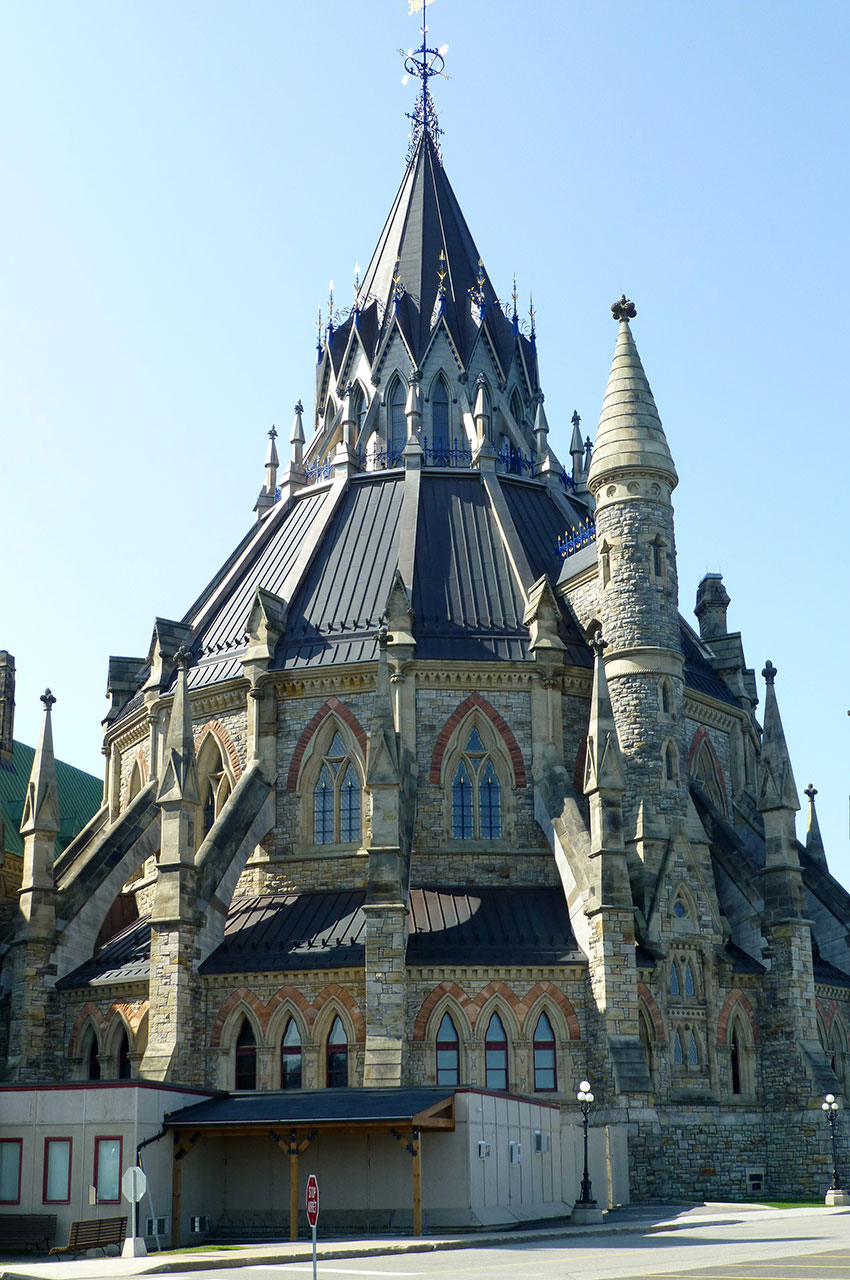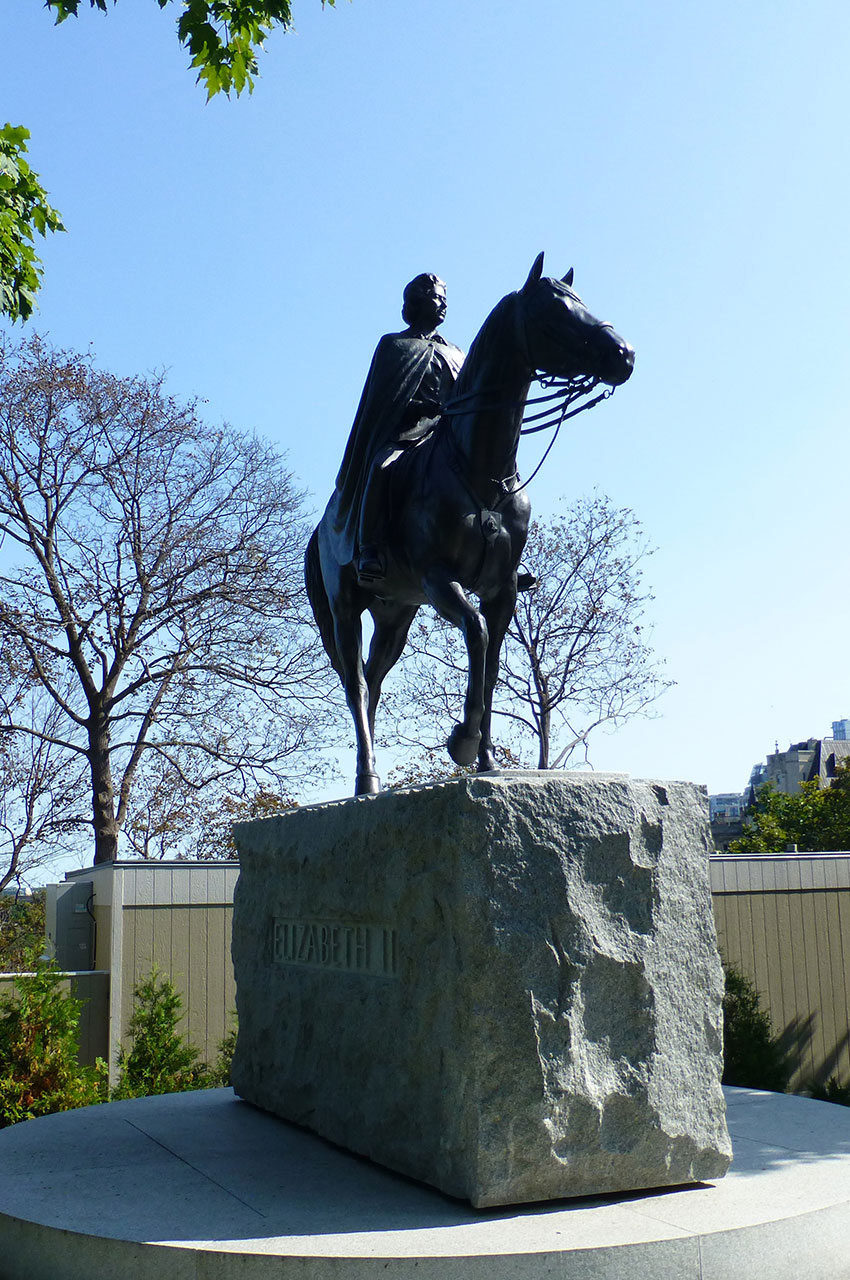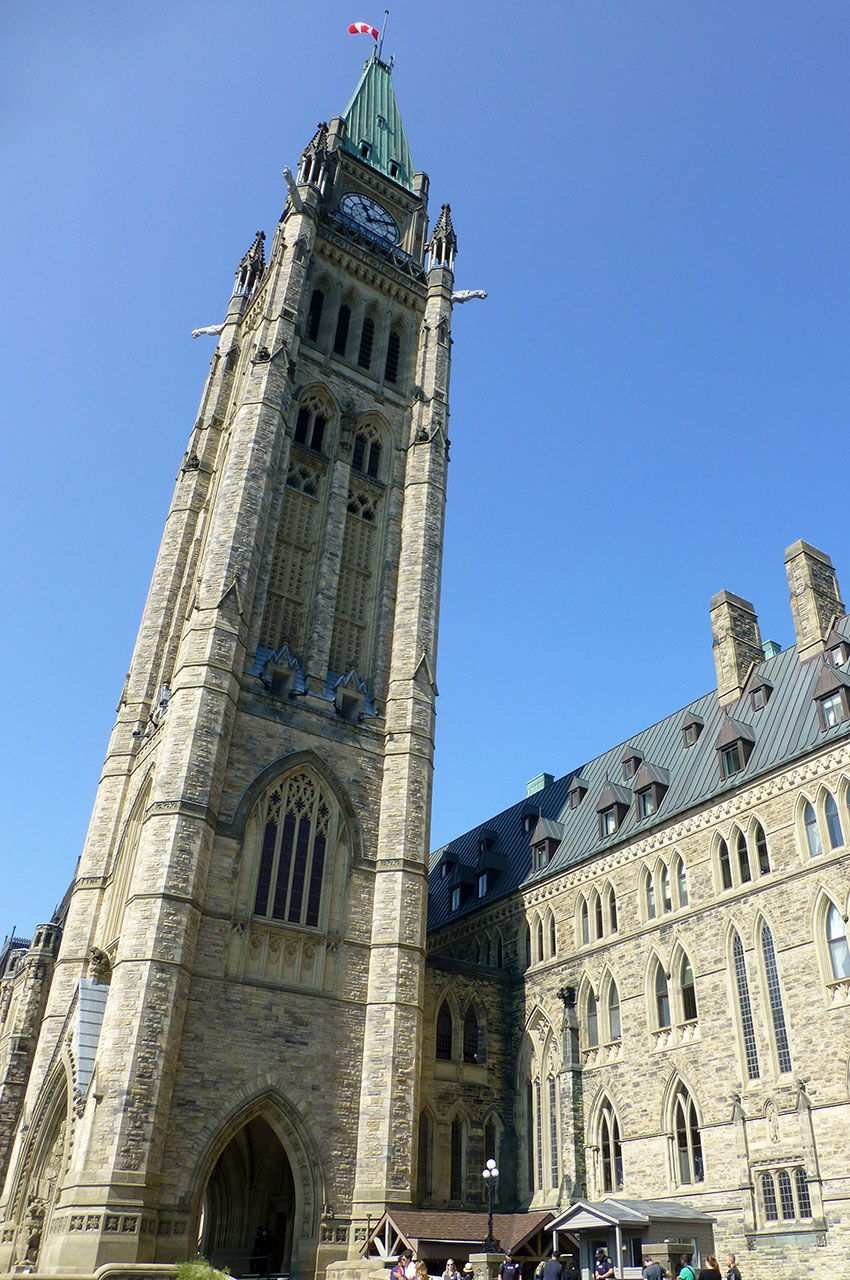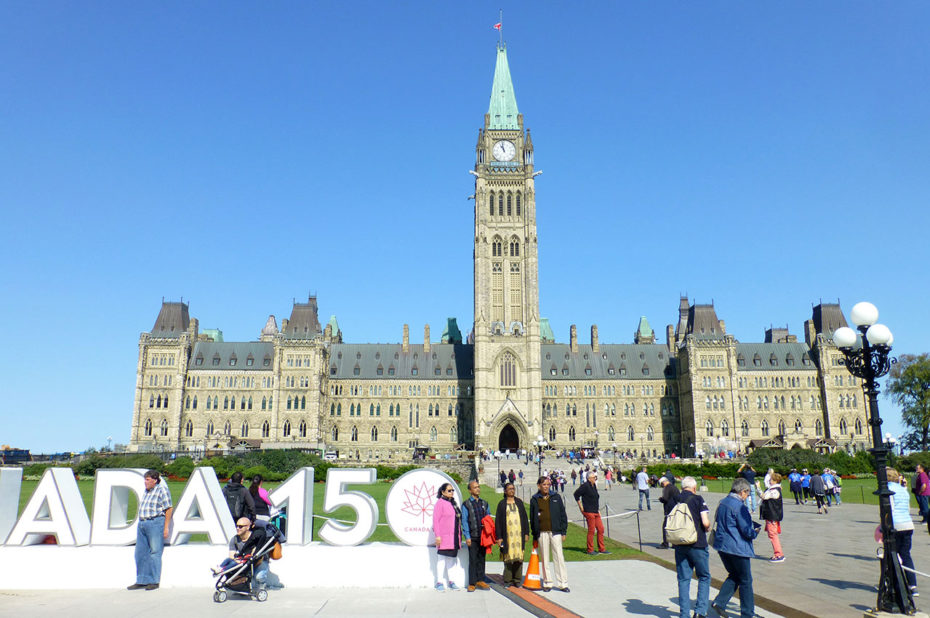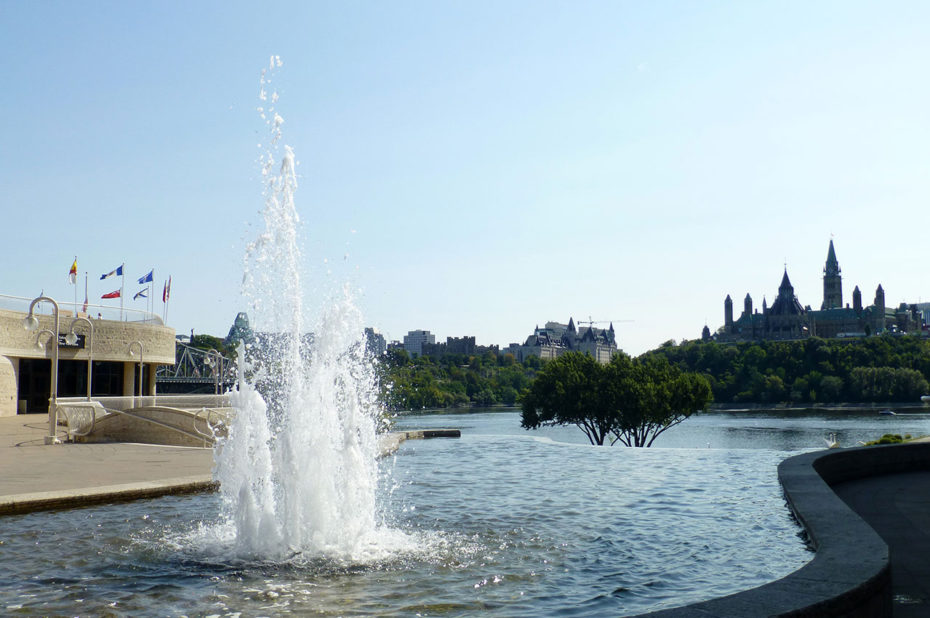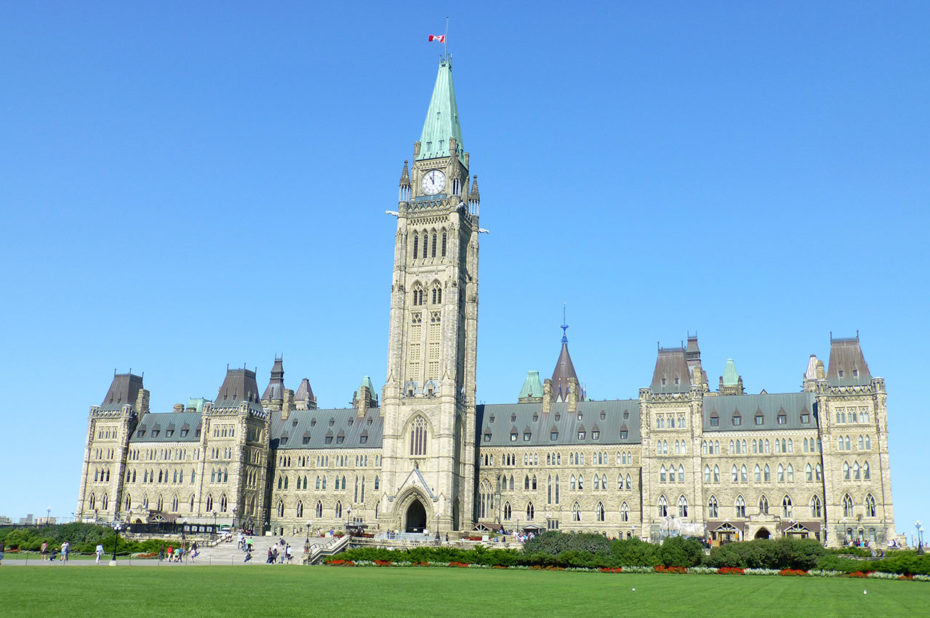 Ottawa offers a wide range of attractions that will enhance your visit any time of the year. Take advantage of the city's many historic sites – from the famous Parliament Buildings to the Rideau Canal – located right downtown. Admire the architectural marvels that house the national museums before visiting their top-notch exhibits.
Take in the beauty of Ottawa's nature: it's the perfect setting for your next outdoor adventure. In fact, Ottawa is an outdoor enthusiast's dream destination with its extensive network of cycling and walking trails, as well as a number of golf courses located near the downtown core. For the more adventurous, you can go whitewater rafting or kayaking on the Outaouais River, one of the best kayaking areas on the continent.
Finally, add to these experiences activities that will excite your children during the day, comforting or surprising cuisine and scintillating nightlife. From the cozy bars and restaurants of Little Italy to the majestic new archway overlooking Chinatown, there's always something to see in the capital's diverse neighborhoods.
Ottawa's Parliament Hill tour was taken on September 10, 2017.
Click on the picture to enlarge it and discover its caption.