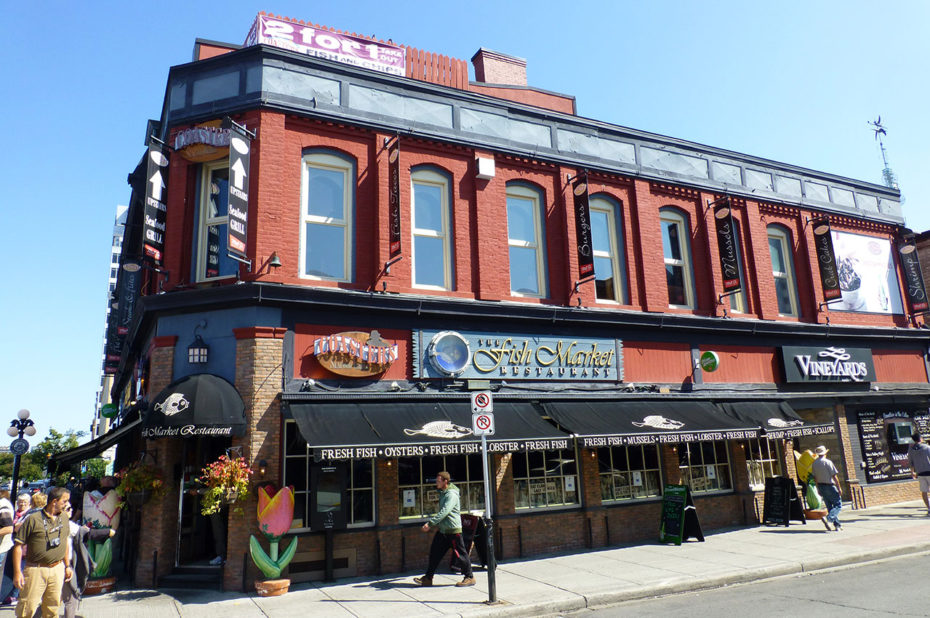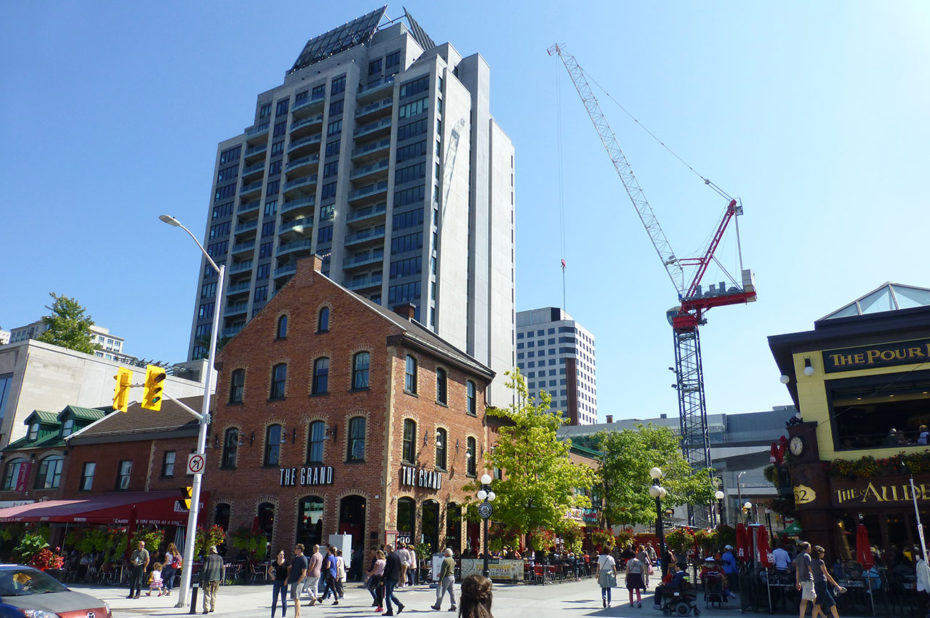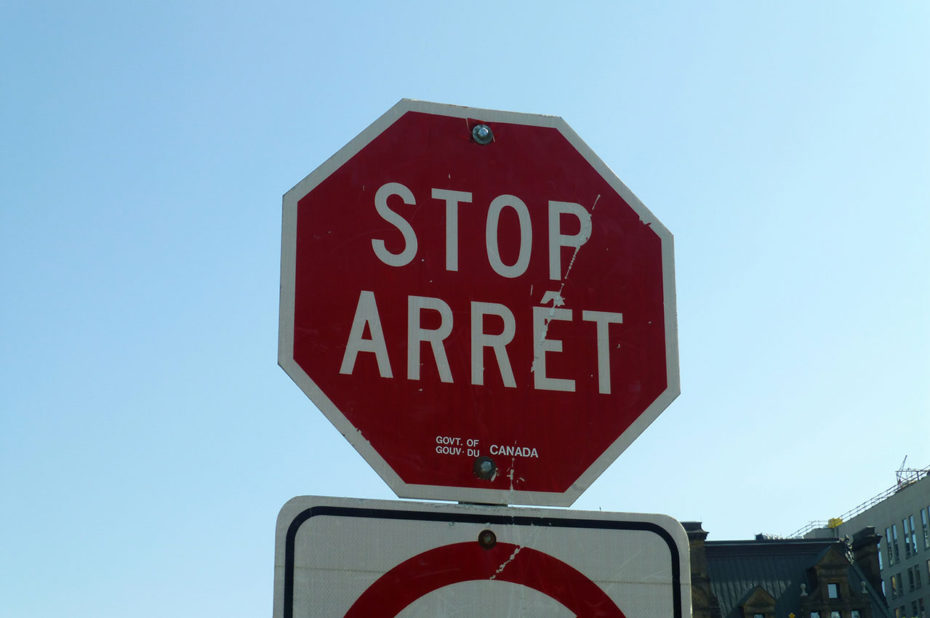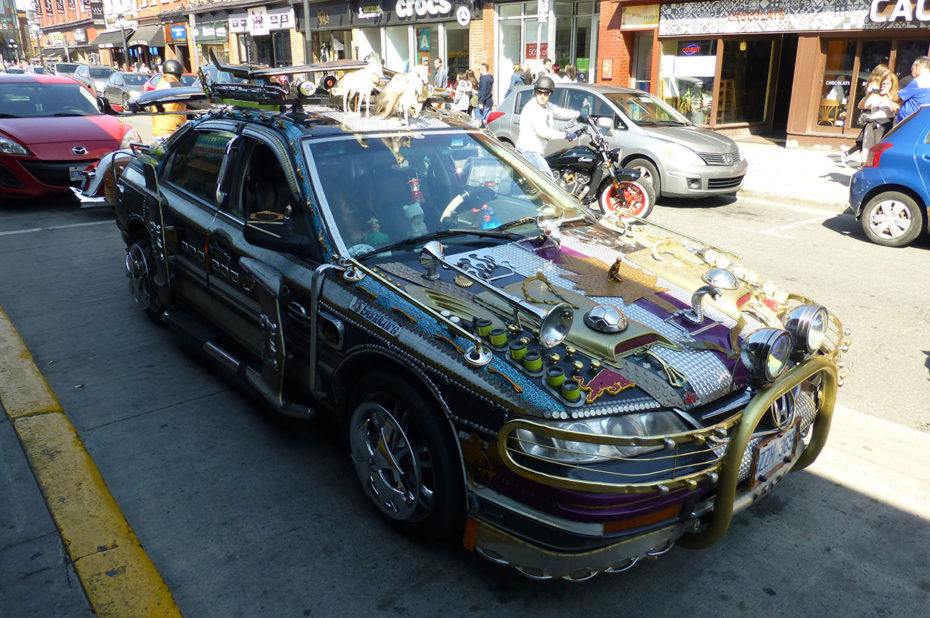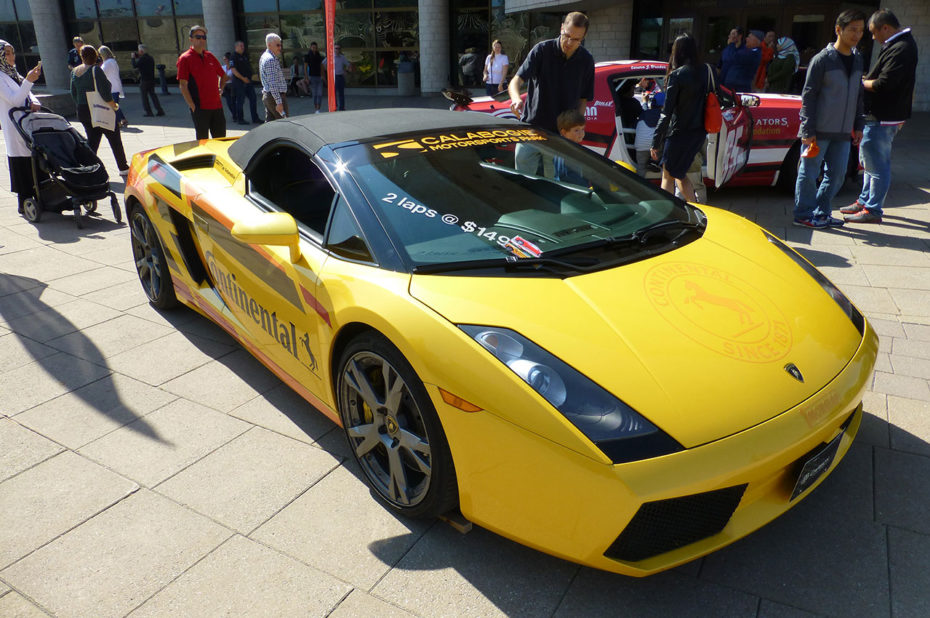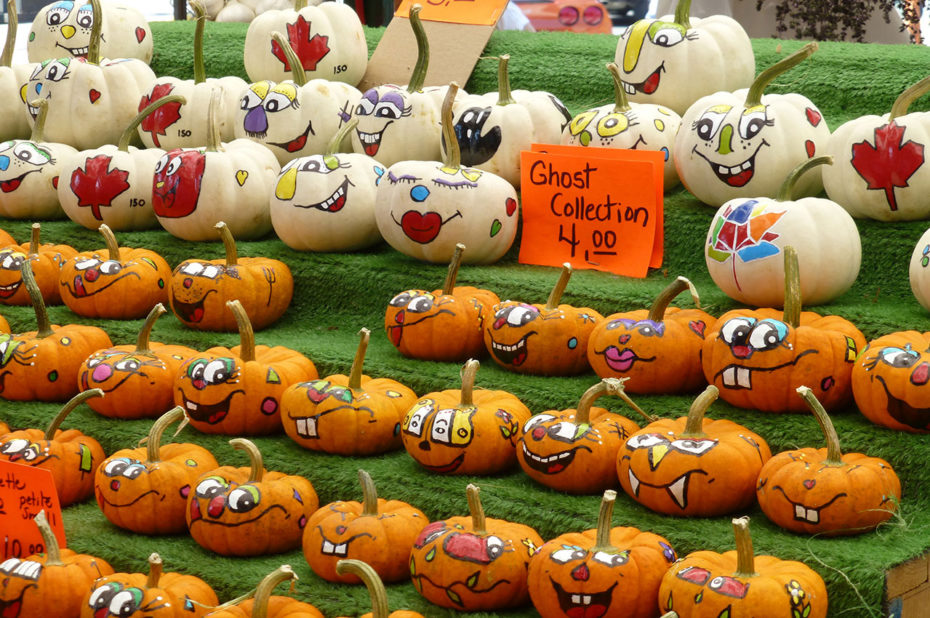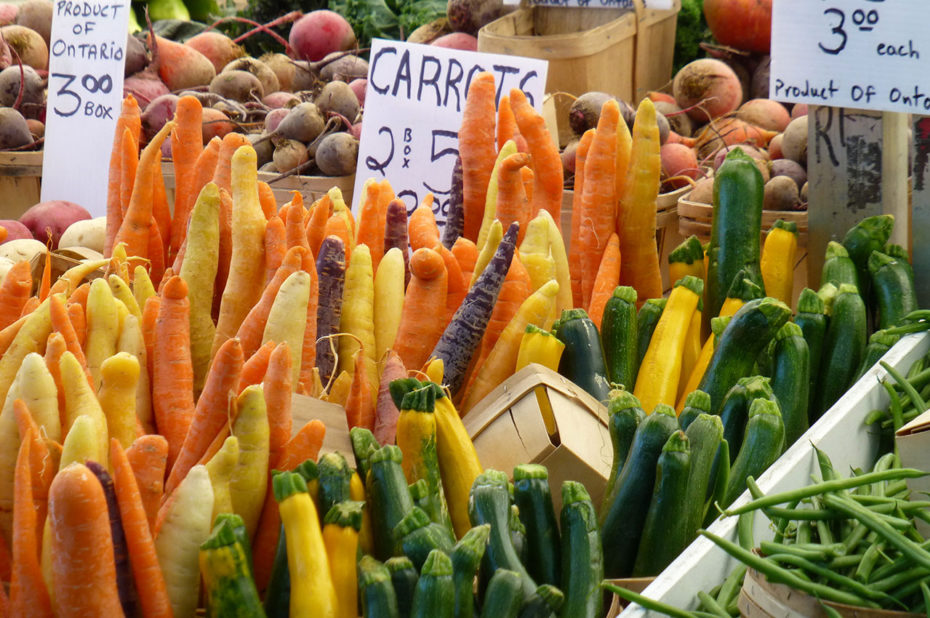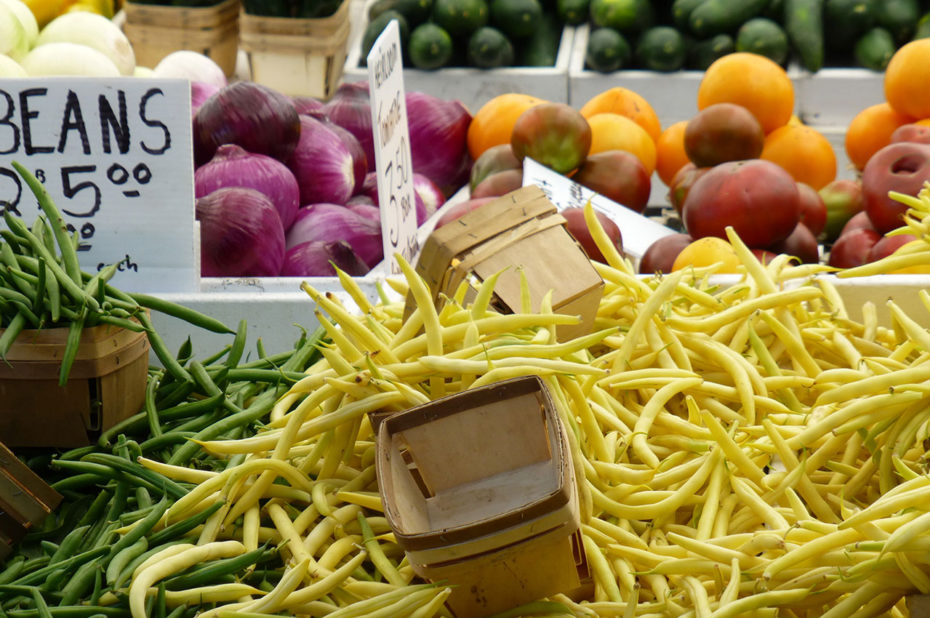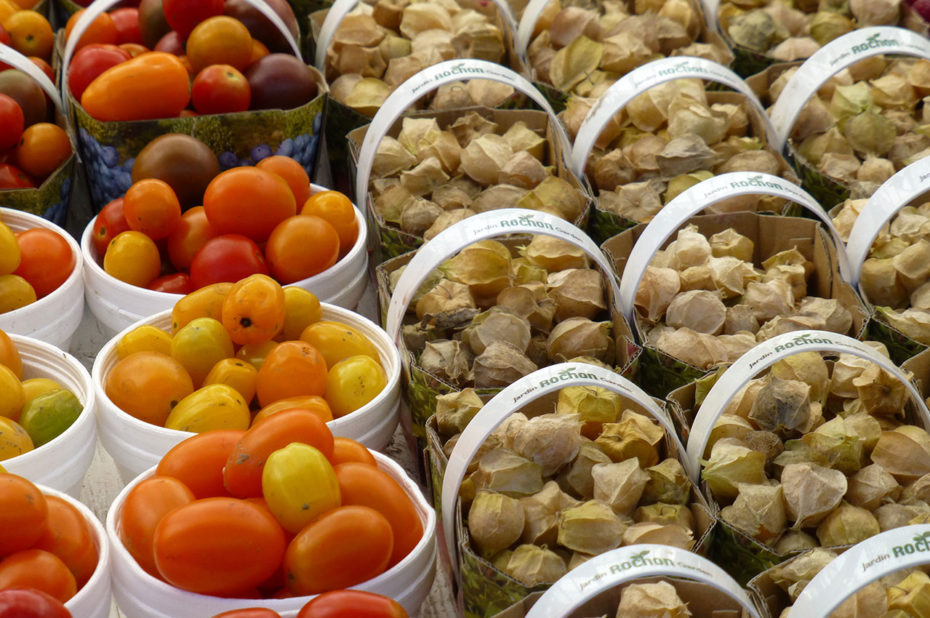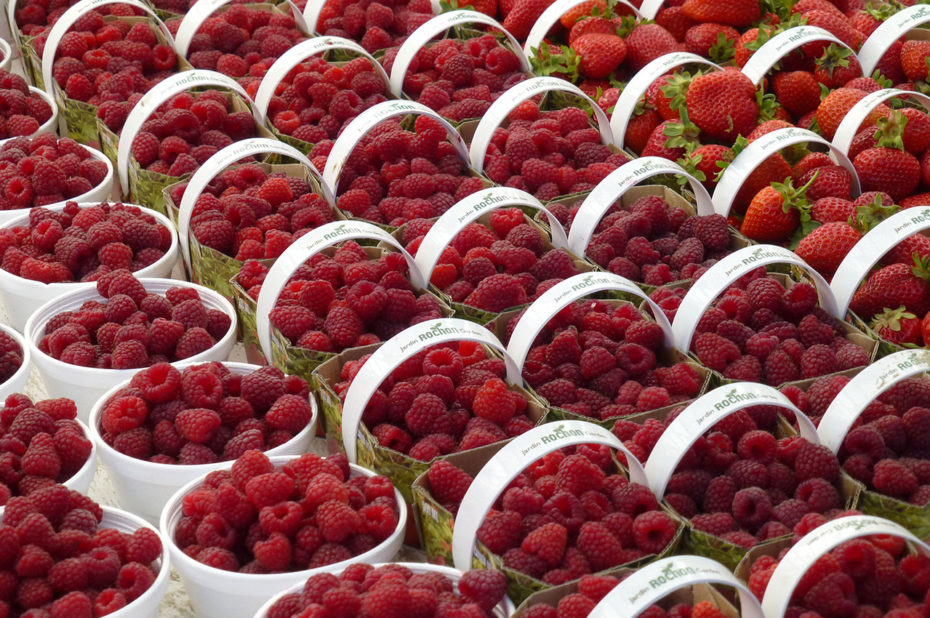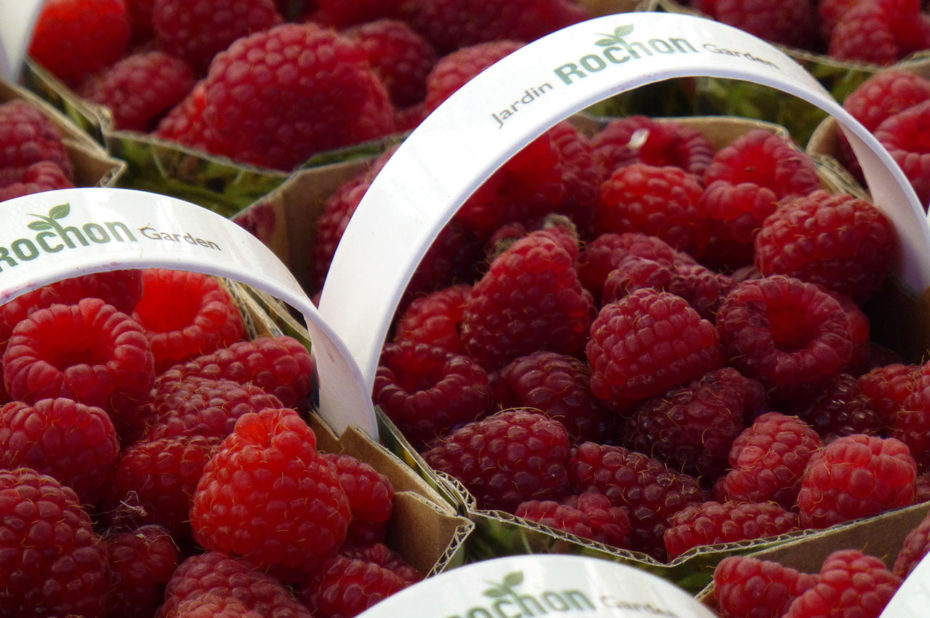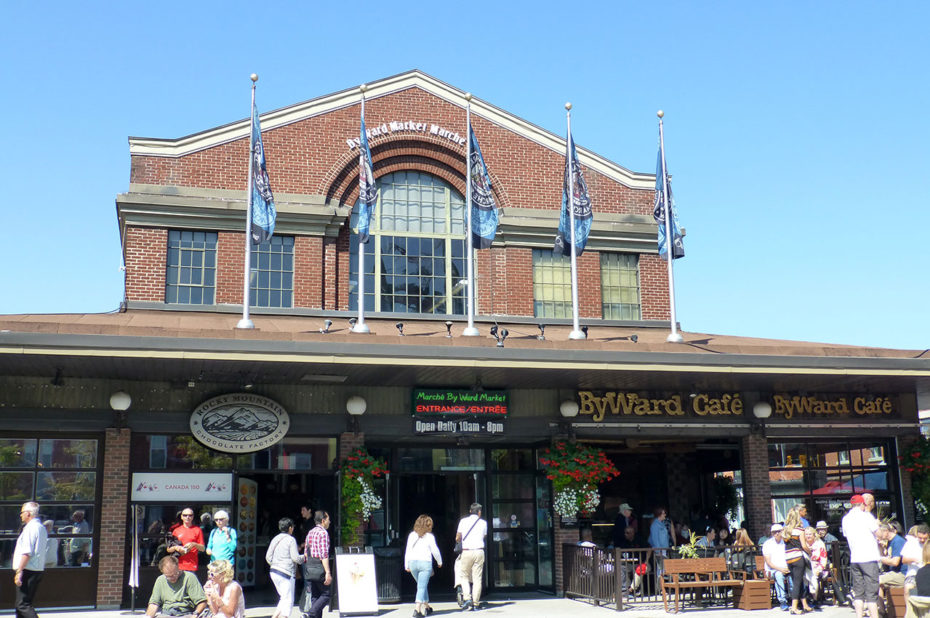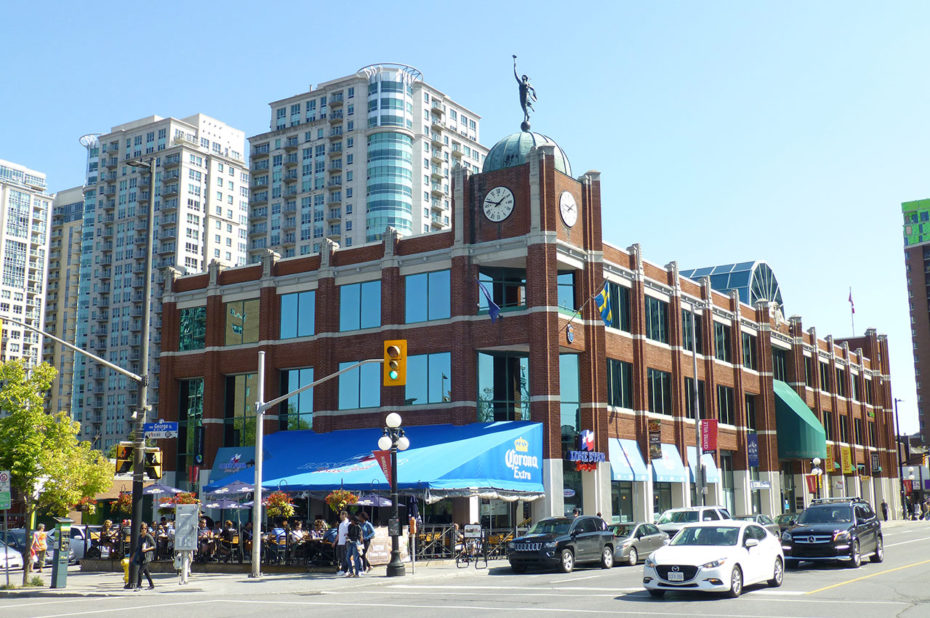 For almost 200 years, the Ottawa ByWard Market has been home to artisans, farmers and craft vendors who sell their creations and wares year-round. Located just steps away from Parliament Hill, it is also home to many cafés and some of the city's best pubs and restaurants. During the summer months, an average of 50,000 people visit the site every weekend.
Established by Lieutenant Colonel John By, builder of the Rideau Canal, in 1826, the ByWard Market is one of the oldest and largest public markets in Canada. In the summer, up to 175 outdoor stalls are set up. Open year-round, the first BeaverTails stand is located at the corner of William and George Streets. These whole wheat pastries, which are stretched into the shape of a beaver tail, are delicious and come with sweet or savoury fillings.
The Ottawa ByWard Market tour was taken on September 10, 2017.
Click on the picture to enlarge it and discover its caption.